"Too Harsh Joor." 31 Vehicles Owners have Been Allegedly Ordered To Forfeit Them To Lagos State Government For Driving Through 'One Way'.
People are reacting to the alleged claim by the Lagos State government to make the owners of 31 vehicles forfeit their cars to the Lagos State government and make them become state properties because they defaulted traffic rules. This yet to be verified claim has drawn so many reactions from people.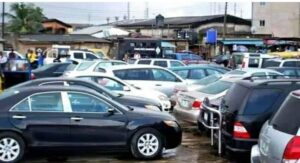 According to the claim which has been making round in social media; it reads, " 31 vehicle owners have been ordered to forfeit their cars to the Lagos State government because  they followed 'one way'"



Driving through one way is a traffic offense. It is one of the major causes of road accidents. defaulters are often caught and fined or be made to face the law. But making them forfeit their cars is a new rule entirely.
Social media users are reacting to this new rule. One of them said; "too harsh joor". See screenshots of their reactions.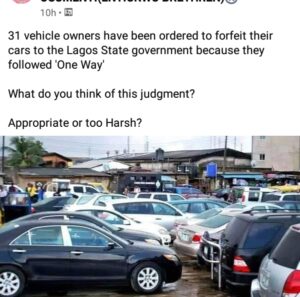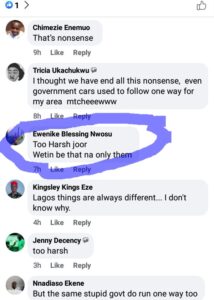 What do you think? Do you support this move? Make you your voice is heard on this.