Senator Styles and Designs for Men – Amazing Designs for Special Occasions
Welcome to our page – Ankara and Lace styles for all ages and genders. Today, we shall be talking about Senator materials and senator designs for special occasions. If you have a special occasion to attend and you are worried about what to wear, just look here. Senator Styles and Designs for Men – Amazing Designs for Special Occasions.
We have uploaded pictures of amazing and trending Senator Material styles or Designs for me. These styles are great for weddings, naming ceremonies, Men Asoebi, and housewarming, etc.
You look at these men styles which we have published in the past: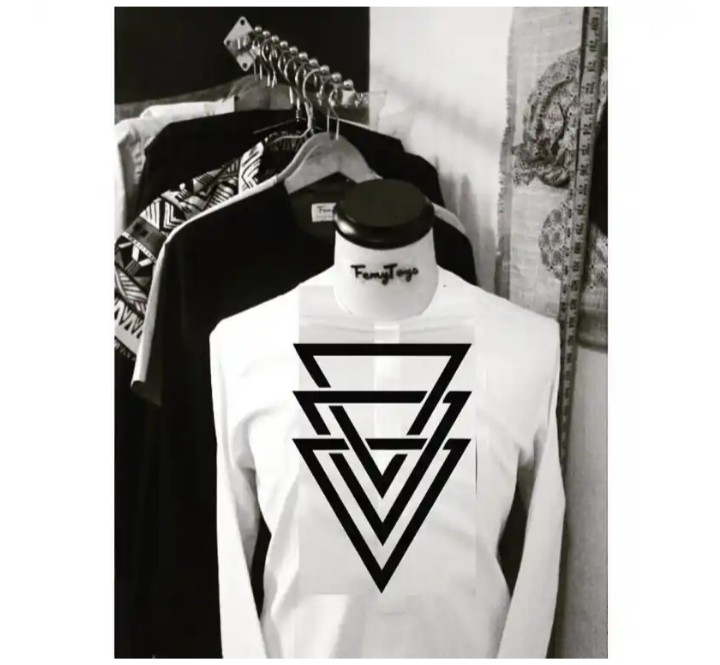 The 'Senator' as it's called in most places in Africa, is a beautiful, classy, and smart-looking outfit worn originally by only men. The attire which was formerly an attire of the Igbos and residents of Niger-Delta in Nigeria is made of Ankara or suit fabrics.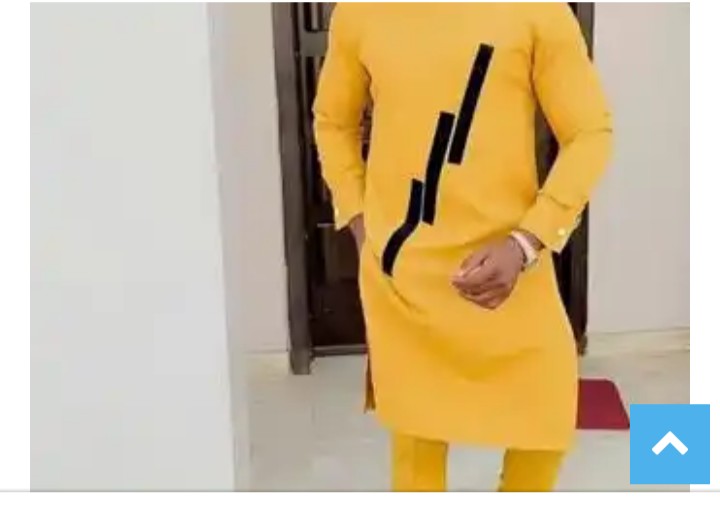 The Senator is a popular outfit in West Africa that is worn by a lot of people as a substitution to the Western suit and it is worn countless times and on countless occasions.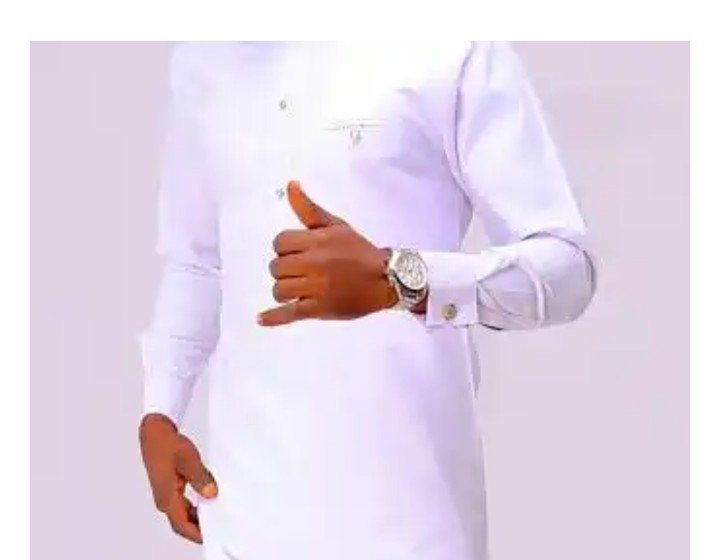 Senator Styles and Designs for Men – Amazing Designs for Special Occasions
The attire can be worn during formal activities, in festive periods like during the Christmas celebration and for occasions like marriage ceremony, burial ceremony, for church activities and so on.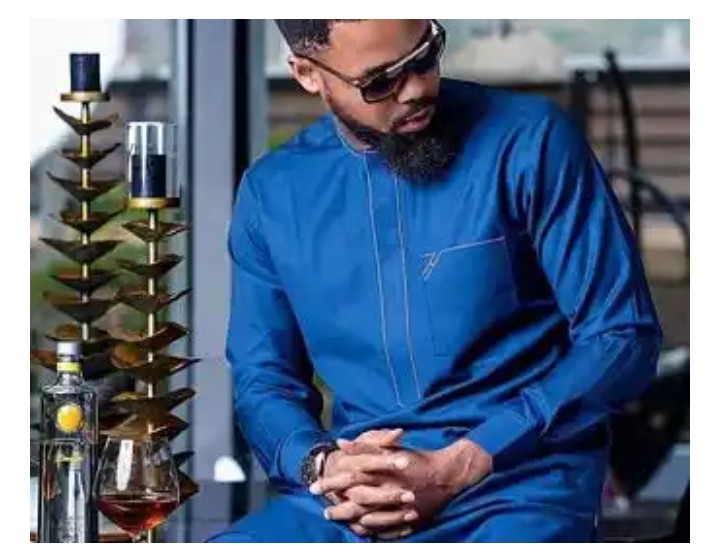 Despite the fact that the Senator is worn as a replacement to the Western suit, the Senator has a classy look and design which in some cases can be said to look better than a lot of Western suits.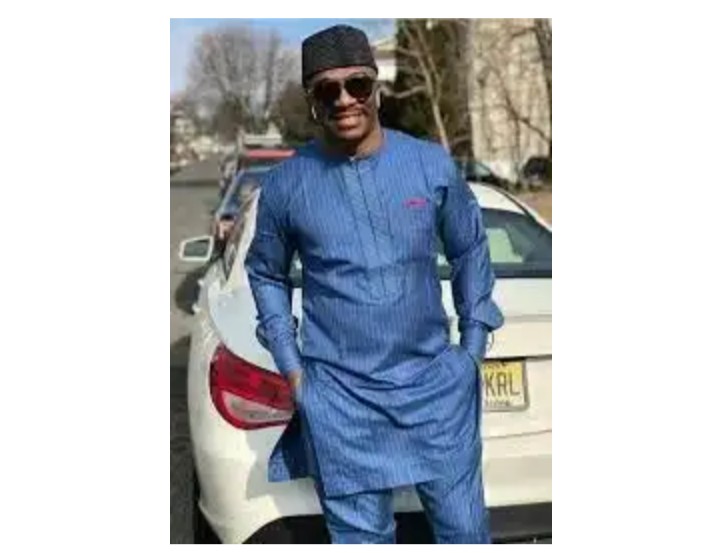 The dress is continually and constantly being improved by a lot of fashion designers and tailors.

The Senator outfit improves the appearance of the wearer. In some cases, the amazing Igbo custom makes someone who can't afford a western suit look more handsome and gorgeous than someone who can afford one.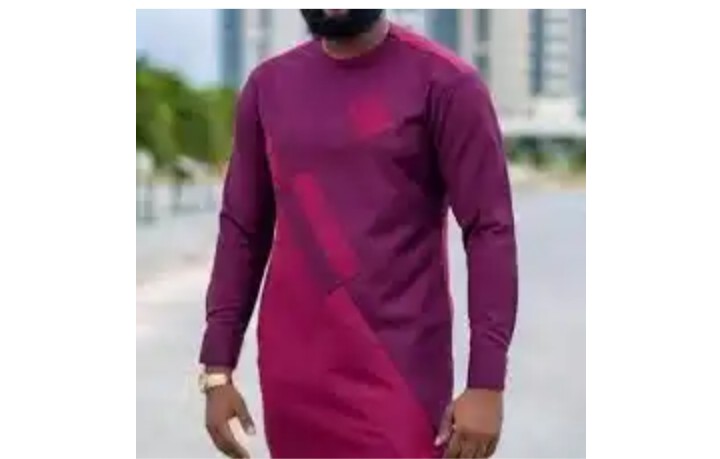 Senator designs in most cases make one look way higher than his social status.
The popular Senator dress enhances the appearance of the wearer. It can make one look quite rich.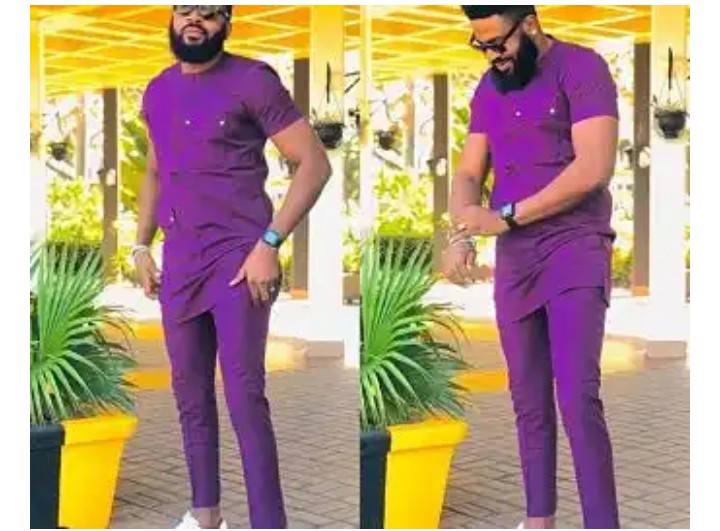 One good thing about the senator styles is that their materials and fabrics are relatively cheap. Therefore, people from all walks of life can afford it and so, it is worn by people from all works of life (that is to say that, it is worn by both the poor and the rich).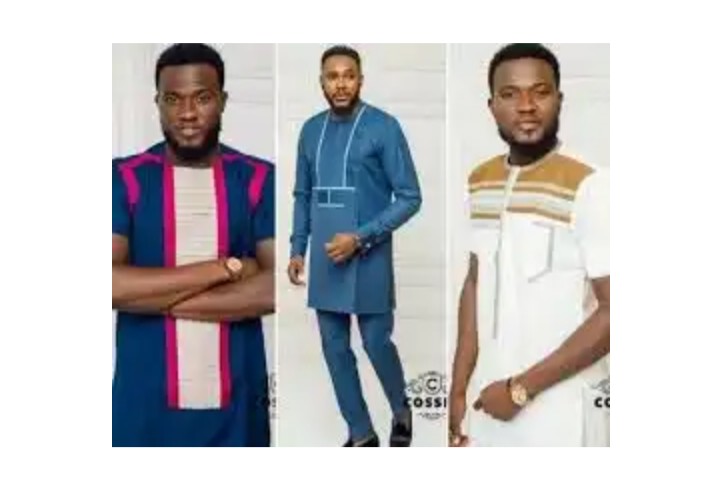 The Senator styles for men can also show how creative a tailor or fashion designer is.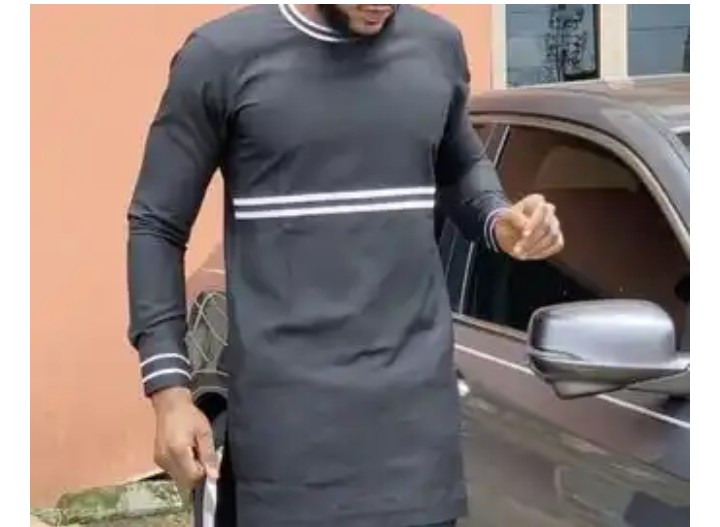 Senator Styles and Designs for Men – Amazing Designs for Special Occasions

This unique dress style is been improved on by an incredibly good number of creative tailors and fashion designers and the dress has been a top-class dress for a lot of people. What makes the dress quite unique is that although it is a native dress, it is designed with fabric meant for formal suits.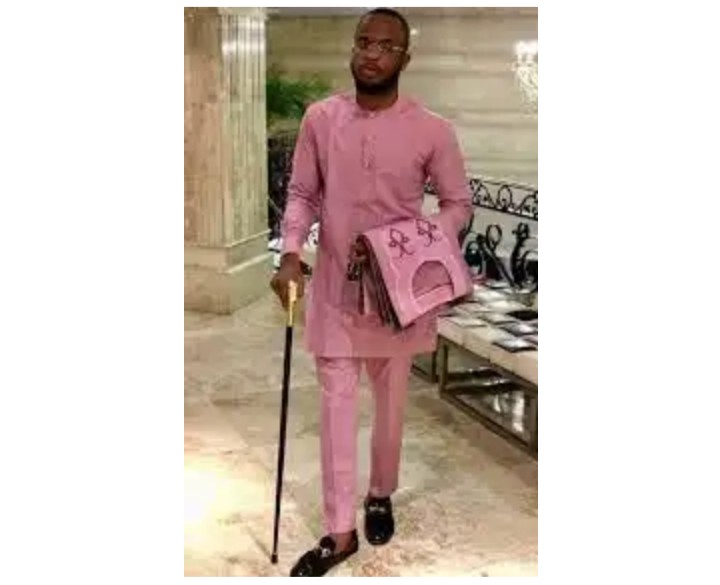 The popular dress can be worn by all males regardless of age, tribe and religion, and race. It is worn by both the young and old and looks good on all.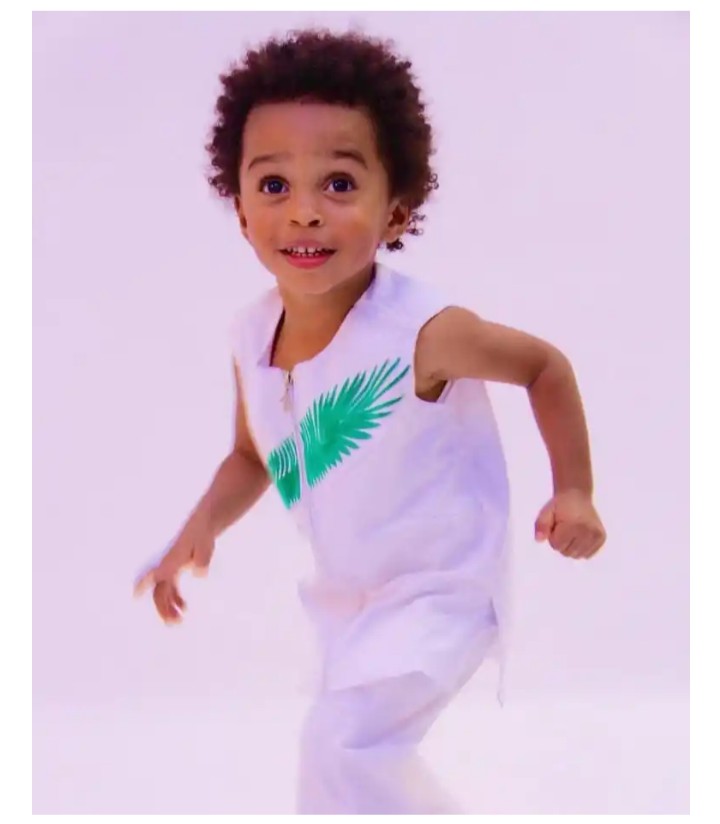 A lot of women have also been enticed by the dress's incomparable beauty, and hence have joined the cargo of those wearing the dress. The attire has also gone popular among women.

The classy outfit in most cases seems to look so gorgeous when being worn together with the popular Igbo traditional cap or when worn with a hat. When the attire is worn together with the cap or even a hat, the dress looks more smart and classy.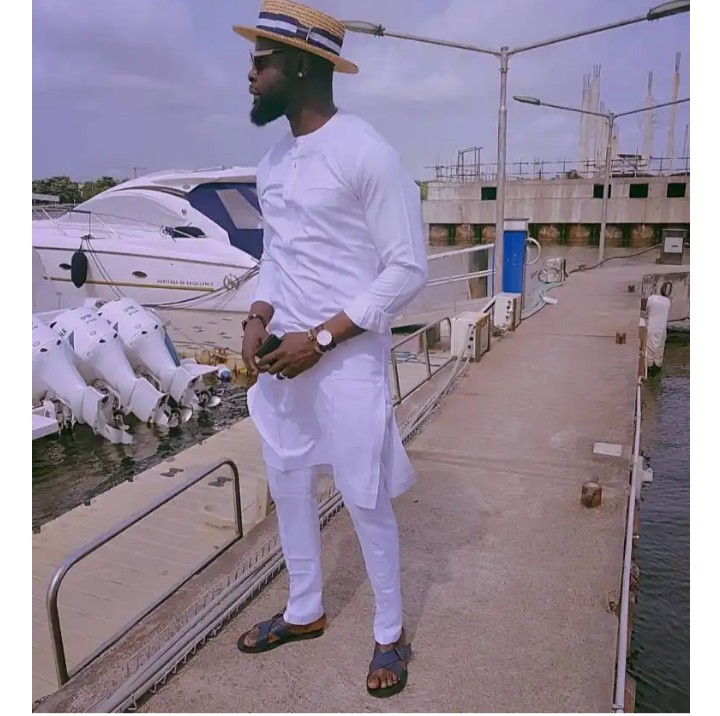 Sometimes, the dress looks so smart, cute, and gorgeous even without the cap or.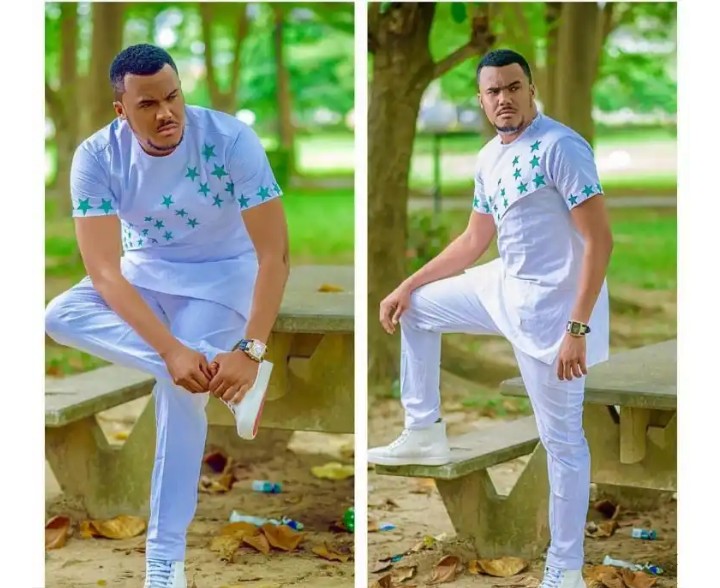 Senator Styles and Designs for Men – Amazing Designs for Special Occasions

HISTORY OF THE SENATOR DRESS

The Senator has been in existence among the Igbo's and the Niger-Delta in Nigeria for a very long time, although the now-popular attire was not originally known as the Senator.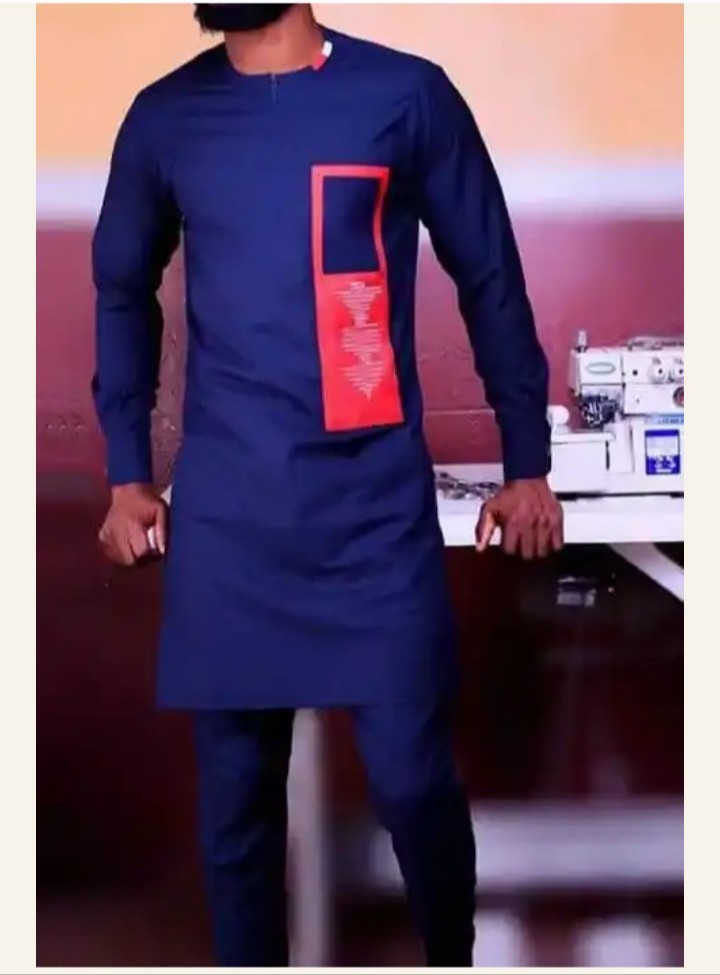 But, according to a lot of sources, the classy outfit became widely known as the ' Senator' because it was worn on many occasions and events by former Nigeria's Senate President Anyim Pius Anyim under the regime of President Olusegun Obasanjo.

The former Senate President always wore the classy dress to an extent that the amazing attire became a part of his identity, and because he was a Senator, the classy attire also got the name 'Senator' until it became the only name which the attire is known by a lot of people.

CURRENT STYLES AND DESIGNS OF THE SENATOR ATTIRE

Over the years, the attire which was formerly worn only in the South-eastern and also in the Southern part of Nigeria gained has gained popularity and is now widely worn all over West Africa.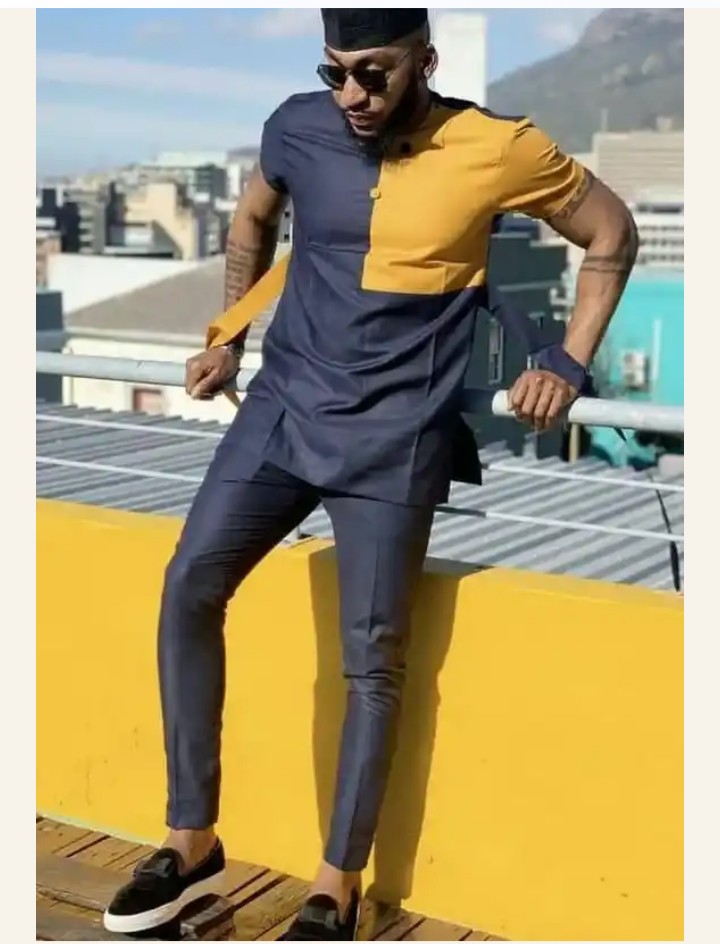 Since then, a lot of fashion designers and tailors have consistently worked tirelessly to improve the ever-beautiful attire of the Igbo.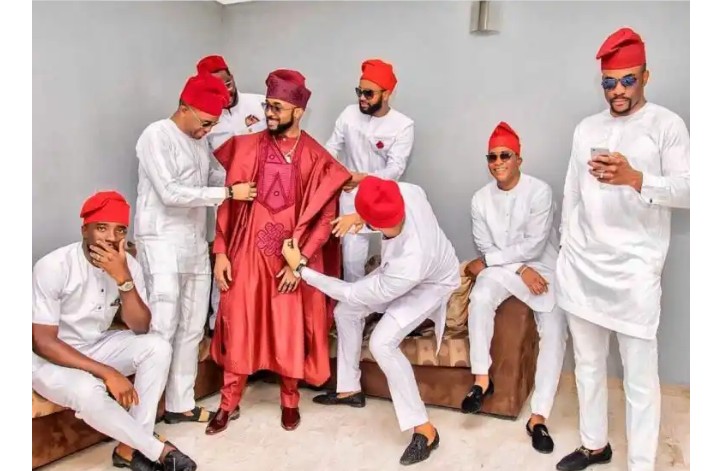 The never-ending mission of the fashion designers and tailors to improve the design of the attire continues, and almost every day, a lot of styles are being created for the Senator.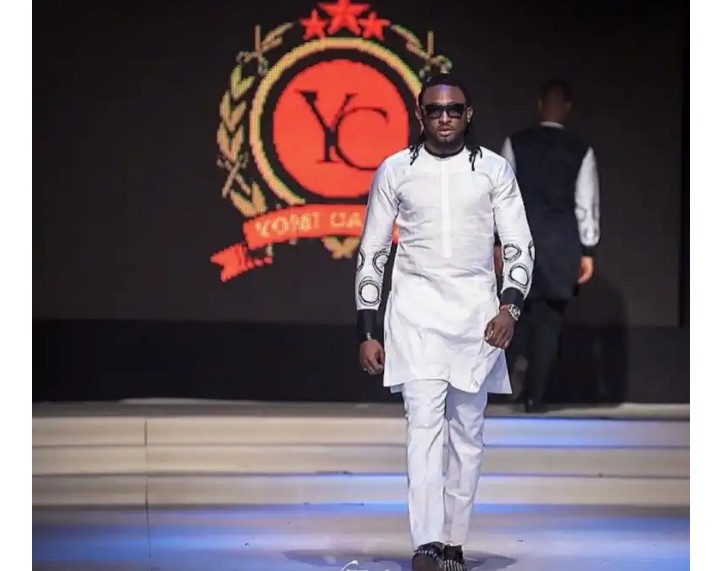 The Senator dress currently has a very wide and large variety of styles and it can be created in many forms.
It can either be created in the form of a long sleeve top or even a short sleeve top, which can be worn with either a trouser which is made of the same fabric and color as the top or a trouser which is made up of entirely a different fabric and color.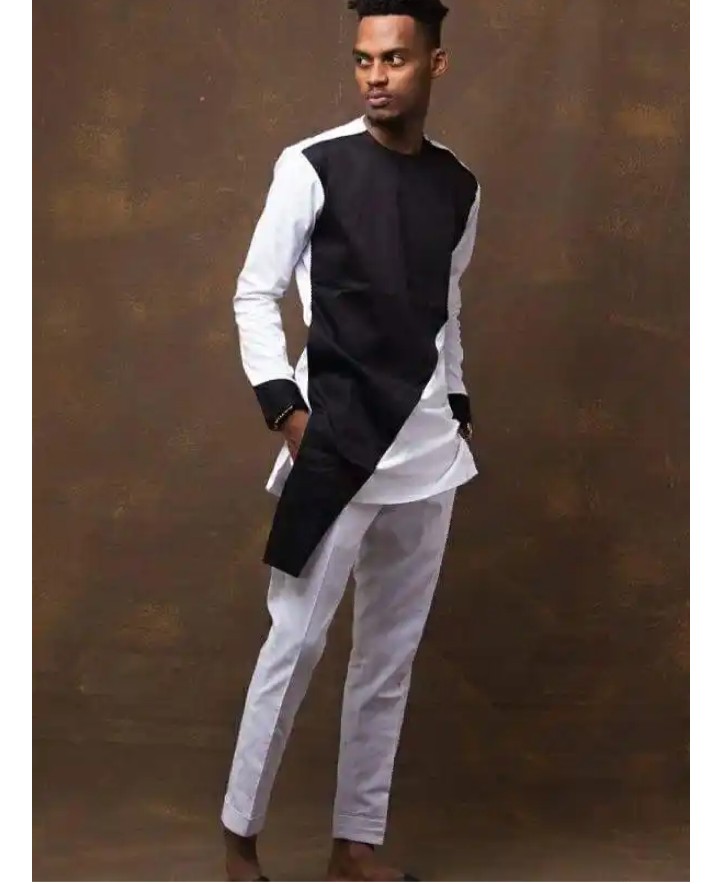 The popular Igbo outfit can also be sown throughout with one material or can be sown with totally different materials to improve the design.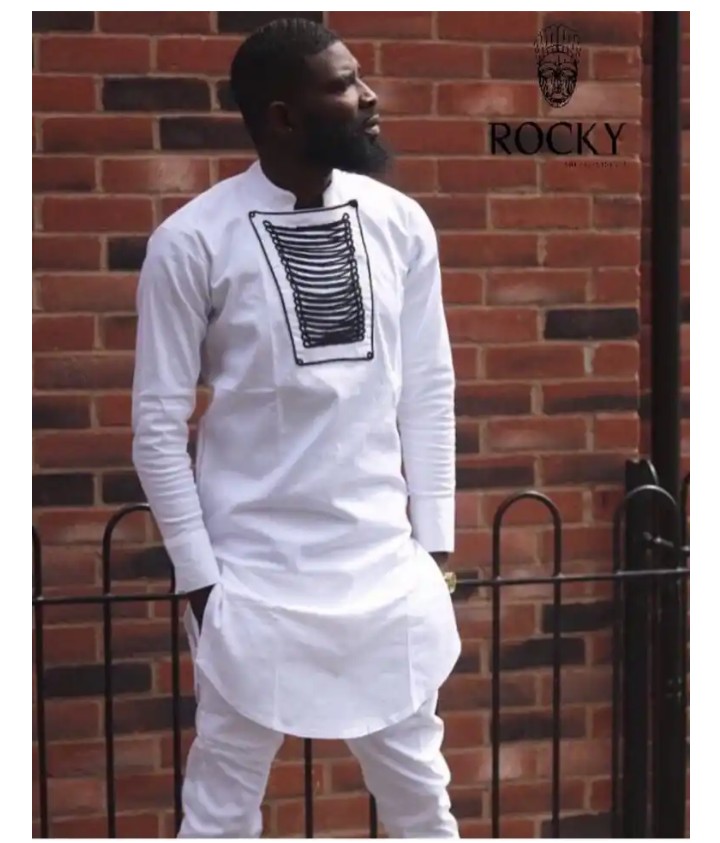 Senator Styles and Designs for Men – Amazing Designs for Special Occasions

Amidst all the styles in which the Senator dress exists in, we have selected some amazing Senator design patterns to bring to you.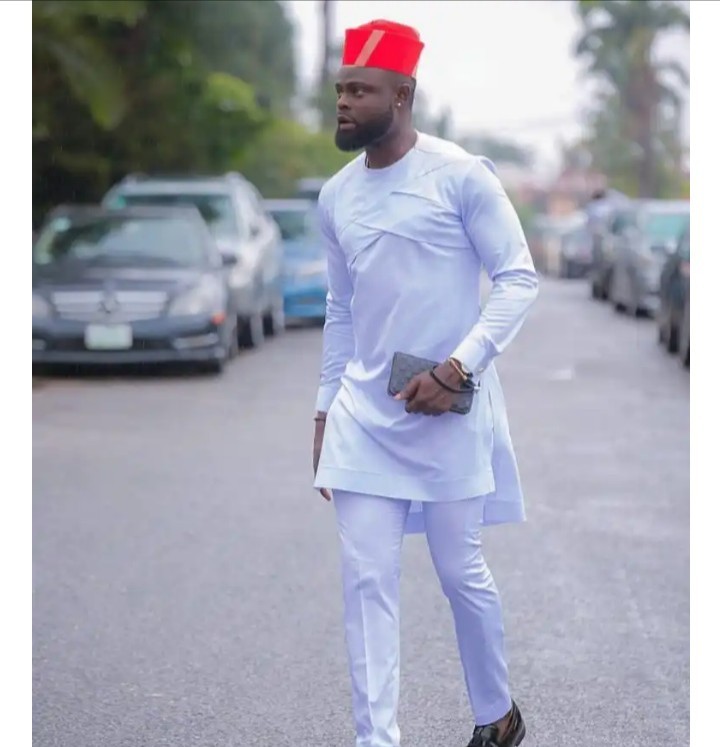 Below are some of the styles in which the beautiful Igbo custom currently exists:
Senator designs with Embroidery
The embroidery style is created when the outfit is designed with embroidery of any kind. The embroidery can be positioned anywhere but it is mostly positioned in the chest or neck area. The embroidery is added to senator material attire to improve and enhance its beauty.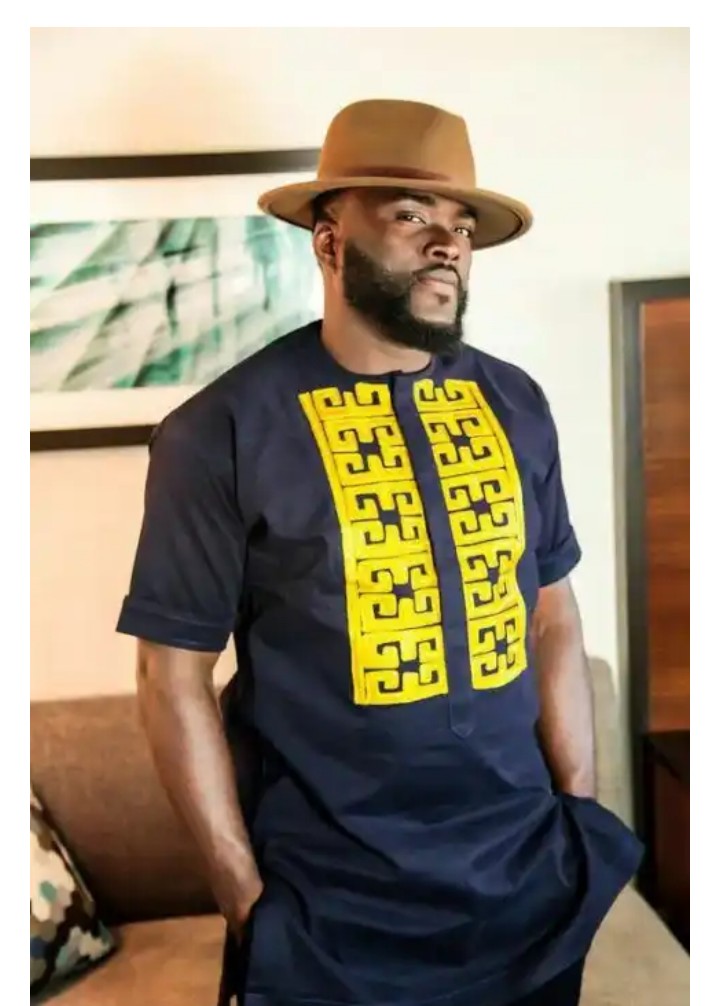 Straight or slight fit Senator Designs
This slight fit style looks amazing and is so popular among men. The style is normally made up of a long sleeve or short sleeve shirt accompanied by narrow trousers.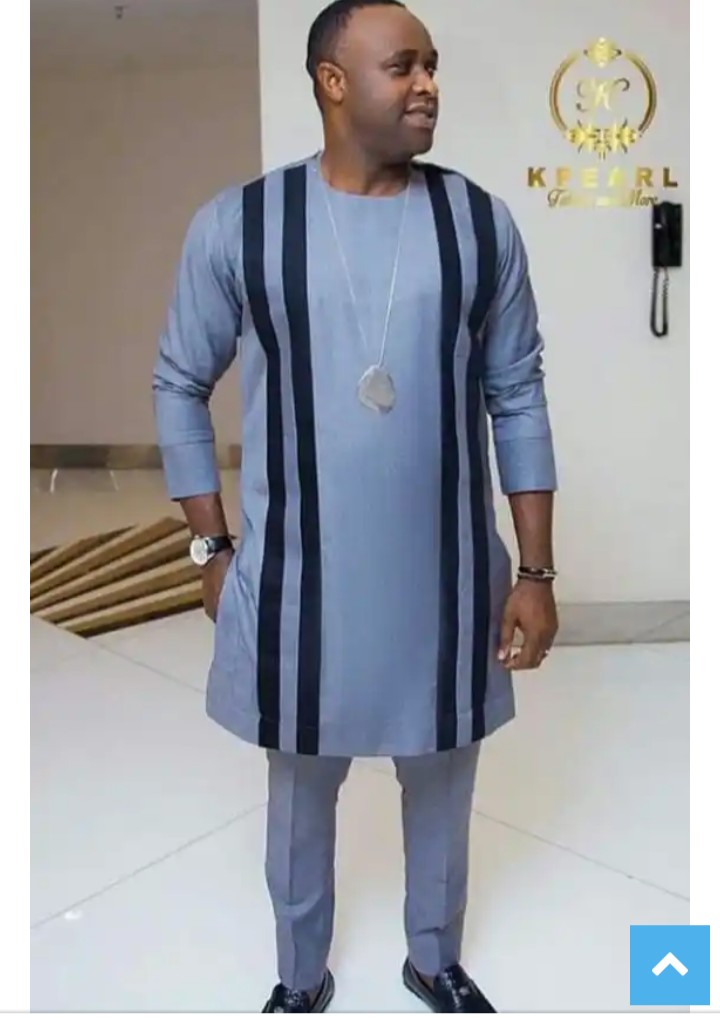 Combo Material Senator Design
The combo senator design pattern is created when two fabrics of different colors and materials are joined to create a single dress. This senator pattern is popular and worn by a large variety of people.
In some cases, a fabric of a different color is used to create the top and then, the trouser is sown with an entirely different material with a different color.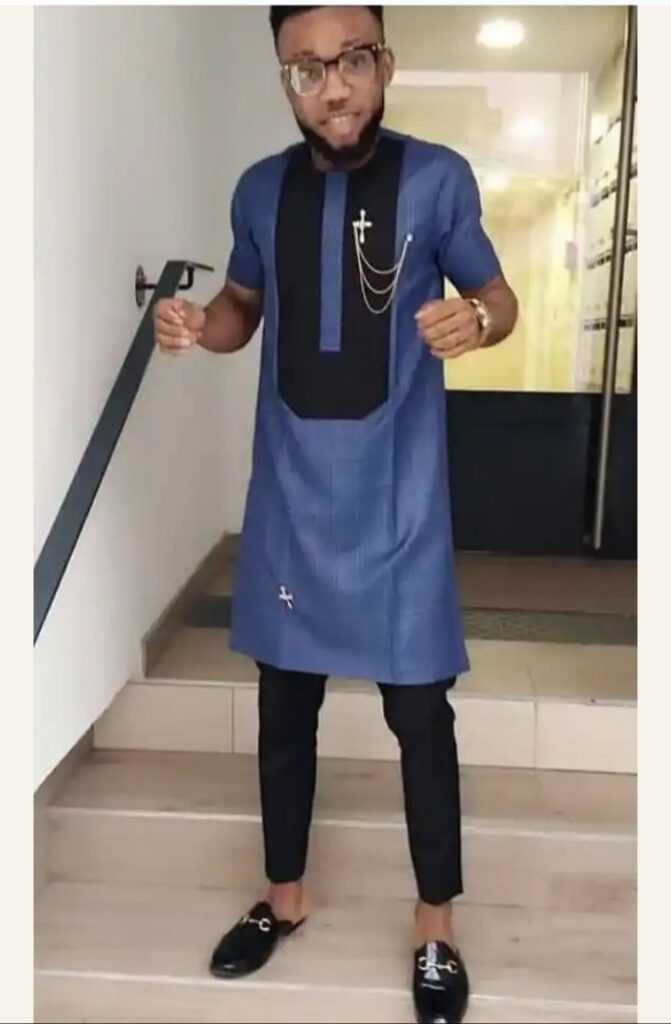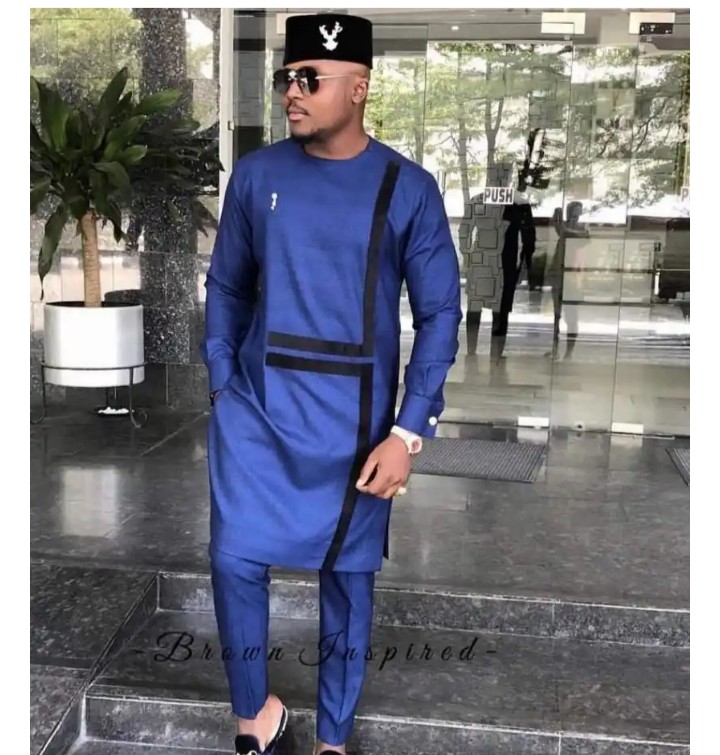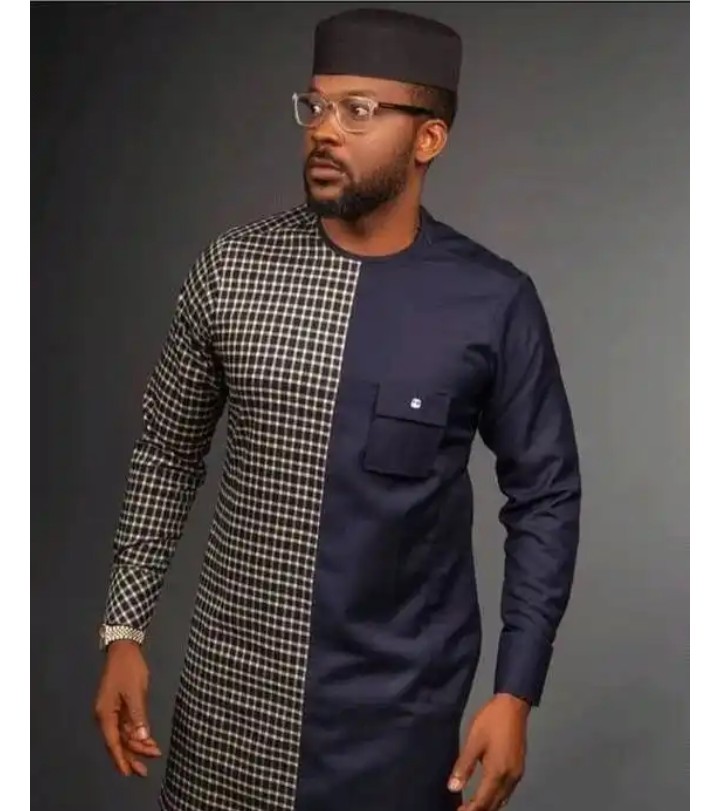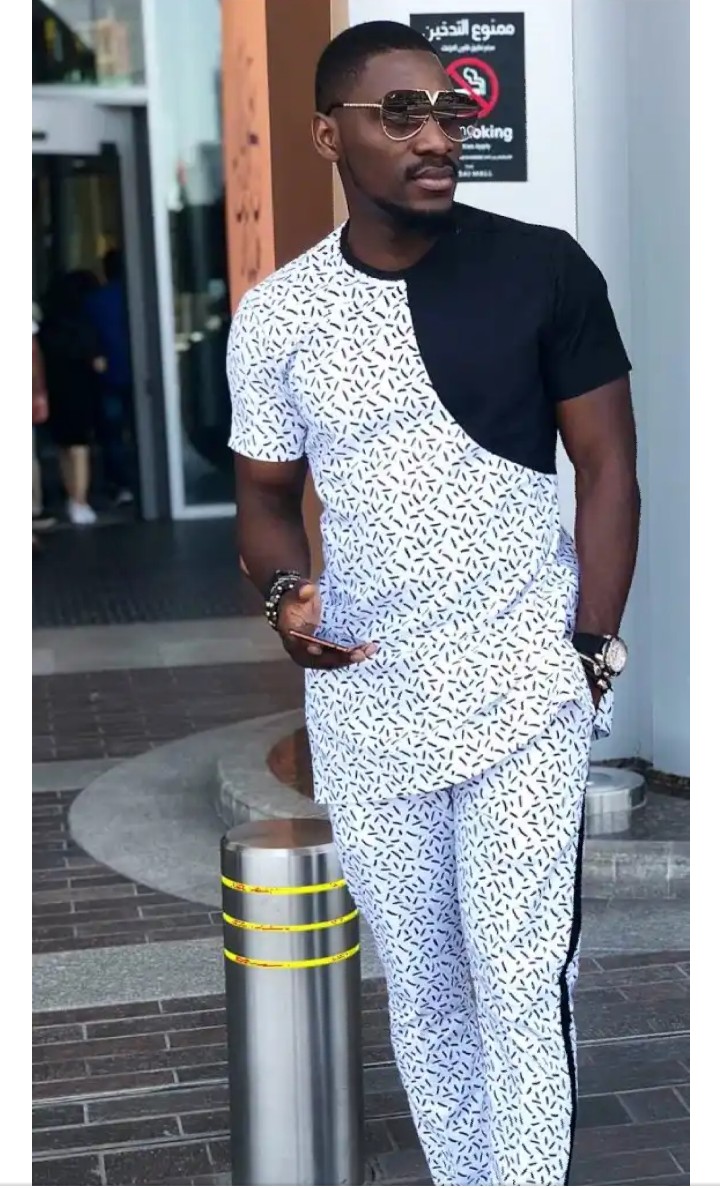 Senator Styles and Designs for Men – Amazing Designs for Special Occasions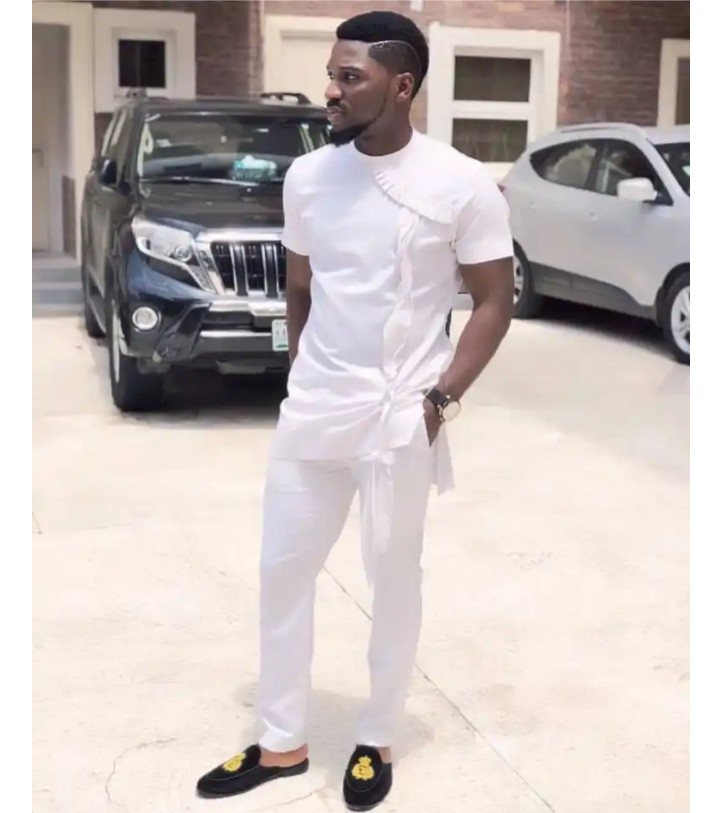 Thanks for reading to the end. Please, share our post and SUBSCRIBE to our Notification to get news alerts any time we publish new posts.