She posted this on Social media and Men are Cursing Her.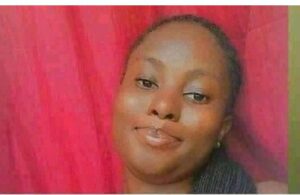 Everyone is titled his or her opinion. But there are some opinions that are good to be kept. It is not good to be spoken in public. She posted this on Social media and Men are Cursing Her
This is because such an opinion can stir commotion and affect the person who shares it. This is the case with this young girl whose picture is trending on social media.
She has a personal opinion and instead of saving it in her selfish skull alone, she saved it on the public file. She brought it to social media.
I have taken the time to read all the comments on posts. The majority of people who are commenting are men followed by mothers. Out of these great numbers, 98% have spoken against her view.



In fact, men are raining curses and abusive words on her. See what the girl posted.
She posted this on Social media and Men are Cursing Her
She said;
"Any man that wants to marry me must agree to my terms, which is "Your mother cannot stay with us for more than three days" period."



As a man or as a woman, what do think about it? Is she right? If you are her husband, will you accept such a term?



My Opinion
I don't want to stress myself on this her term of marriage. She is entitled to her own opinion. Again, people will always behave or speak according to their background.
There is every possibility that the girl is an orphan. She knows nothing about motherly love. But my concern is that man that will condescend on this her unguarded terms.
Meanwhile, before arguing further, let me show you something. I want to show you the person we are talking about.



Look at her here. I mean someone's mother-in-law to be. See also someone's husband in making.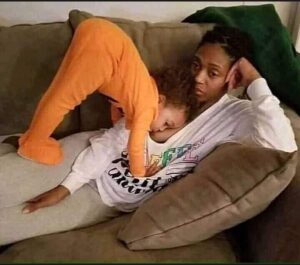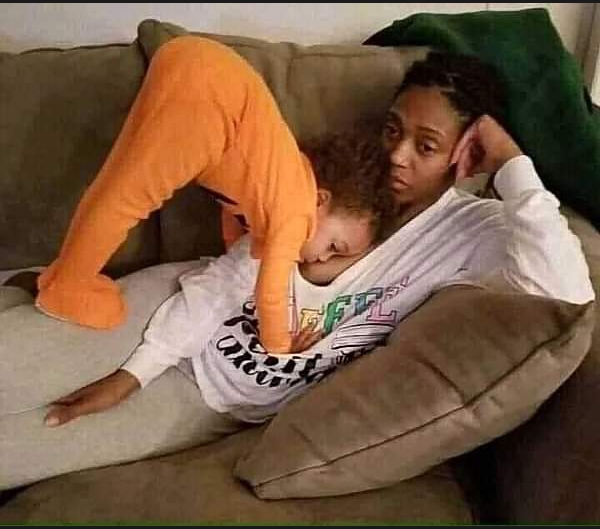 This is the woman who will not be allowed in his "son's" house because of a certain rule. That terms of marriage eh, E choke. The marriage sef will hang.