2021 Latest Unbeatable Children Ankara and Lace Styles
Children's beautiful Ankara Styles. 2021 Latest Unbeatable Children Ankara and Lace Styles. Please, share the post and subscribe to our notification.
Hi, lovelies. Welcome to our Ankara and Lace fashion gallery. Today, we are talking about the most important people in this space. We want to talk about our children.
U-la-la! These styles are unbeatable.Our first post on Children was captioned; "
120 Ankara Styles for children in 2021
". Yes, we actually selected and displayed 120 pictures of Ankara styles sewed for Children.
Someone once said that sewing Ankara materials for children are a waste of time and money. She said you will end up sewing a style for your baby that will make her not feel comfortable.
The person went on to encourage mothers to always go for already made. But I met this woman one day in her selling spot and she began the usual lies. I just asked her a question but she never answered it.
Instead of answering the question, she began to ferment troubles and rant. I just asked her;  "You say that sewing cloth for children is a waste of time. Tha Already-made is the best choice. Those Ready-made in the market, who made them?"



As I said, she couldn't answer the question. This is because she doesn't understand what is ready-made. Any style of material can be sewed and sold as Already-made, none fell from the sky.
Don't be among those that think sewing cloth for your little cutie is a waste of time. No! It is not. There are so many styles you can make with Ankara materials and your child will look adorable in them.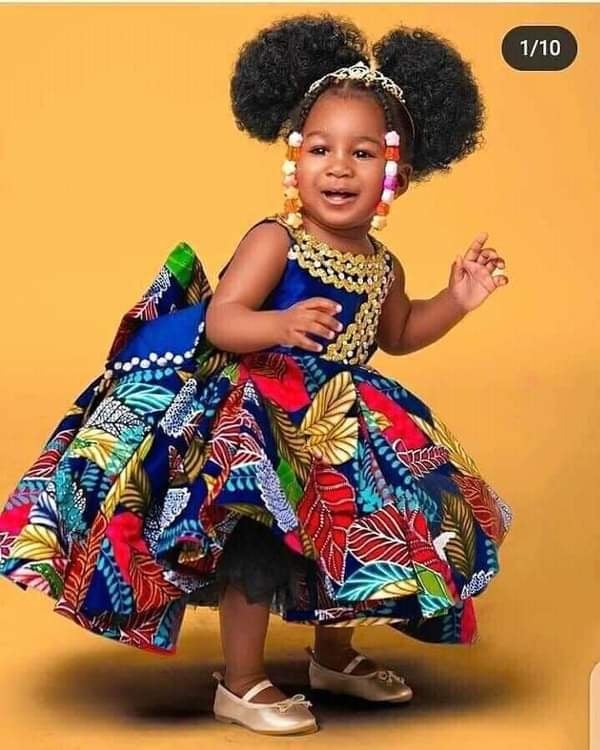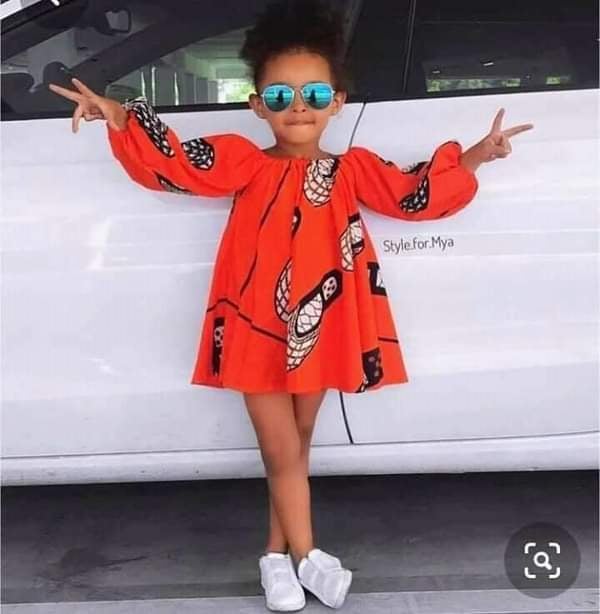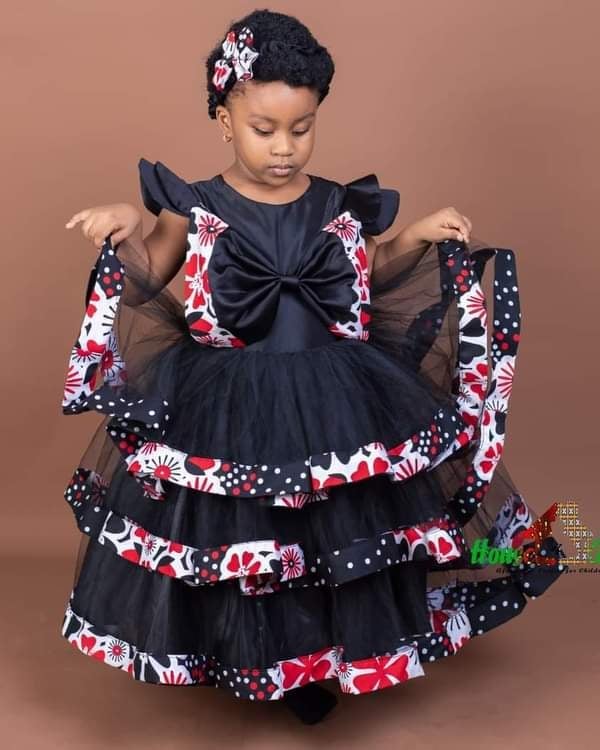 What did you see? These styles above rocked by those kids ate drooling.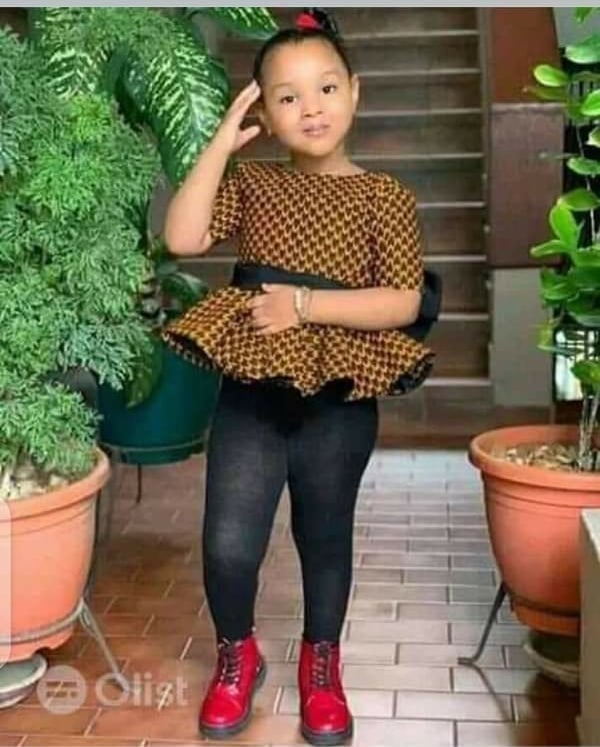 Beautiful Ankara styles for Children that beat Already-made
It is because you are yet to get a skilled fashion designer who will give you super styles for your baby.This is the reason why you still think that Ankara materials cannot be used to make styles that can beat or look Ready-made.
O yes. There is. In this section, you will see different styles for children that will make you imagine if they were made with a machine or they fell from London's sky as many think.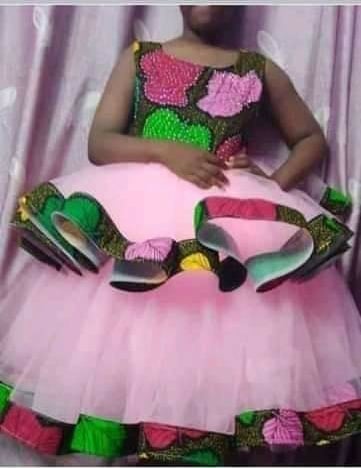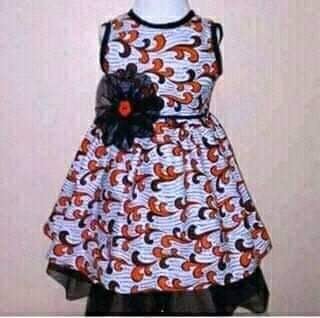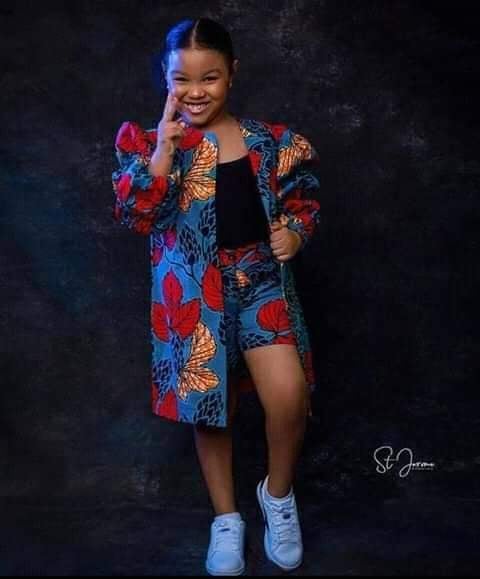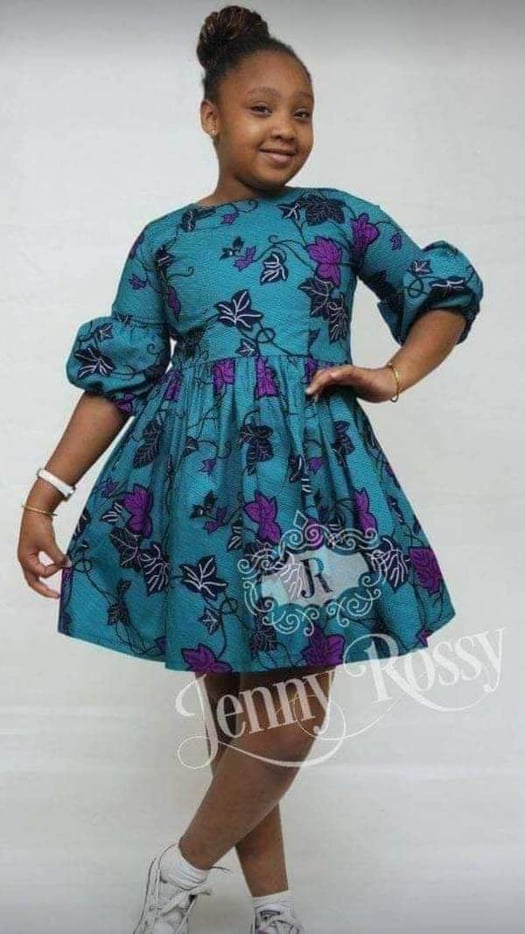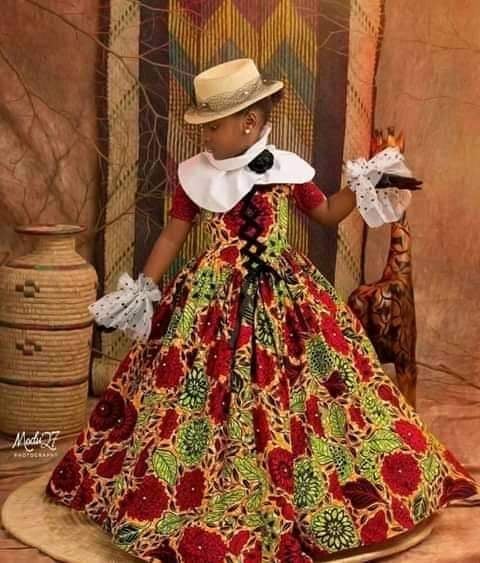 Children's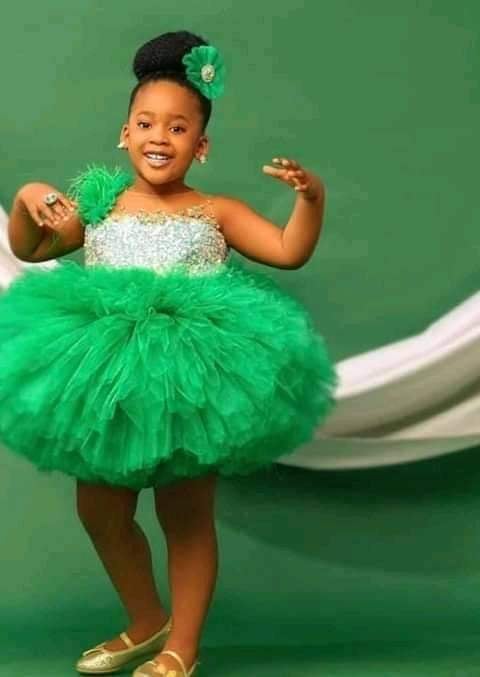 Styles sewed with Lace Material.
The Summary
Children look beautiful in Ankara styles. What you own them is making a good choice of styles and giving them to a good fashion designer. Your baby is good to go.
Please, share our "2021 Unbeatable Children Ankara and Lace Styles" with your friends. Also, like and follow our page to get updates anytime we publish.