(2023) Goodluck Jonathan finally Speaks on Presidential Ambition
(2023) Goodluck Jonathan finally Speaks on Presidential Ambition.
Will the Goodluck Jonathan contest come 2023 presidential Election in Nigeria? This question has been on the lips of many Nigerian recently. Many were of the opinion that the immediate past President of Nigeria has the ambition to run for the 2023 presidential election.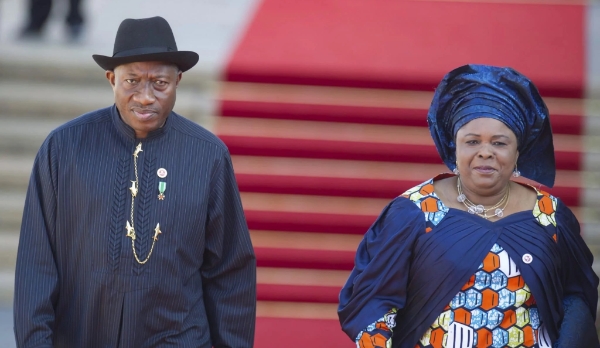 The immediate past president of Nigeria and PDP Presidential Candidate of the 2015 general election, Goodluck Ebele Jonathan has declared the air concerning the rumor that he is coming out to contest for presidency come 2023.
Recently, many Nigerians are speculating that the immediate past president has shown interest in re-contesting for the presidency. Many people are of the opinion that he would be running for president come the next presidential election. On this note, he has finally spoken and declares his stand on the Presidential ambition.
Read this: See Reasons Why Goodluck is the President Nigeria needs right Now
Goodluck's Stand
Speaking during a condolence visit to Governor Ifeanyi Okowa at Government House, Asaba, over the recent demise of Sir Okorie Okowa, Jonathan said the rumor was mere speculation.
A statement by the Delta State government quoted Jonathan as saying "On the rumor of my interest in the 2023 presidential election, it was mere speculation."
Jonathan also pledged to continue to serve God, humanity, Africa to the best of his ability.
Thanks for reading. Please, like our Facebook page to receive our News Update. SUBSCRIBE to our notification to receive news updates when we publish new posts.