Ernest Asuzu – Veteran NOLLYWOOD Actor Dies
Nollywood has been thrown into mourning again following the announcement of the death of the veteran Actor, Ernest Asuzu. He died this morning after battling a long-time illness that incapacitated his movement and once pushed him into the street to beg for arms. Ernest Asuzu – Veteran NOLLYWOOD Actor Dies.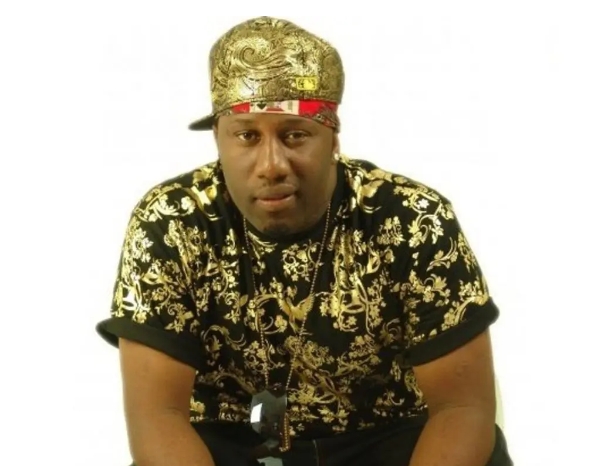 Ernest Asuzu
Death has hit the Nigerian NOLLYWOOD industry again. This time around, it hit it big time. The industry has lost one of its own, a popular and Veteran Actor, Ernest Asuzu.
According to a media source, he died on Tuesday evening. The news of his death was confirmed by his, Jennifer Asuzu. She confirmed the sad incident to The Nation News, said he fainted on Tuesday evening and never woke up.
It has been reported that his remains are on the way to the east for funeral rites.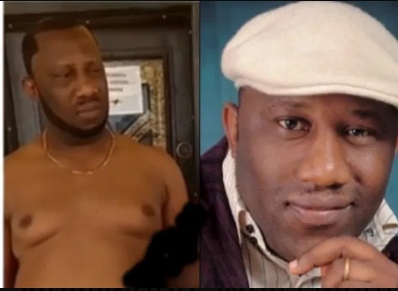 Recall that in January 2020, the video of Ernest Asuzu circulated on social media where he was spotted begging for arms on the highway without a shirt. For a long period of time, he was said to be down with an illness that has affected his career and normal life.
He was seen last on Television with one of the Nigerian popular Pastor, Prophet Elijah where he claimed he had been healed. He was also gifted the sum of one million Naira by the Prophet for his upkeep. Ever since nothing was heard of him.
Until January 2020, his video of asking for arms on the street of Lagos circulated on social media. Soon, it went viral.
Ernest Asuzu is from Anambra State. He is survived by his wife and children. May God rest his soul and give his family fortitude to bear the loss.
Wait for the updates on his burial. 9jainformed.com will keep you updated. But you need to SUBSCRIBE to our Notification to get notified when we publish new posts. Thanks for reading.