Reasons Why Davido is better than Burna Boy
Reasons Why Davido is better than Burna Boy. David has held the position of the best African artist for years. But it seems Burna Boy is about to smash this title from him But, can he?
Lovers of music and Davido fans have listed the 3 Things Burna Boy Must Learn From Davido If He Wants To Be The Best African Artist. Here are the 3 things.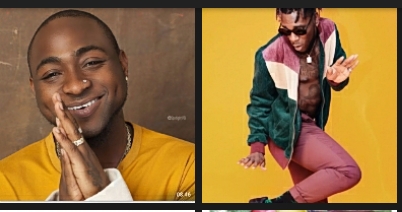 The Nigerian music industry has always served as a paces setter and role model for other neighboring countries. This is due to the versatility and consistency of the music artists who are always working hard to produce the best beats for heterogenous million masses.
Reasons Why Davido is better than Burna Boy
When it comes to the music entertainment industry in Nigeria, there are big boys with millions of fans. And you mention these big boys, Davido and Burna Boy names will never miss out on the list.
Burna Boy is a globally recognized and successful Nigerian artist. He is popularly regarded as the African giant due to his great influence in the African music genre. He has received numerous awards from different parts of the world. These awards do not exclude the highly honored Grammy Award which he won twice.
However, Burna boy can not be rated as the best Nigerian artist. But Davido can and has. He is not going to rank soon if he doesn't learn three things from Davido. These qualities have been the secret of Davido. They have made him exceptional and endeared him to many in Nigeria.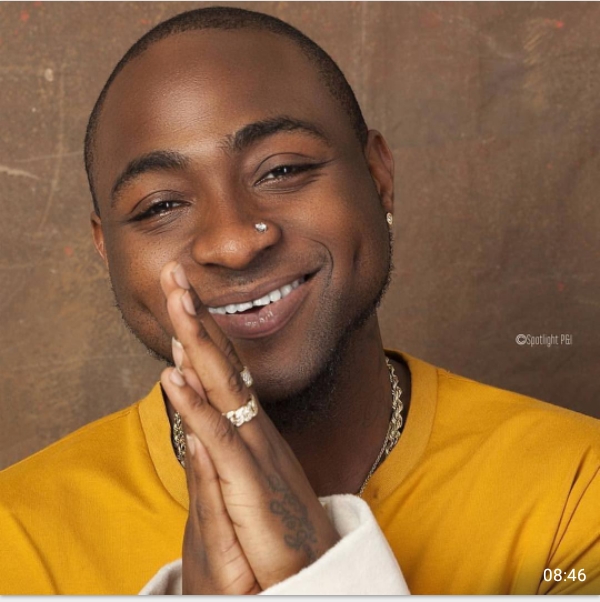 One of the main qualities of being a celebrity is the ability to influence others. That is to say that people will always look up to you as a role model. This makes it the responsibility of a person who wants to be the best to always reach out to his people frequently and always find ways to motivate or influence them in a good way.
Davido is the number one artist in Nigeria who has that quality. He is always out on his social media pages to motivate people and even give people an insight into his lifestyle. It will be really nice if Burna Boy can learn that from Davido.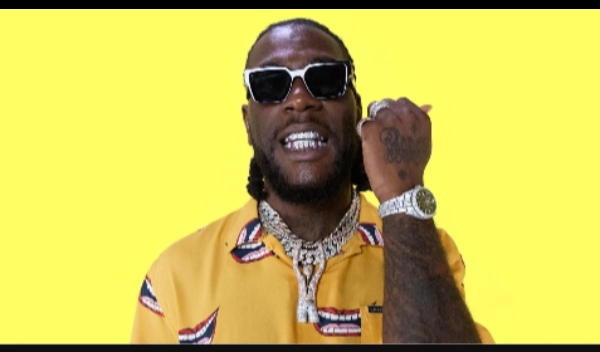 Even the Holy Bible says that the gift of a man makes way for him. Davido understands this secret of giving. He is one of the Nigerian artists who believe giving should be normal.



Davido is popularly known for his quote (we rise by lifting others). He does not only say it, he practices it. He has proved to us countless times on social media how much of a philanthropist he is. If Burna Boy can also follow in his footsteps, he will irrefutably be regarded as the best artist in Africa.
Ability to develop an upcoming artist
Other artists in the Nigerian music industry respect Davido. He has been ranked with the likes of Don Jazzy because he develops upcoming artists a lot through his record label. Unlike Burna Boy who has just made one of his signed artists popular, Davido has built the likes of Perruzi, Mayorkun, Dremo, and others into becoming superstars.
If Burna boy can follow in his footstep, he will surely be regarded as the best artist in Africa.
What are your thoughts on this? Please comment and don't forget to share for more people to see.