Facts About Kosi Ugo who Accused Williams Uchemba
If you are following the news about the saga between a young Nigerian who came up with a huge accusation against Williams Uchemba who just got wedded, here is what we know. Facts About Kosi Ugo who Accused Williams Uchemba.
It is about the blogger who claimed in a post that Uchemba's marriage will not last because he is gay. He is the Blogger Who Reveals that Williams Uchemba is a Homos*xual. Barely 24 hours after he made this claim, he disappeared from social media and disabled all his accounts.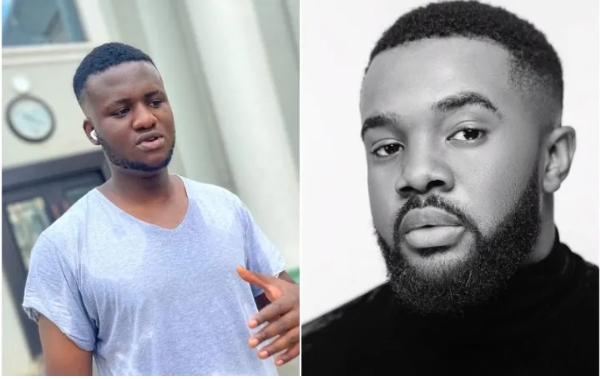 A guy by the name Kosi Ugo has stirred the dust on social media with a big claim against the Nollywood child actor and comedian, Williams Uchemba after his wedding to his beautiful wife, Brunellar Oscar. He revealed that the popular celebrity is gay and wondered why he chose to pick and wed a beautiful girl when he knows he is not into women's things.
This claim is a big one, especially as he predicted that Williams's marriage is dead on arrival. Which means it will hit the rock any moment. Although Williams has reacted and debunked the allegation, there are facts you should know about Kosi Ugo.
Facts About Kosi Ugo who Accused Williams Uchemba – What we Know
A blogger is someone who owns or manages a website or a blog. The person runs after information and the happenings in the society and updates his or her readers. A blogger is an information merchant. He or she pursues stories or information the way business owners pursue money.
Kosi Ugo has deleted his social media accounts
As I write this, every social media account of Kosi Ugo has been deleted. He can't be reached now via social media. The dust he raised has driven him into hiding.
Kosi Ugo cannot substantiate his claims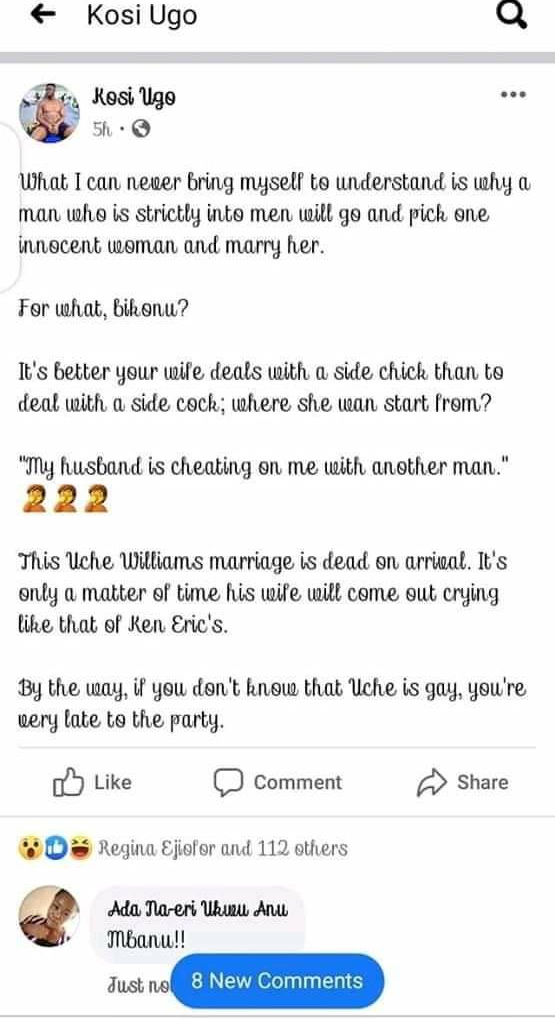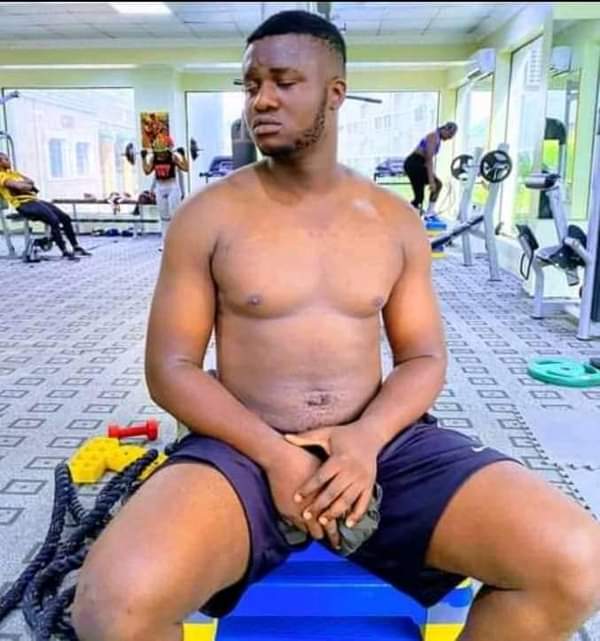 There is now a controversy as to whom Kosi Ugo was referring to as a homes*xual since he mentioned "Williams Uche" in his claim. The Nollywood actor's surname is 'Uchemba' and not 'Uche'. There is another claim by Williams' fans that Kosi Ugo was not referring to the Nollywood actor but another man who bears Uche Williams. But people are also demanding to know the Williams Uche who got married the same day whom he was referring to.



In the heat of the confusion, Kosi Ugo has gone underground. But he needs to come out to finish what he began. If he was actually talking about another Williams Uche, he needs to explain why he chose to use the Nollywood actor's wedding photo. He also needs to provide the Williams Uche who got married at the same time as Williams Uchemba.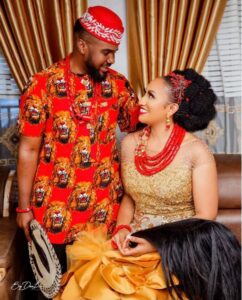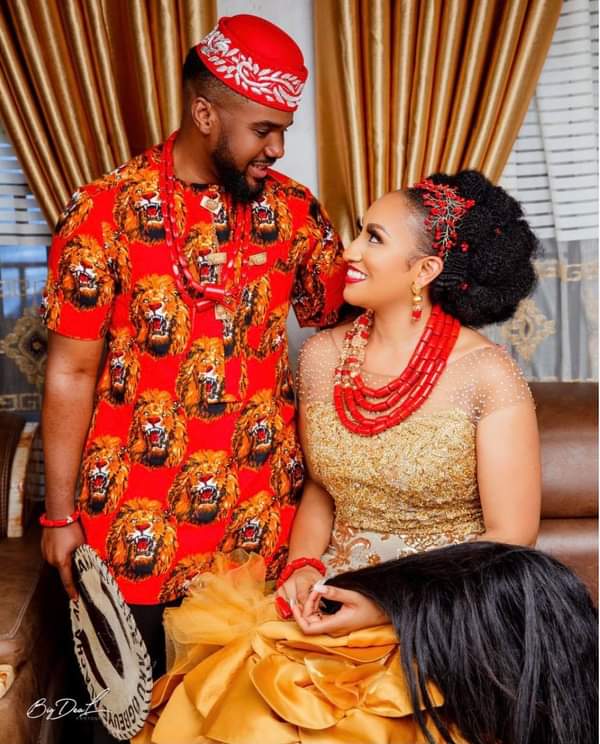 That is, if what Williams Uchemba's fans are claiming is the truth. We are waiting.