"This Is Make Down". See Odd Make-Up Photo that got People talking On Social Media
Make-up is supposed to augment the carrier's beauty or make the person look better than before. The essence of a maker is to conceal bumps, wrinkles, and pimples on the face. Any make-up that does work outside this has defeated the original aim and purpose. In this post, I will show you a make-up photo that is causing an uproar on social media. "This is Make Down". See Odd Make-Up Photo that Got People talking on Social Media.
A photo of a face of a lady wearing odd makeup has surfaced on the internet and got many people talking. Everything about the makeup looks odd.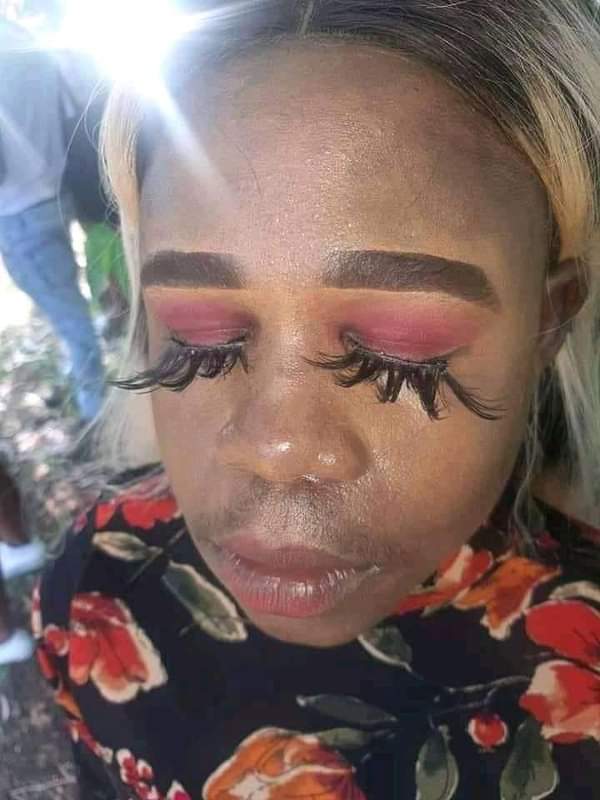 One of the social media users reacted to the photo and said; "This is MakeDown". I cannot agree less. This user is not far from the truth.  Another user said it is Makeleft and not the makeup.
See Screenshot.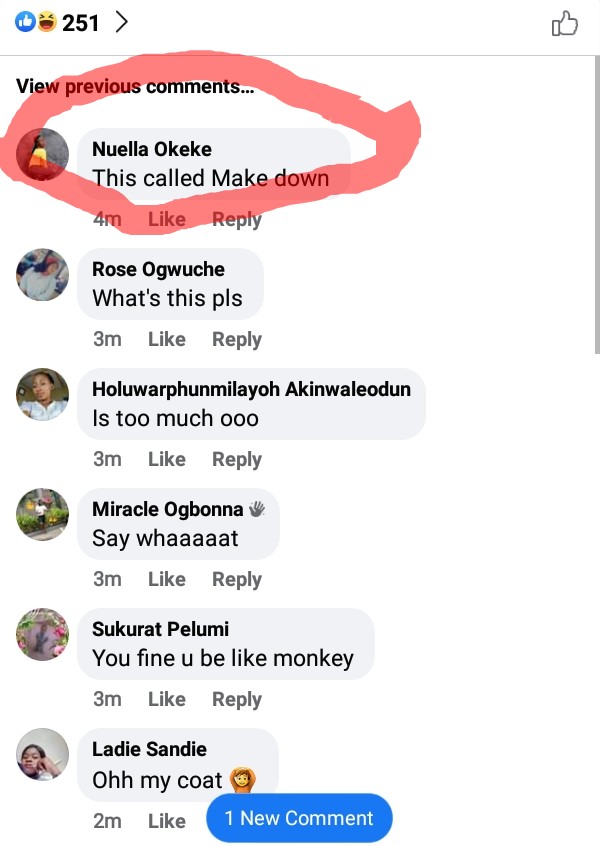 For me, whoever did this makeup should be penalized and not allowed to handle makeup kits anymore. The whole makeup is bizarre. What do you think?



People are also searching for: Tongue Piercing, Perforation, and Tongue Splitting. Here are what to know before going for them.
Tongue Piercing and Tongue Splitting – What You Should Know
Have you ever seen someone with beads or rings on his or her tongue and wondered how they got it? The first time I saw one, I could not contain my surprise. Had it been I could approach her; I would have asked if I could look closely at look at her tongue to figure out how she did it. Tongue Piercing and Tongue Splitting – What You Should Know.
In this article, we will unveil the processes surrounding oral modification. We will go into details of tongue perforation and tongue splitting as well as all that you should know about it. Before you get to the end of this article, you would have a detailed knowledge of what tongue splitting is all about, how it's done, whether you should have one.
You should know the health implications of tongue perforation and splitting. What is the best area of tongue to perforate and a lot more? It is best you read as closely as you can to avoid missing out on vital tips that would help you make your decisions or shape your opinions about tongue perforation and tongue splitting. With that said, let's dive right in.
CONTINUE READING…
"This Is Make Down". See Odd Make-Up Photo that got People talking On Social Media