How to Block someone from Withdrawing Your Money
How to Block someone from Withdrawing Your Money. *Dial *966*911#* Once you dial the code, it will prompt you with this message: *eaZybanking – Stop Debit Transactions*
Enter the Account Number and press OK".
Once some's phone is stolen or snatched, the first thing that will become a great worry is how to prevent the person from accessing his or her money. It is very easy. Just follow the instruction given and your money will be secured, even if you have given out your pin.
How To Block Hackers And Thieves From Withdrawing Your Money from your Account.
Read this important information and get yourself prepared in case hackers get hold of your bank's information or you're robbed on the way. This is the only way to blocking or preventing them from withdrawing your money.
Every day, people fall victim to bank account fraud by hackers, phone snatchers, or yahoo boys who get hold of their bank details by force, crook, or trick. These fraudulent elements render their victims Koboless by draining every Kobo in their bank accounts.
But there is hope now. If you can do this, no one can make a withdrawal from your bank account even if the person is in possession of your phone, ATM, and pins.
This useful information is from CBN against bank account hackers. The information was passed to me today by staff in Good Shepherd Micro Finance bank.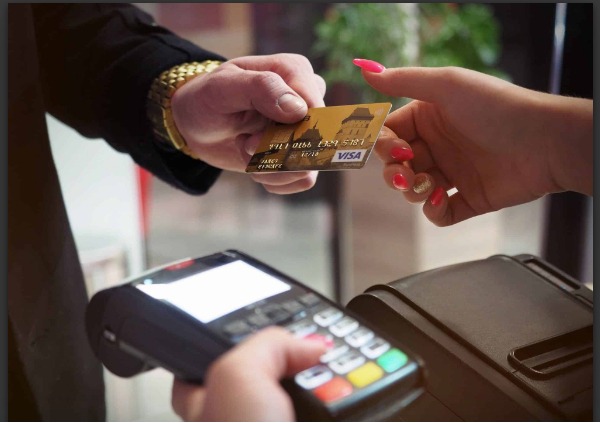 *Image from Pexels (for illustration purposes)
How to Block someone from Withdrawing Your Money
In the message, it reads;
"In case you find yourself in the hands of 419, yahoo boys, or phone snatchers, that you think they may hack into your account for fund withdrawals. There is now a way to stop debit transactions on your account by yourself. *Just be sure that you know your account number offhand or retrieve it where you might have written it (in case you don't know it offhand). 
If it is your phone that is stolen just try and use any available cellphone from anyone else.
What you should do
 *Dial *966*911#*
Once you dial the code, it will prompt you with this message: *eaZybanking – Stop Debit Transactions*
Enter the Account Number and press OK".
Pressing OK means pressing the SEND button on your phone.



It said that when you do all of these, your account will be automatically frozen from all types of debit transactions and it will be immediately. By doing this too, you will no longer be able to withdraw or transfer money from the account unless you visit the bank yourself.
The Summary on How to Block someone from Withdrawing Your Money
This is very useful information. Two things are required for every bank account owner now. You are expected to know your account number offhand or write it in your mobile diary.
Most importantly, you should memorize the Blocking code *966*911#. Or, write it down beside your bank account.
Even if your phone is stolen, you can do it with anyone's phone not minding the network the person is using. I have saved the information and I feel too you should know about it and do likewise.



The wise prepare ahead of an emergency. How to lock your bank account at home. How to lock your bank account using another phone. How to block or lock your ATM.