Kampala or Adire Styles for Ladies
In our 9jainformed.com fashion gallery today, we are rolling with the latest Kampala Styles for Ladies in 2021. This material may not be popular in some cultures but elegant Chic who know their worth rock them in trendy styles.
Kampala materials otherwise known as Adire pieces in Yoruba are nice material that will give you that classic looks for any occasion. It is popularly known everywhere as tie and dye (Kampala and Adire).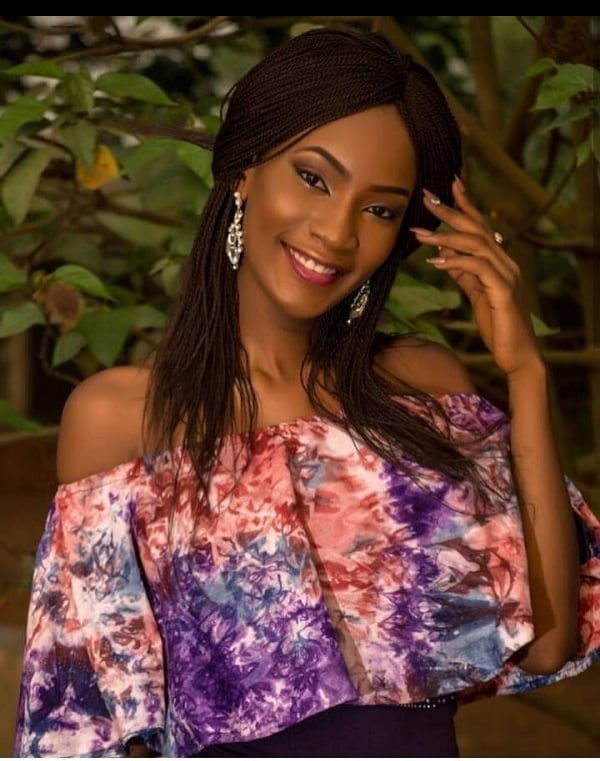 As a matter of fact, we cannot talk about native materials and fashion without making mention of Kampala and Adire fabrics. And here, now, we want to show you different styles you can sew using this material.
Install our fashion and Styles App to see varieties of Trending styles.
ALL TRENDING FASHION STYLES
This app is available for all of your devices.
So, What is Kampala or Adire Material?
Kampala is also known as Adire. It is a kind of fabric originally produced and worn by the Yorubas. But what differentiates every other fabric from Adire or Kampala is the addition of tie and dye.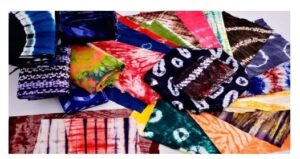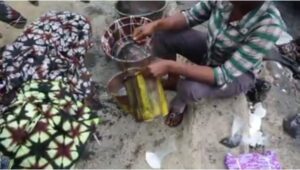 The material is made when parts of the fabric are tied with rope. The tied sections are dipped inside different colors of dye to set unique colorful fabric. The dyes are allowed to dry on the fabric.
Kampala fabrics are gotten from a process of setting designs of plain white fabrics. That is; the materials used in making Kampala or Adire are mostly plain white.
The quality of materials and skills put into creating these fabrics is what determines how long they last.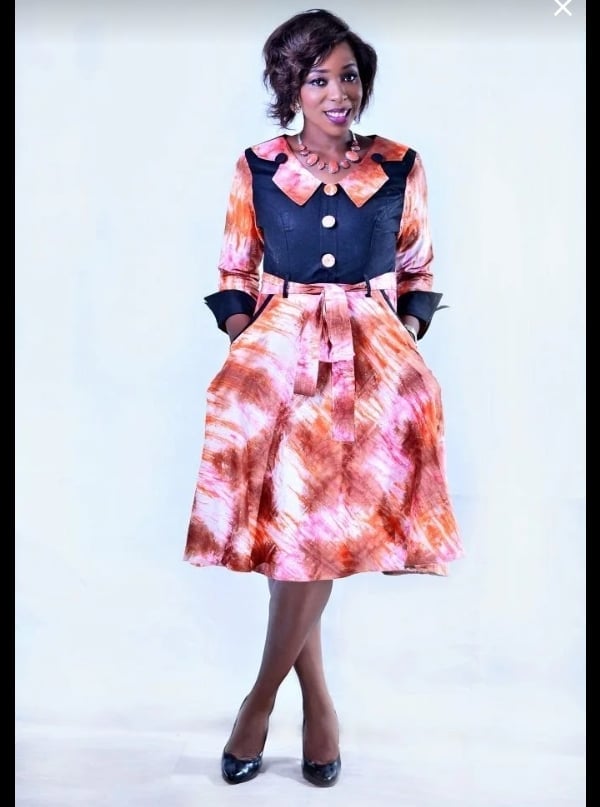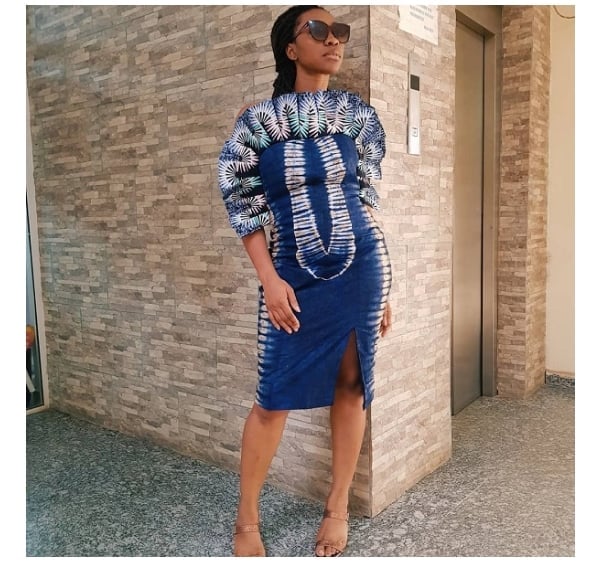 This special native material is trending in different styles in fashion industries, especially in Nigeria. The fashion designers have gone miles in making fabulous styles with Adire Materials.
Every year, they come up with innovative and highly creative styles of this fabric. These styles sew with Kampala materials are best wears both for casual and special occasions.
See 50 Adire or Kampala material Styles that are Trending
For a proper table of content arrangement and for easy surfing, we are going to categorize the styles into Kampala Short Gown Styles, Kampala Long Gown Styles, Adire Long Skirt and Blouse styles, and Kampala Combo with Trousers.



So, here we Go:
Kampala Short gown Styles
Short Kampala gowns or dresses are a good choice if you are attending a fashionable event or even if it flows above the knees level, it can be used for church-going.
Nowadays, offices go for native on Fridays. Kampala dresses are a goal for office wears on Fridays. It makes your figure look astonishing and yet simple.
Kampala and Adire styles can be Worn as Aso-Ebi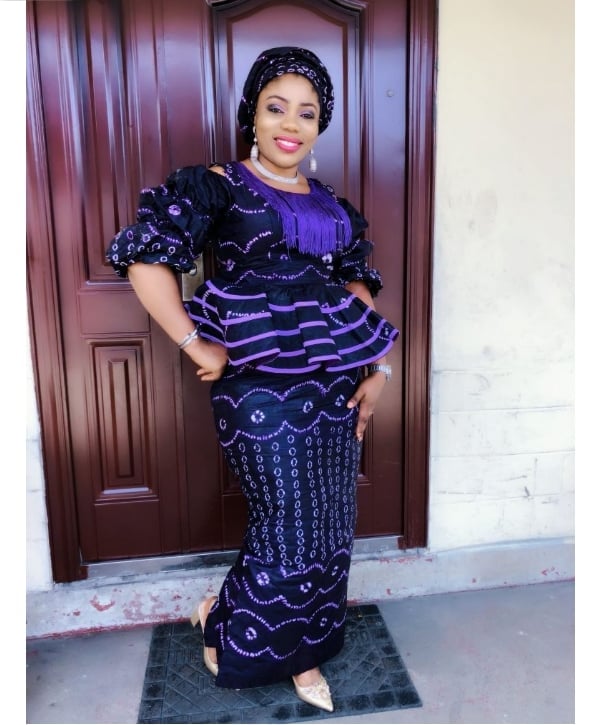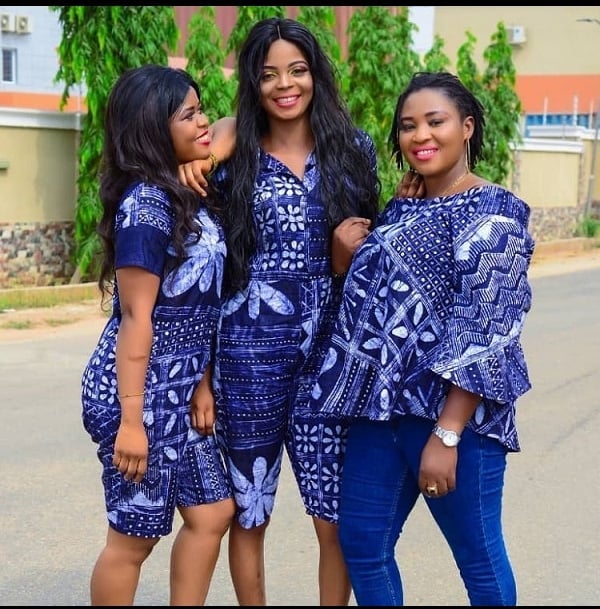 Kampala and Adire fabric is also an ideal material for making Bubu styles. You can see here how Chacha rocks hers.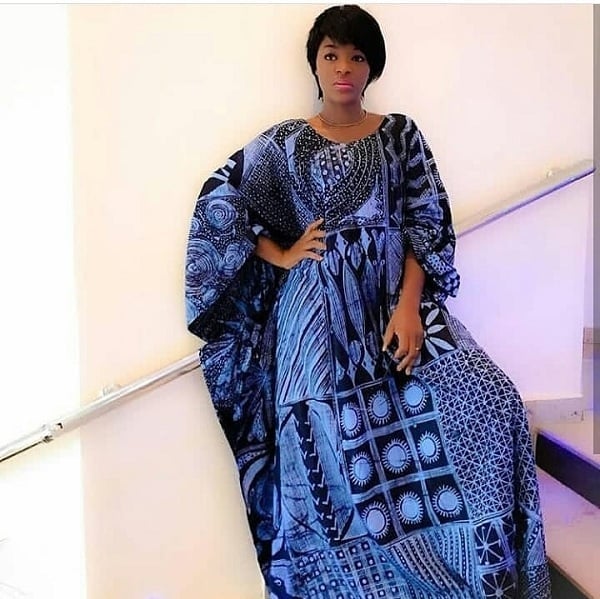 Kampala or Adire Material Trouser Styles
Here, you will see pictures of all types of trousers sew with Kampala. We have Kampala Jumpsuit, Kampala jacket, Kampala senator blouse for ladies, and KampalaJombo complete suit styles.



The first in these styles is a simple tank top with tailored nice pants. Wear this, it will make you stand out in any gathering.
This is Adire or Kampala material top with perfect and slim trousers. It fits perfectly.
Kampala or Adire material Long Gown Styles
These are long gown designs made from Kampala material for you. They are the best outfits for formal occasions.
Also, check out this straight-cut Kampala gown style. it is lovely. This will make people like you and your outfit.
Kampala Long Skirt and Blouse material styles
Kampala or Adire long Skirt and blouse style looks superb for all kinds of Occasions. Just know the right jewelry and shoes to rock with it.



This style perfectly suits ladies of all ages as it brings out that elegant and bright looks. Rock it to a traditional wedding and stand out among the crowd.
Other Trending Adire Styles
The lists are endless. Keep scrolling, more is yet to come.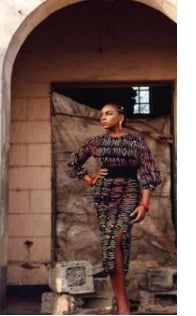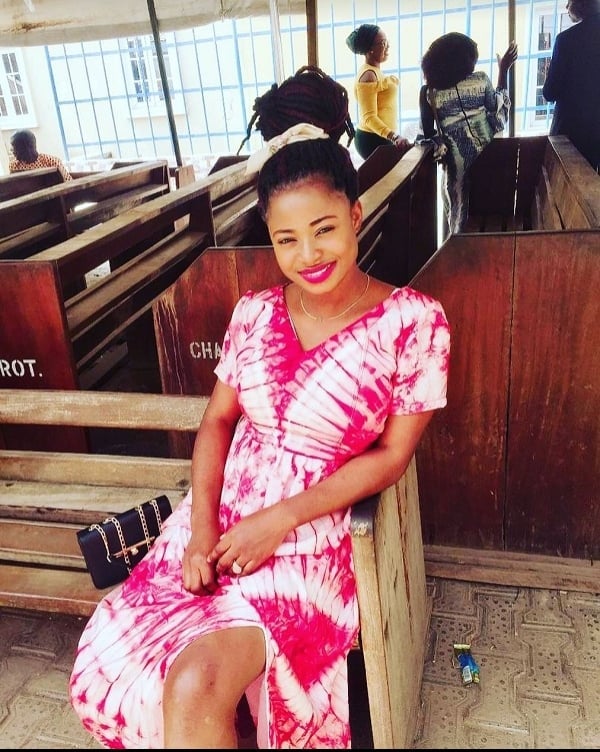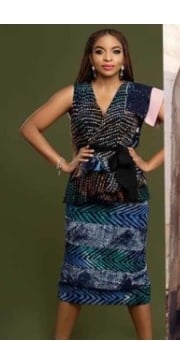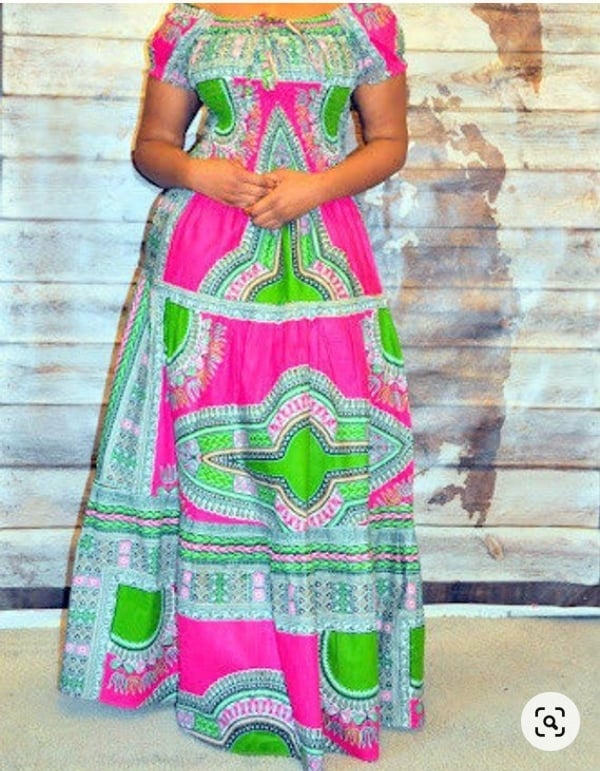 Kampala Material Super Combo Styles
Below are the perfect combinations of Adire material styles with other colors or designs.



If you want to have a casual outfit, try the costume of a jacket and shorts of vibrant colors and bright prints. Your hairstyles too matter in making a good choice of Kampala styles.
The Sum
We have come to the end of the latest Kampala or Adire styles for ladies. Our selections are the styles that popular for the year. It is left for you to make the best choice.
Thanks for reading to the end. Please, share this.