Best Paying Writing Platforms in 2021
If you are a writer and you are searching for the best and the highest paying platforms in 2021, it is Opera News Hub. Opera News hub is the highest-paying writing platform so far in Nigeria. The second best is Medium.com. But it ranks first in the International world. Best Paying Writing Platforms in 2021.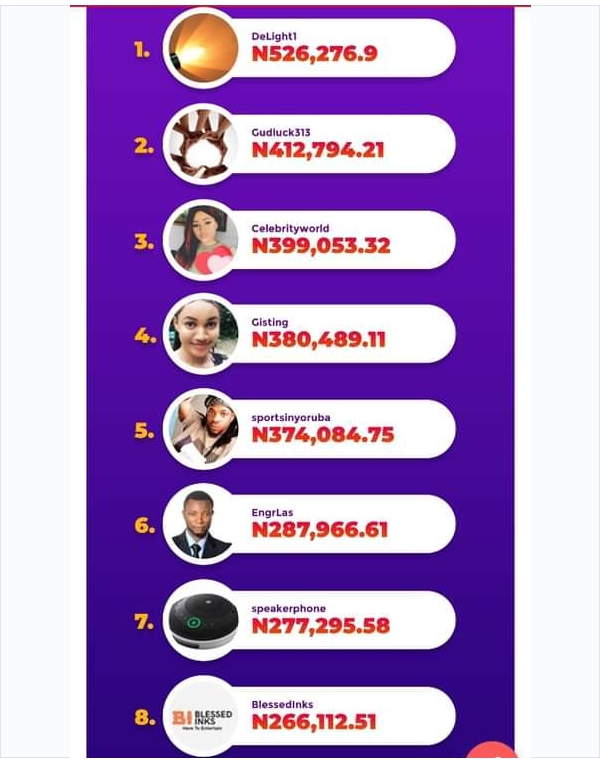 Compare to Medium.com, the Opera writers Top earners list may not make it to the number 100s and 200s. I mean to say here that writers in Medium earn far better than Opera News Hub writers in Nigeria.
I am a writer with both platforms. So, I know what goes on in them. Recently, Medium.com has started giving out a $500 bonus to their top writers. That is almost the amount Top Writers earn on Opera.
But that is by the way. The Igbo adage has it that 'nku di na mba na-eghere mba nri'. Meaning, that the firewood in a region cooks food for the people of that region.
This is to say that both platforms can be rated differently because of their locations and readerships. The readerships of these two platforms are two different entities.
For one to be a successful writer on any of the platforms, you must give what their readers consume. The Medium readers are a serious minded class of people and the articles are always serious and in a high tone.
While in Opera News Hub, you must come with soft articles. It mustn't only be soft, they must tickle the ears and the mind of the readers. It must be a little bit frivolities and lesser serious content plus a favour here and there from the editors.
Best Paying Writing Platforms in 2021
Having said the above, I still maintain that the highest paying and then best platforms for articles writing in 2021 for Nigerian writers or writers in Africa still remains Opera News Hub. Permit me to share my experience on the hub.
I am not just writing for writing's sake. I am not just writing because of what people say about Opera News Hub. I am writing because I am a writer in the Hub. I was paid #19,983 in my first mull Month as a writer on Opera News Hub Nigeria.
Seeing they say is believing. Stop doubting it. I am going to share the evidence below. Seeing, they say is believing. I am a living witness.I was introduced to Opera News Hub by someone who read my articles which I published with Medium, another publication based in the USA. He spoke well about Opera. He is not a writer on Opera but he says he is a follower.He encouraged me to give it a trial that Nigerians will like my house style in writing which he says has a soft tone. I was reluctant in the first place because I was afraid of intellectual theft. I was also afraid of a waste of time.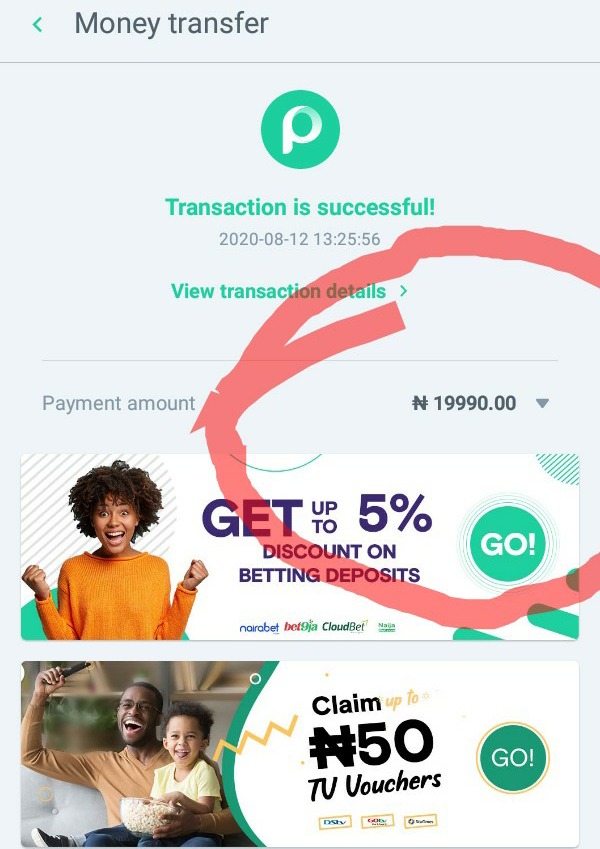 But finally, I came. I saw. I am conquering. Opera news hub is real. Although, every day, the platform is becoming highly competitive for writers because many writers are being added. The management is trying as much as possible in making the Hub become one of the best in terms of information dissemination.
I joined Opera News Hub towards the last week of June 2020. I published a few articles that month. For the few days I published in Opera before the month of June ended, I was paid #111. I mean one hundred and eleven naira. I smiled with that little amount.
That small tip became my motivator to push further. I pushed further and the result is encouraging. I also believe that better days are ahead.



Best Paying Writing Platforms in 2021
I don't need people to sing the praise of what I have done in these few weeks. I have done well for myself. I gained more than 1,000 followers in the month of July. I made approximately #20,000 as a first time writer in my first full month in Opera.
The Secrets Behind My Writing Success On Opera
Although I am no longer writing for the platform, the little time I spent with them was full of lessons and achievement. What can I say? God has helped me. It has been His grace all the while.
As a writer, these are tips that have helped me to pull through:
What does this mean? What I mean by seasonal topics is to follow the current trend in your writing. For example, my first posts as a new writer that gave me higher clicks were the write-ups I did on seasonal topics like, "Winged termite" and "Corn Cobs".

The period I wrote the post was actually its season. People had it in their plates, mouths, and pots. Seeing the post, attracted them to read it.
Writing on Life Lifting Post: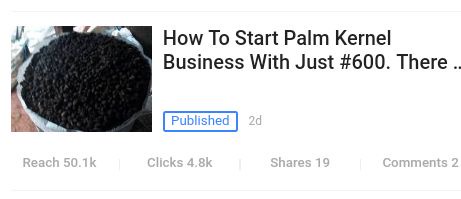 I always engage my readers on posts that will benefit their pockets or family. This is another post people want to see. They have problems, they want genuine ways to get their problems solved.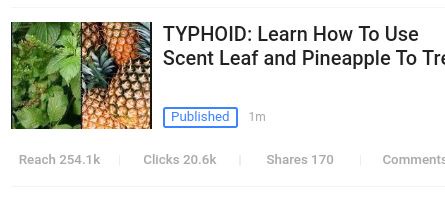 (Summary)
My advice to those who have a passion for writing is that Opera News Hub is a promising platform. They will make it if only they stick to the rules. The Hub does not give room to junk and fake news. With the introduction of the credit score, the Hub is becoming highly competitive.