Fresh Scent Leaf Juice and Treatment of Digestive Problems
Fresh Scent Leaf Juice and Treatment of Digestive Problems. In our post today, we want to talk about fresh scent leaf juice and the treatment of digestive system-related diseases. Learn How to Use Fresh Scent Leaf (Nchuanwu) Tea and Juice to say Goodbye to Digestive Problems.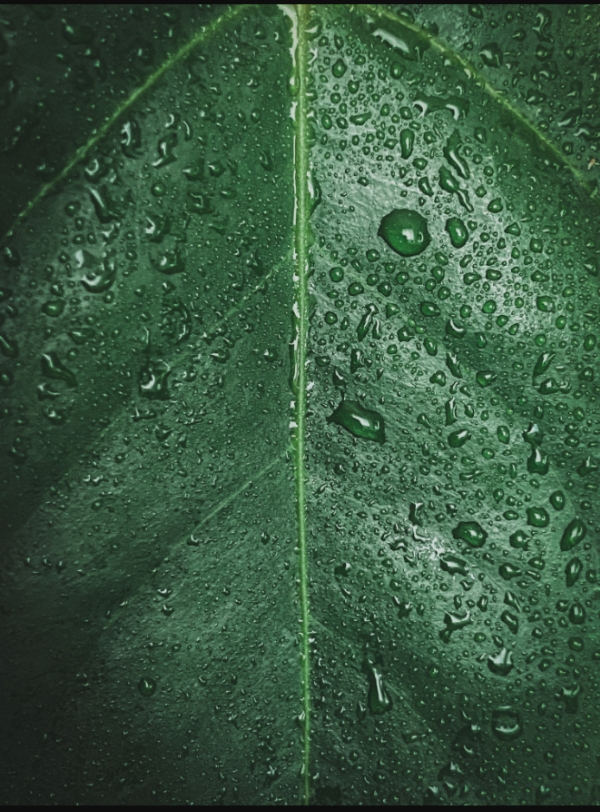 Scent leaves is a homegrown plant. Its botanical name is Ocimum gratissimum. Locally, it is called Efinrin by Yorubas, Nchanwu leaf by Igbos, and Daidoya by Hausas.



If you are among those who think scent leave or Nchuanwu is only for cooking, this post is for you. Again, if your menstrual period gives you pains each time it comes or its flow is irregular, this article is written for you too. It can be used to cure health problems like menstrual pains and irregular menstrual periods.
In our previous article on how to use scent leaf to cure "Irregular and painful Menstrual Period", we listed various diseases cured by Scent Leaf and its other uses. We said that it can be used as a food preservative due to its anti-microbial and anti-bacterial properties. It helps relieve menstrual pains or cramps. It is used to induce miscarriage and so on. 



Remember we said our focus is on 'Fresh Scent Leaf' extracts and the treatments of digestive problems. We are going to see the health benefits of using fresh scent leaf and how to use tea extracted or brewed from fresh scent leaf to cure Digestive problems.

Fresh scent leaf juice is a raw extract or squeeze of the leaf without having it boiled, dried, or cooked in the pot. This fresh juice is gotten either through pounding, blending, or scrubbing and squeezing with both palms.
Digestive problems you can get rid of using fresh scent leaf
Fresh scent leaf juice can be locally to treat diarrhea and dysentery. Just squeeze a handful of fresh scent leaves and press out the juice on a spoon or cap. Heat the juice a little on fire (just mild). The essence of heating the juice is to kill any germs on the leaves. Some people prefer heating them on the fire before squeezing them.
Direction for use:
Get fresh leaves of Scent leaves. Squeeze them on your palms until the juice is coming out. Get a tablespoon and press out the juice. Take the spoon to fire and place it above the fire to heat a little.
Give it to the patient, morning and night. You will notice a quick change of bowel movement.
The content of the essence in the Scent leaf has a calming effect and cools the stomach. These plants are also able to prevent cancer and reduce cholesterol.
Apart from digestive problems, there are skin diseases that can be cured with fresh scent leaves. It can be used on insect bites. Scrub fresh scent leaves and rub them on the face of the insect bites, it will dull the face.
It can be used on ringworm and eczema. It can be applied to babies' skin diseases like 'nlacha'. It can be used to treat acne, etc.
Thanks for reading. If you have any questions or suggestions, you can drop them in the comment box or join us on our Facebook page.