Boy Who Dressed as a Woman Caught in a King's Palace with Charms
Another Bobrisky??? Teenage Boy Who Dressed as a Woman Caught in a popular King's Palace with Charms. Boy Who Dressed as a Woman Caught in a King's Palace with Charms.
My eyes cannot see this one alone. I want to share with you a video of a little boy who dressed as a woman and found his way into a popular king's palace for an unverified mission.  Charms were also found on him. Bobrisky is gaining recruits day by day.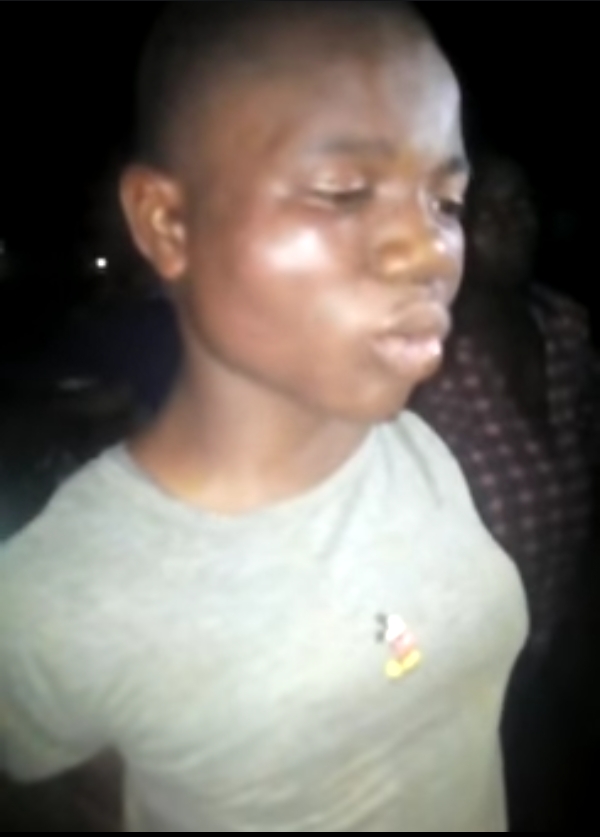 The world is becoming evil by the day. Day by day we see and hear the unimaginable. This video is about a teenage boy who was caught by the youth in the community. He was caught treading on dangerous ground just as the original poster has said in ONOWUIGBO TV
He dressed like a woman with an artificial butt and breasts. He was caught with charms inside a king's palace in the night. When he was asked how he found his way into the palace, he said he climbed the palace wall with a ladder.
RECOMMENDED STORY:
Bobrisky is Flaunting Fake Boobs. See another Packaging gone wrong
The fearless teenage boy confessed he was sent by some men in the community whom he mentioned their names. One of them is a Barrister. He told the men who were interrogating him that the men sent him to find out if the King was around so they can alert the Police to come and arrest him.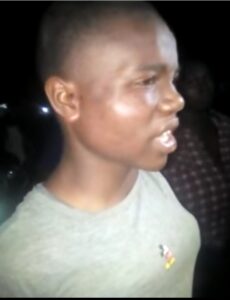 When asked why he came dressing like a woman, he began to struggle with words. The way I see this matter, it is tying gele. There are two sides to this story if it is properly instigated. The little boy said something like seducing the King. And asked; what kind of King will be seduced by a little 'boy-girl' at that time of the night?
Meanwhile, as at press time, neither the King nor the men mentioned in this case have said anything. We are yet to ascertain the name of the King. But from the assent of the men in the video, Anambra state is a good guess.
What is your view on this case?