Video of Stampede at InksNation Portharcourt
Stampede at Inksnation Portharcourt kills dozens and left many others injured. Video of Stampede at InksNation Portharcourt.



One reason why I will never invest my hard-earned on any networking platform is the fact that I am yet to see any that lasts. Peoples' money has gone under the bridge yet, people are yet to learn their lessons.
There is this friend of mine that hops from one networking platform to the other. After collecting many from people and promising them mansions at Banana Island, that platform will collapse. The next again she has joined a new platform and started recruiting again.
She doesn't come to me to wash my brain with hypo as she does to others. She knows I am a "kill joy" as she always refers to me. I will have one reason why I won't join any of her platforms.
That was how someone kept preaching to me about InksNation. She said we would soon become slaves to them since we have refused to invest in the platform. You saw it in the news how the platform swindled their victims like other platforms. The video went viral on social media.
Dozens of desperate Nigerians who gathered at the InksNation promo in Portharcourt lost their lives in a stampede. According to a report, they gathered for the giveaway by the Inksnation.
POPULAR STORY: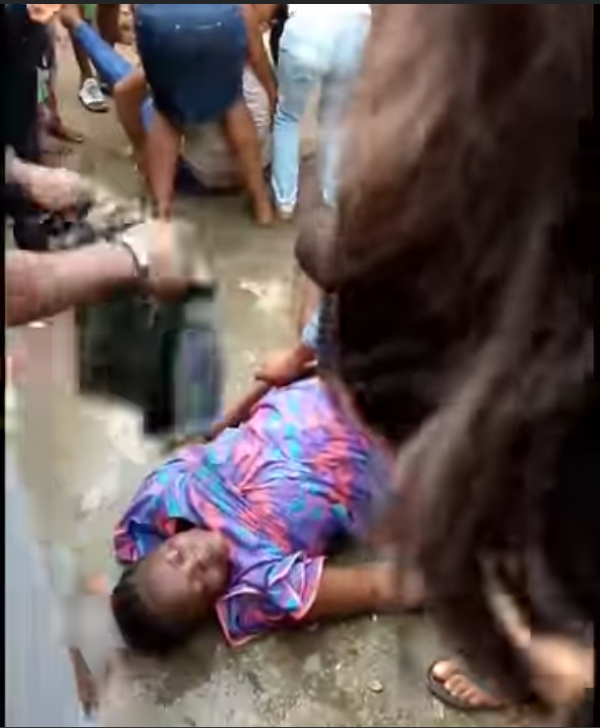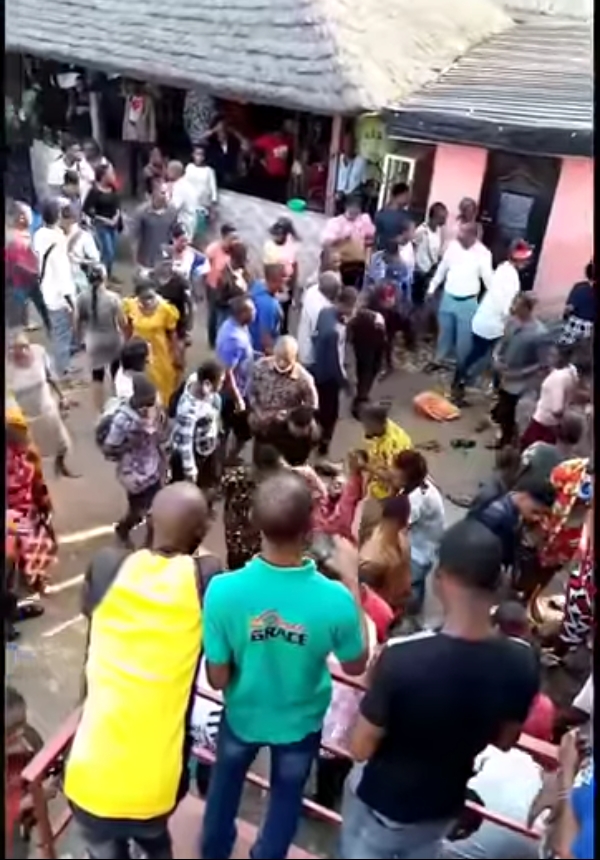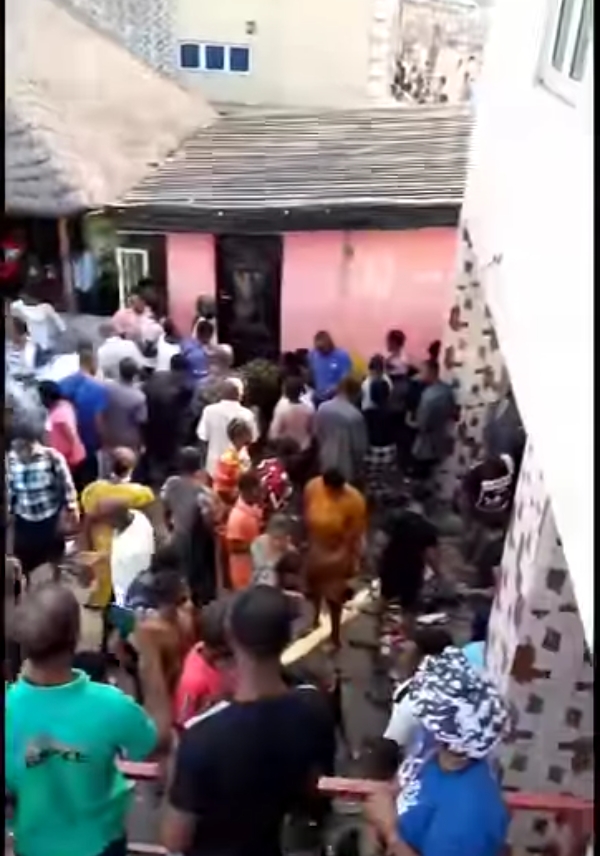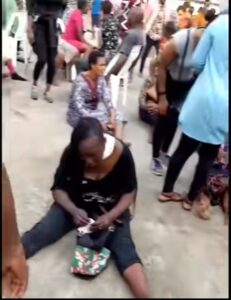 InksNation is one of the networking platforms trending in the country. It was said that the giveaway is for members of the networking platform. They were required to register with One thousand naira and they will be given 12 thousand naira worth of vouchers. They will use the voucher to buy goods in the InksNation stores, equivalent to the amount on the voucher.
The registered members were also required to make their purchases at the same spot where the vouchers were issued to them.
Desperate and hungry members crowded the venue and there was a stampede. many people were trampled on. Dozens of lives were lost. Others were lucky to survive the stampings but it was hard on them.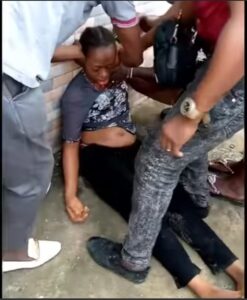 See VIDEO OF HOW PEOPLE DIED LIKE FOWLS
Thanks for reading. Please, share this article and be guided on how you invest your money. Once your money is gone, it is gonna.