Before and After Transformation Photos of Mahendra Ahirwar
This is the story of the after-surgery transformation of Mahendra Ahirwar, a 13-year-old boy from India who was born with his head dropped on his body. Before and After Transformation Photos of Mahendra Ahirwar.



Ahirwar grew up in this condition, his head unable to sit upright on his neck for the past 13 years. The little boy's situation was a huge concern to his parents since he could not do many things for himself.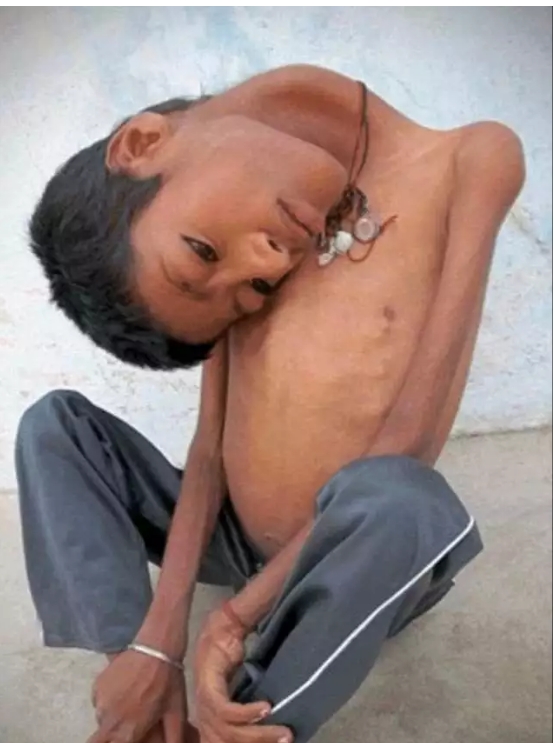 TRENDING STORIES RIGHT NOW: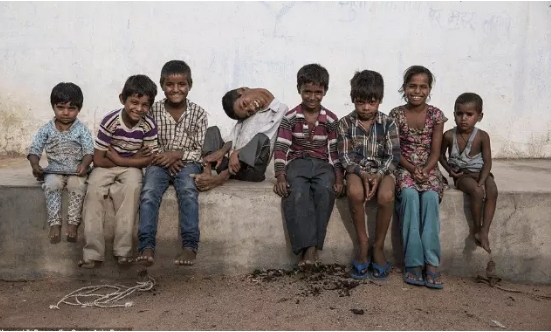 Today, what we see is the after-surgery transformation and the love of God. It is the love of God toward his people that made him deposit great wisdom on us. This same love is shared among the people. Mahendra's story is part of this love.
The parents of the little boy tried so much for the boy to see that he live a normal life like other children. They took him to so many hospitals and spent the little money they have to see if any help could come. No help came from any of those hospitals and their son's condition got worst. His neck lied 180 degrees on the shoulder.
According to research,
"Mahendra's health condition was described by doctors as, Congenital Myopathy. Congenital Myopathy is a severe health condition that affects the neck bones. They become weak to a point that they cannot support the neck to stand upright".



Before and After Transformation Photos of Mahendra Ahirwar
Finally, Mahendra underwent life-changing surgery which was performed by a former NHS surgeon. This was made possible through a mother of 2, Julie Jones from Liverpool who set up a crowd-funding page to raise money for the teenage boy's treatment. The kind-hearted woman heard the story of the poor boy and was touched. She quickly set up a crowd-funding site for his treatment and within 28 days, she raised £12,000 for him.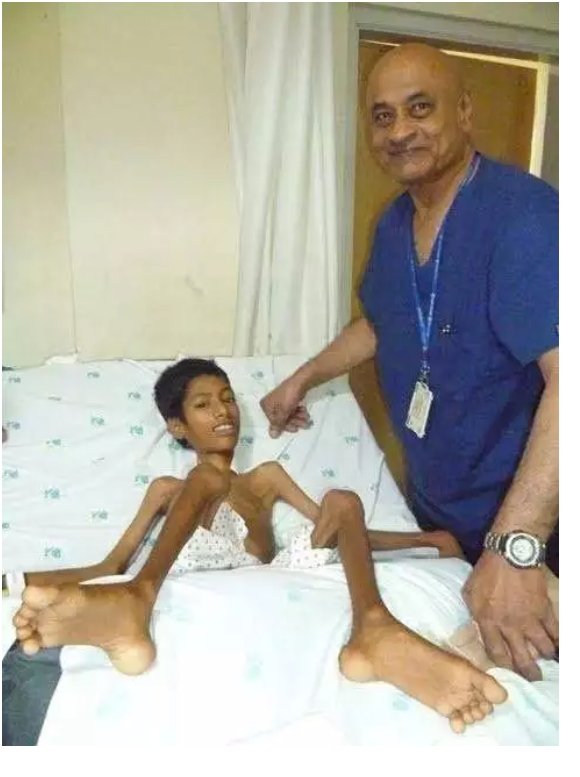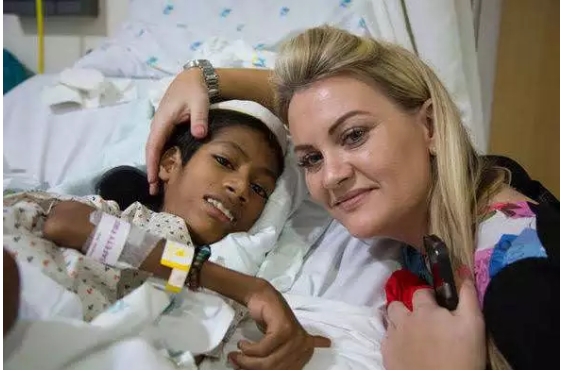 The surgery was performed by DR. Rajagopalan Krishnan of Apollo Hospital in Delhi, India from the fundraised. The surgery was a huge success. Mahendra spent 2 weeks in the hospital and was discharged to go back to his people who are earnestly waiting for his return.
Jones didn't at raising funds for Mahendra, she flew all the way to Delhi, to the hospital where the surgery was performed to see him. That was when she met with the parents of the boy for the first time. The tears in Mahendra's mother's eyes could fill a bucket when she saw Jones for the first time.



Before and after photo of Mahendra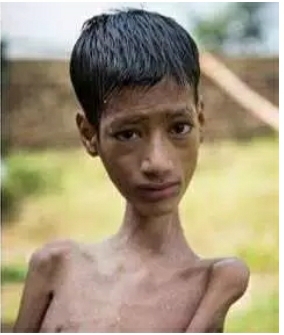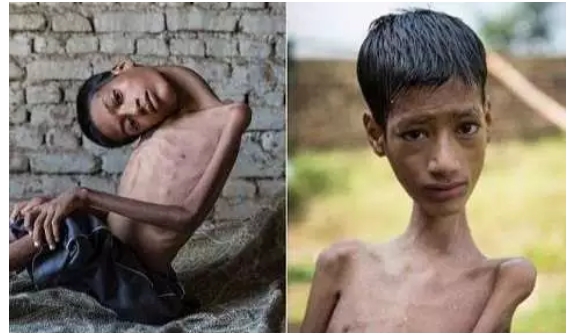 See the new transformation of Mahendra after he had under surgery. Remember to like and our story and follow us for more stories.