What Baby-Mama is all about – The place of 'Baby Mama' in Igbo Tradition
Hi, readers. Welcome to my page. Today, we are going to discuss a popular topic. We are going to talk about baby Mama. What Baby-Mama is all about – The place of 'Baby Mama' in Igbo Tradition.
Today, the way people make use of this term looks as if it has changed from what it used to be. Nay nay, it hasn't it still remains what it is, no matter the baptism given to it or how it has been elevated.
Baby-Mama, 'omo iya in yoruba', 'Nne nwa in Igbo language' is a slang term used for a mother who is not married to her child's father. According to Wikipedia, the term often carried other connotations. The name baby mama or baby-mama has become popular after it was used as a movie title in 2008. Let's look at what Baby-Mama is all about – The place of 'Baby Mama' in Igbo Tradition.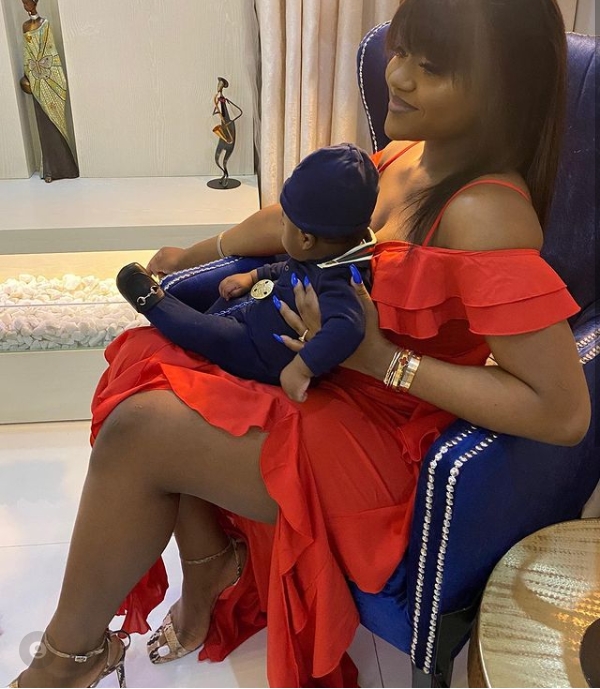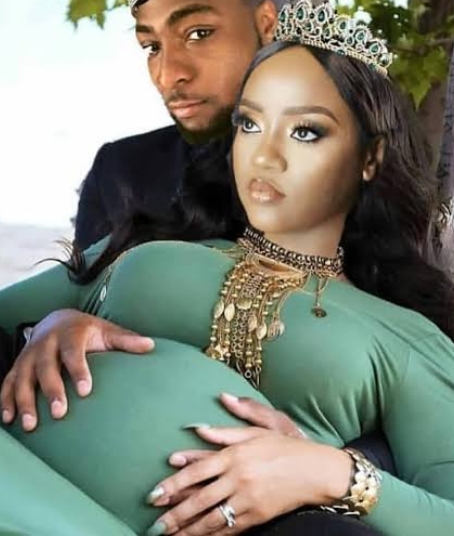 In plain terms, a Baby-Mama or Baby-Mother is a woman who has a child outside wedlock. That is, the woman is in a sexual relationship with a man which results in pregnancy and childbirth. We can also agree that the term is used to describe a woman who is not married to a man but has a child or children for him either by contract or for reason known to them. In Igbo dialect, 'ime nkpuke' is used to describe the act and it is derogatory.
What's different between a baby-mama and a mother?
They are the same. Baby-mama or Baby-mother means a woman who is not married but has a child outside marriage. As long as she remains the mother of the said child, she is a mother just like the woman who is in her husband's house.
TRENDING STORIES RIGHT NOW:
Baby-Mama: Cultural and Religious Perspective
What is the place of Baby-Mama in African tradition? Although the position of Baby-Mama has been highly elevated and gained acceptance in our society today, especially when the Baby-father is a celebrity, it still remains what it is in African and religious belief. The position of Baby-Mama in African tradition still remains "concubine" and a child still retains the title of a "b*st*rd' as long as the mother is not legally married to the father.



The origin of Baby-Mama didn't start today. It dated far back in the history of the old testament in the Holy Bible. Abram had a Baby-Mama whom he drove away with her son because she was not legally married to him. King Solomon had 300 Baby-Mamas. The Bible used the term 'Concubine' to qualified these women.
Today, the world is evolving too fast. Everything is changing too rapidly. What men of old termed as taboo is being celebrated today as an achievement. In the 1990s, even 10 ago, any girl who conceived outside wedlock always went into hiding until she delivered. Such a girl had lost her pride as a woman and would badge a new title 'After one".
It is no longer that way these days. The once abhorred practice has been exalted and baptized that people are proud to come in public to claim the title. The Baby-Mamas are always ready to show their baby bumps on social media and having their fans praising them.
A woman who is a baby-Mama may cease to bear the title if the man whom she had a child or children with comes to marry her properly. That is paying her bride price. An example of this is the story of Annie Idibia, a long-time 2Face Idibia's girlfriend and Baby-Mama. Annie is no longer a Baby-Mama. She is a wife and a mother.



What Baby-Mama is all about – The place of 'Baby Mama' in Igbo Tradition
*The Take Home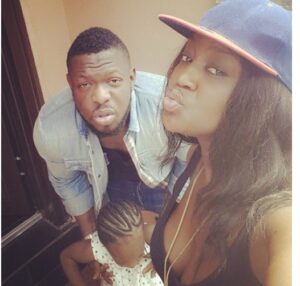 Timaya and Baby-Mama
Modernization and civilization may have change people's perspectives about Baby-Mama, traditionally, it hasn't. The place of the baby-mama biblically and culturally has not been elevated. It still remains 'the concubine, out of wedlock, and ime nkpuke position. Unless the needful is done.