Horror in Awka Anambra as Fatal Accident Claims many Lives (PHOTOS)
The fatal accident scene that took place yesterday afternoon at Akwata/Kwata Junction in Awka Anambra State is nothing but horror as the accident claimed many lives. Horror in Awka Anambra as Fatal Accident Claims many Lives (PHOTOS).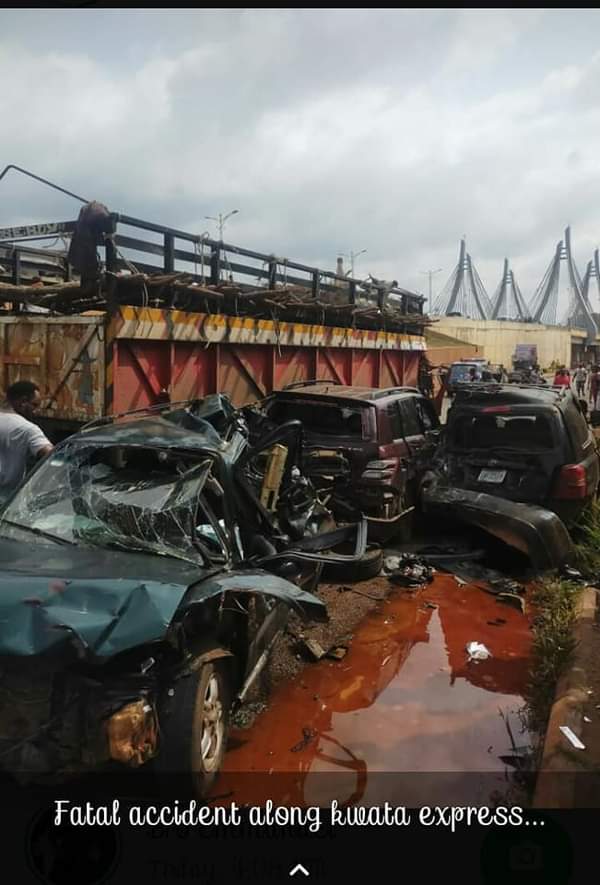 Looking at the smashed bodies and the blood which have formed a mini-pool with the flood, I shuddered. One thing that came to my mind is: "these people woke up like us and hoping for the best for the day". But on their ways, they met death instead.
According to an eyewitness, the accident involved a full load of trailers carrying cows. The trailer collided with about 3 vehicles, including a commercial motorcyclist. The motorcyclist's head was smashed and he died at the spot.
Not only that, the accident claimed the lives of hawkers who moved around with their goods in the traffic. One of the young boys who was a hawker also died at the spot.



From the photos too, the vehicles that were involved in the accident were bashed and damaged beyond repair. We are not talking about vehicles, here again. We are talking about the lives of those who were inside the vehicles when the accident happened.
Meanwhile, the onlookers and the passersby who were around the accident scene made effort to rescue all the victims of the accident, especially those trapped inside their vehicles and those trapped under the tires. It is indeed a horror.
9jainformed.com was dully informed that the youths in the area got angry and set the trailer which caused the accident on fire. The trailer was said to be carrying a full trailer of cows which it was going to deliver at Awka market.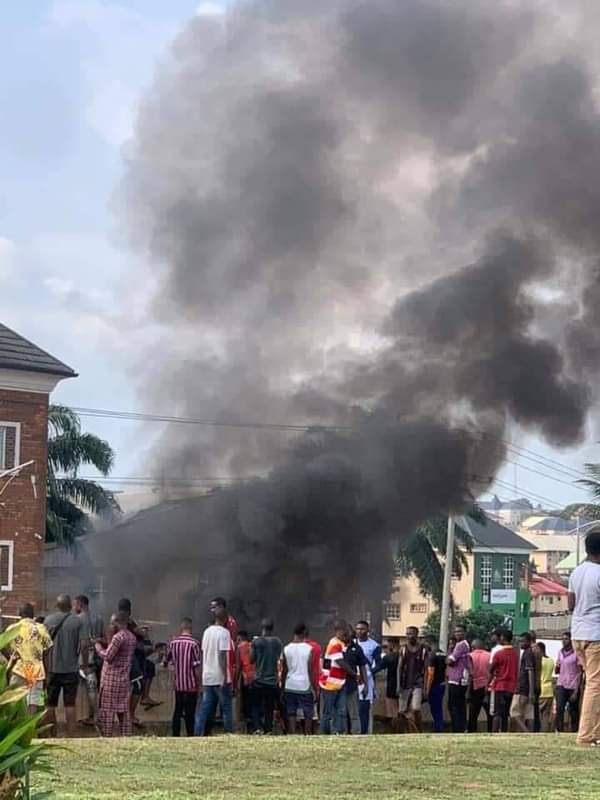 However, as at press time, the Anambra State government is yet to react to the accident and the mini violence that erupted at the accident scene. Some of the corpses have been evacuated and deposited at the nearby morgue.
See Photos of the accident scene.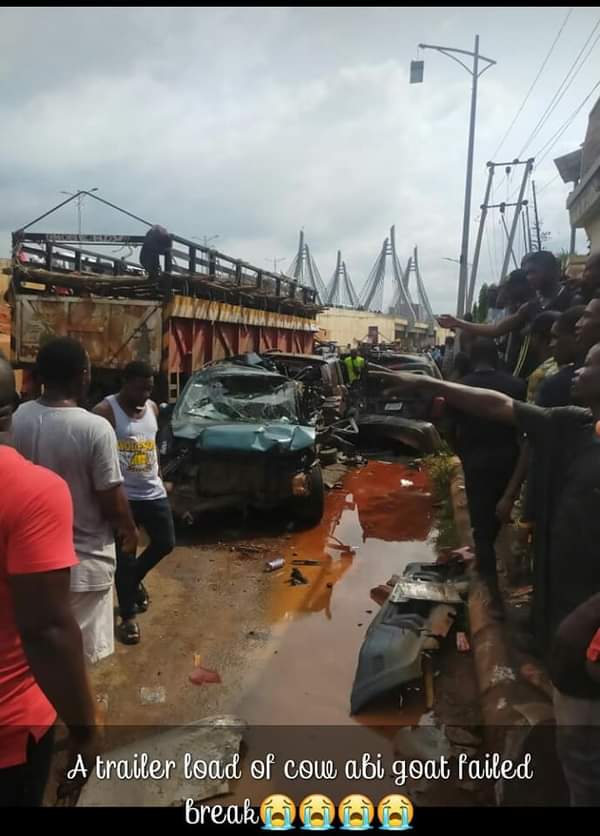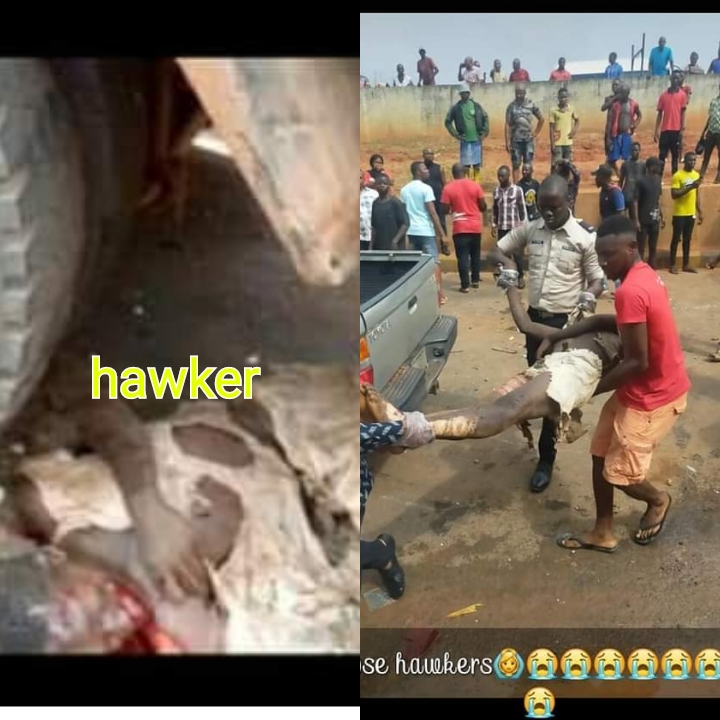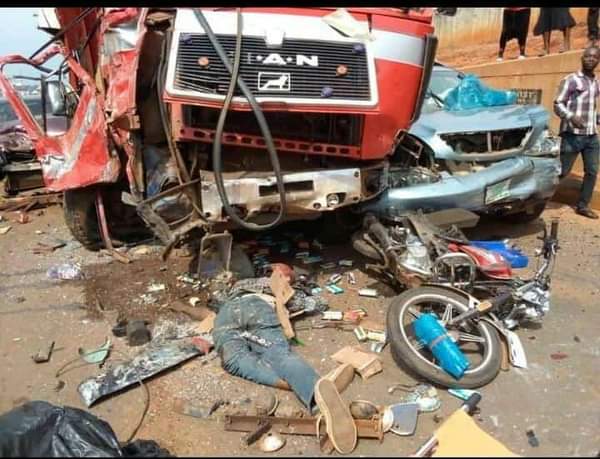 Summary on Horror in Awka Anambra as Fatal Accident Claims many Lives (PHOTOS)
An accident scene that occurred around Akwata r Kwata Awka in Anambra State Yesterday claimed many lives. We were duly informed that it resulted in mini violence as irate youths set the trailer carrying cows ablaze.
Be the first to receive our news notification on your phone and computer when we publish new posts. SUBSCRIBE TO OUR Notification. Please, share the post.