Latest Kampala Bubu Gown Styles in 2021
Hi, lovelies. Welcome to my fashion space. Today, I will be talking about special kinds of material and designs. I mean, the latest Kampala Bubu Gown Styles in 2021.
This is the third time, I will write about Kampala and Adire material styles. In the first post, I wrote about 50 Kampala styles for Ladies. The second was on Kampala and Adire styles for children. Click on the links to see all of the styles.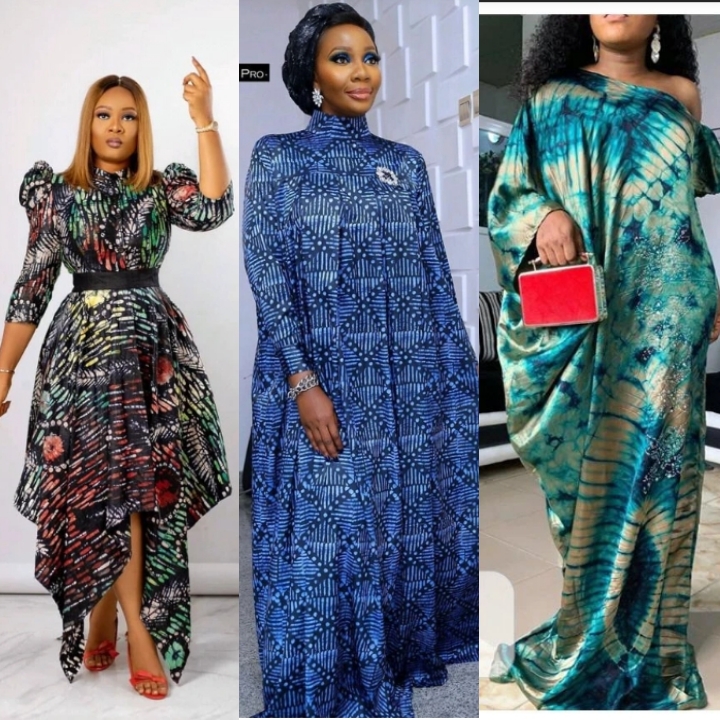 Here, I will be discussing a special style that is uncommon on the internet. Many people have written stuff concerning Kampala styles but not on Bubu gowns.
I have made special collections on Kampala Bubu gown styles for ladies that have taken over the fashion in 2021. For those who are not familiar with Kampala or Adire material, it is a type of tie and dies material.
Kampala is also known as Adire. In our previous article, we defined Kampala as "a kind of fabric originally produced and worn by the Yorubas. But what differentiates every other fabric from Adire or Kampala is the addition of tie and dye.



The material is made when parts of the fabric are tied with rope. The tied sections are dipped inside different colors of dye to set unique colorful fabric. The dyes are allowed to dry on the fabric."
Latest Kampala Bubu Gown Styles in 2021
There is personal conservation I have about Kampala materials and designs. However, the beautiful designs and styles that I have seen have changed my mentality.



I belonged to the category of people who don't fancy Kampala styles. No style has ever caught my fancy until I saw Kampala Bubu gown styles. They are classy and glamourous.
Bubu gown sewed with Kampala is simply amazing and gorgeous. We have written previously on Bubu gown styles. Among the styles we have in our fashion gallery, Bubu is the most read.
In the simplest terms, it is the female version of Agbada. The Bubu gown styles are worn by ladies while the men wear Agbada.



The Bubu gown styles are elegant dresses women of all classes and ages can wear and feel and comfortable. No matter how bad a lady's figure may look, these styles will hide them.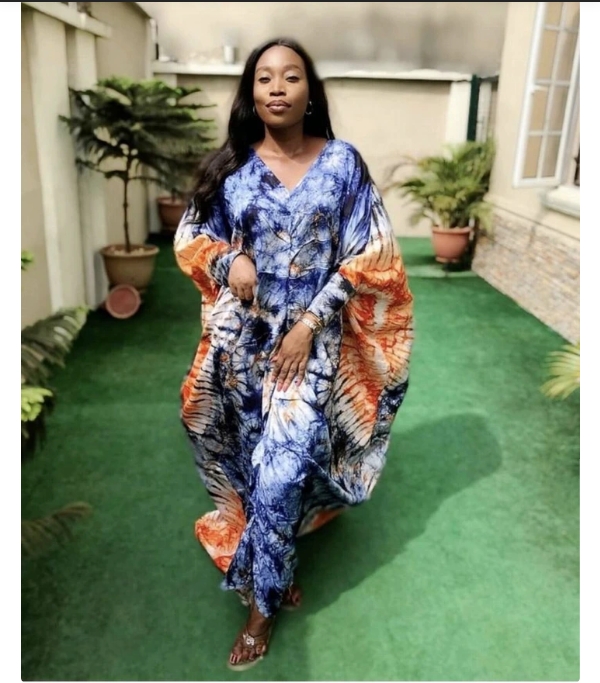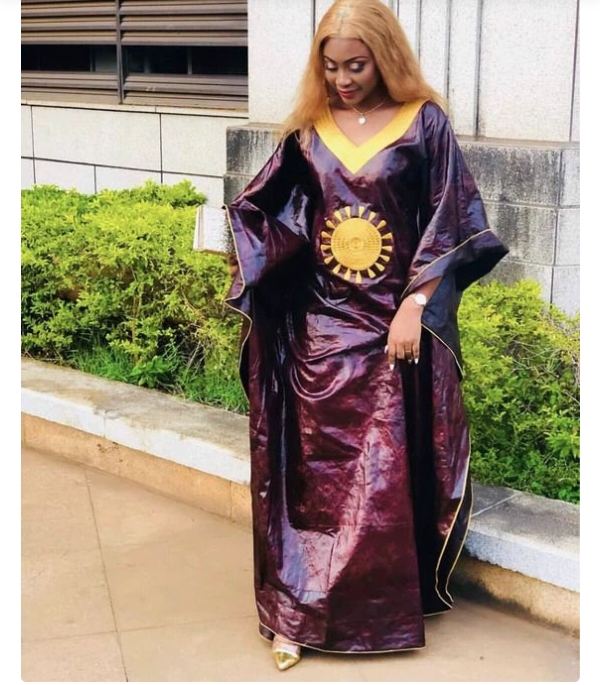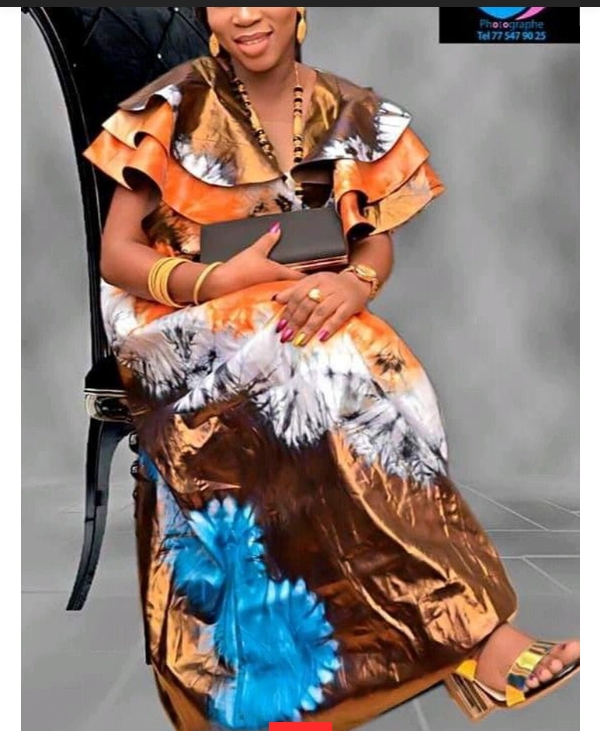 Even pregnant mothers can rock Kampala Bubu gowns as maternity. Below are our collections of Kampala Bubu gown styles for maternity.
In case, you are heavy and your are considering the style and the material to sew for your maternity, look this way. There are amazing styles for you.



See the Latest Kampala Bubu Gown Styles in 2021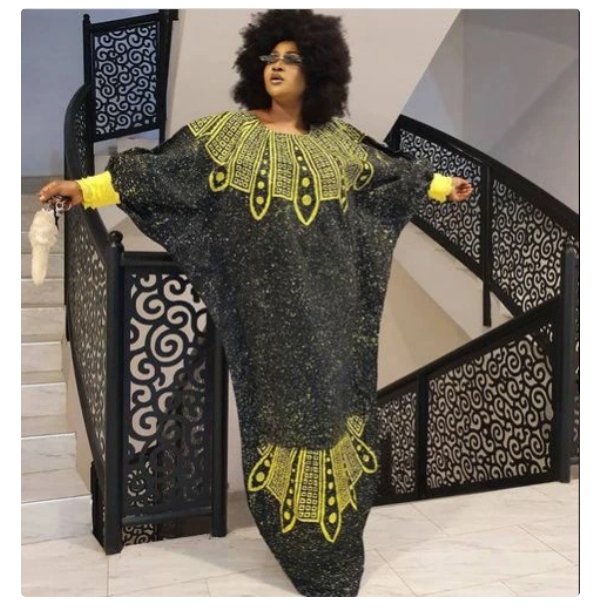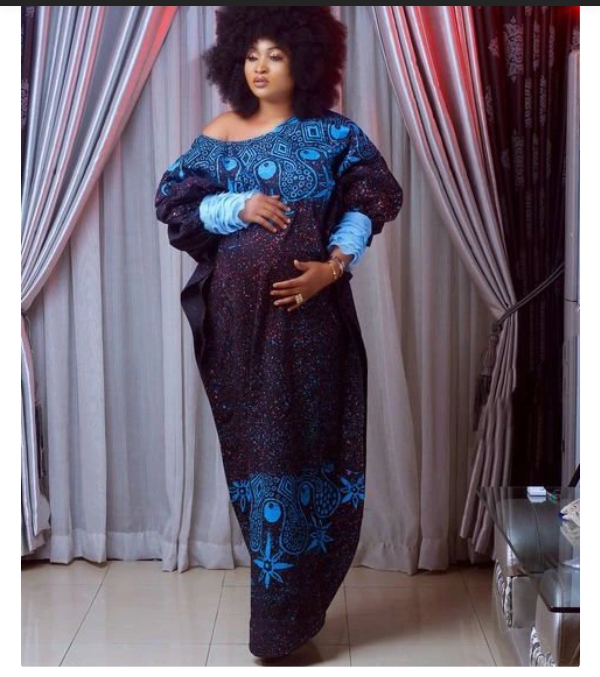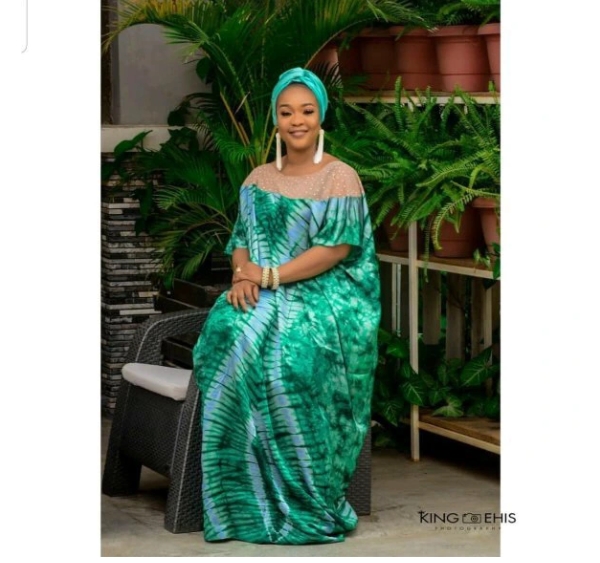 Summary on Kampala Styles
Thanks for reading to the end. Please, share and subscribe to our notification to receive update when we publish new posts.