Broda Shaggi Comedy | Agent Shaggi Best Man for the Job
Agent Shaggi Best Man for the Job | Comedy Video by Shaggi is the latest comedy video by Broda Shaggi. This comedy skit is one of its kind.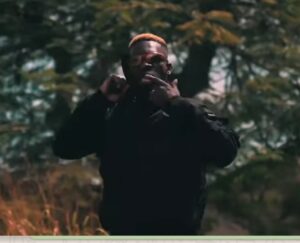 The Nigerian popular Comedian, Samuel A Perry has released a new comedy video title; "Agent Shaggi best Man for the Job". Self-acclaimed Nigeria's Number finest Agbero released today, 14th April 2021 via his Official YouTube Channel.
A Commissioner for Petrolume's son has just been kidnapped. The kidnappers made a huge demand as a Ransome before releasing him. They are demanding 500 million Naira as Ransome.
In the suspense-filled and sarcastic comedy video, Broda Shaggi is the best Agent leading the New Nigerian SWAT squad team for the mission. Are you thinking what am thinking?



Guess who sent to accompany Shaggi on the mission. I swear, I saw who Shaggi coordinate pass.
Click here to watch all our comedy videos by Nigerian popular comedians.



Do you Remember Mr. Spell? Read what Happened to him.
The Man Who Became Popular In An Attempt To Spell 'Buhari'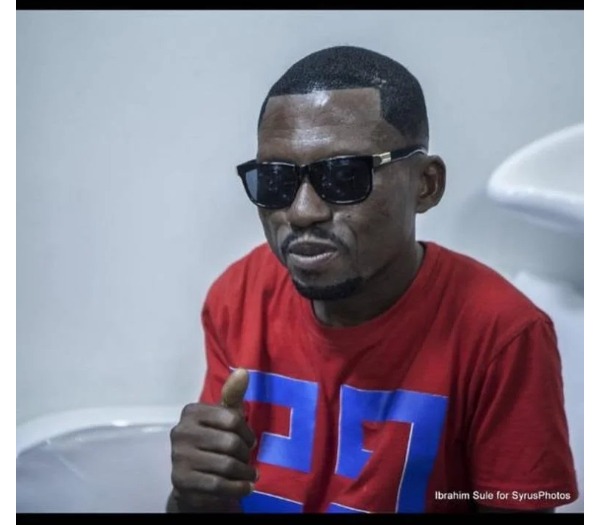 It is been 2 years now since we saw the latest spelling exploits from Dede Nne aka Mr. Spell.
Dede Nne became popular in 2018 when he was asked to spell the names of some prominent Nigerians like Chidinma, Rochas, and Buhari. His misspelling skits thrilled many Nigerians and so many people sought him for more amusing misspellings.
Some kind-hearted Nigerians picked him up from his village home in Imo state and cleaned him up. In one of the write-ups about him, it was said that;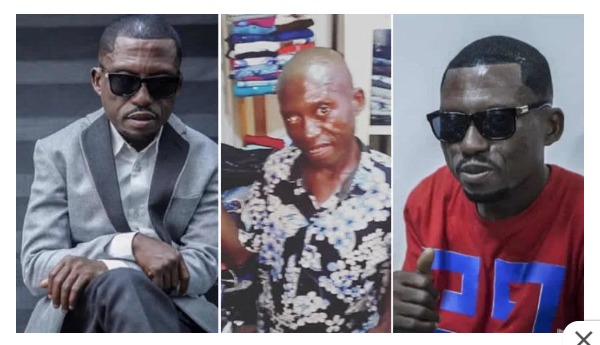 Where is Dede Nne aka Mr. Spell?
"A man who was given the alias 'Mr. Spell' went viral after he was filmed attempting to spell "Buhari" in a viral video. His stardom was swift after he was located and cleaned up by well-meaning Nigerians. And now he's in Lagos to spell his Fans' names".
We learned he has actually been relocated to Lagos state since 2018 and has since begun to enjoy a good life via good Nigerians.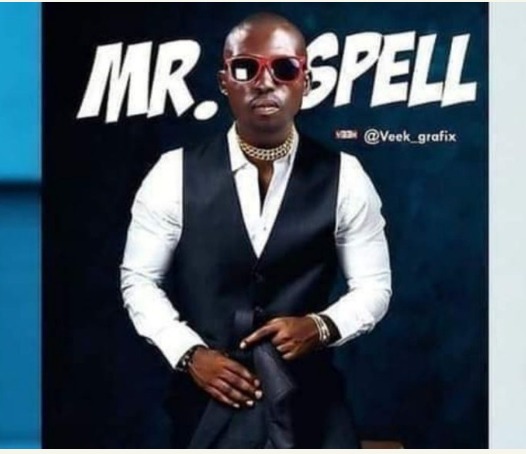 Dede Nne was reportedly worked with Radio TC Video and produced a comedy skit in 2018. See the video link.
After this comedy skit, people posted his upgraded photos on social media and they got many reactions from people. His tremendous transformation thrilled so many people, including me.