–Where Is "Dede Nne" aka Mr. Spell?
–The Man Who Became Popular In An Attempt To Spell 'Buhari'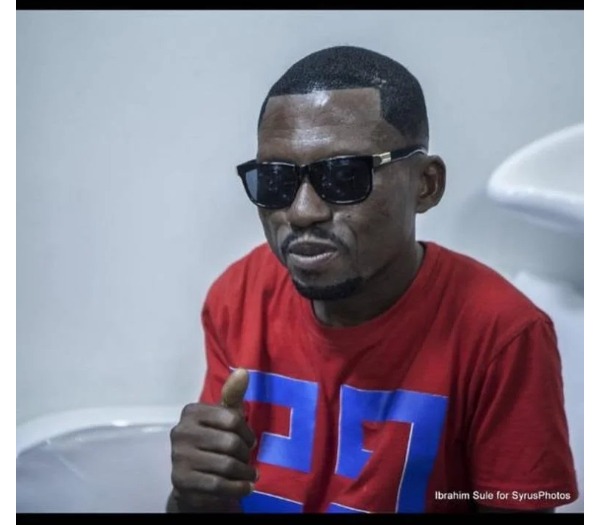 It is been 2 years now since we saw the latest spelling exploits from Dede Nne aka Mr. Spell.
Dede Nne became popular in 2018 when he was asked to spell the names of some prominent Nigerians like Chidinma, Rochas, and Buhari. His misspelling skits thrilled many Nigerians and so many people sought him for more amusing misspellings.
Some kind-hearted Nigerians picked him up from his village home in Imo state and cleaned him up. In one of the write-ups about him, it was said that;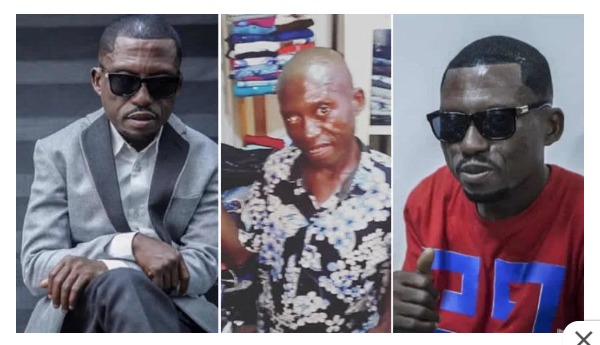 Where is Dede Nne aka Mr. Spell?
"A man who was given the alias 'Mr. Spell' went viral after he was filmed attempting to spell "Buhari" in a viral video. His stardom was swift after he was located and cleaned up by well-meaning Nigerians. And now he's in Lagos to spell his Fans' names".



We learned he has actually been relocated to Lagos state since 2018 and has since begun to enjoy a good life via good Nigerians.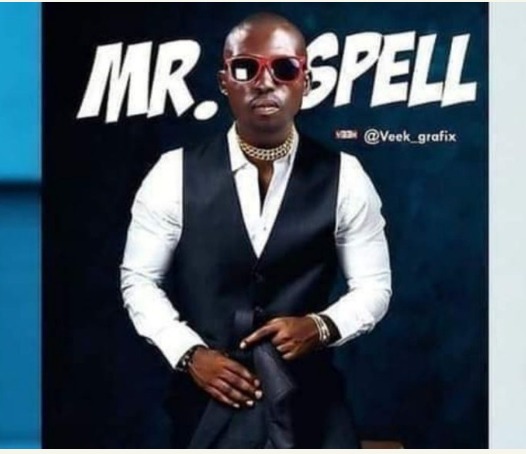 Dede Nne was reportedly worked with Radio TC Video and produced a comedy skit in 2018. See the video link.
After this comedy skit, people posted his upgraded photos on social media and they got many reactions from people. His tremendous transformation thrilled so many people, including me.



But it been 2 years now, we are yet to hear the latest from the spelling bee.
Do you also remember about Nneoma Nnadi, the little maid her Madam and Boss nailed on the head? Read what happened to her here.
See the names he had spelled:
"Mr. Spell, spell Nigeria.
SS, eh hen?
NN, eh hen?
AA, eh hen?
KK, eh hen?
EE, eh hen!
kpom!"



"Spell Chidinma…
"MM, eh hen?
PP, eh hen?
KK, eh hen?
QQ, eh hen?
RIRI, eh hen?
Kpom!"
"Spell Rochas"
WW, eh hen?
VV, eh hen?
AA, eh hen?
KK, eh hen?
EE, eh hen!
kpom!"
In case you are wondering what "kpom" means. It means full stop.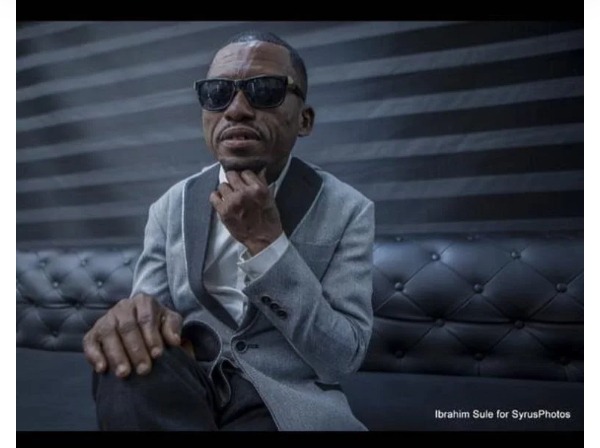 "Dede Nne, spell Buhari for us" Fans.
Mr. Spell: It is very simple. q,q,ehen? z,z, ehen? k,k, ehen? h, h, f,f ehen, Kpom! Buhari.
This very spelling and that of the immediate former Governor of his Imo State made him popular. People were thrilled the way he misspelled them with boldness without knowing he failed the spellings.
The Summary
The story of Mr. Spell is that of divine favor. Looking at him or listening to him, you will agree that he is not mentally stable. God wanted to make him famous and He used just spelling to locate him to his destiny helper.
At least, he can afford to feed himself and that of his family now. He has changed from a tattered village nomadic to a societal figure. More win to you Mr. Spell.