Grow Vegetables like Tomatoes in your Rooms without going Farms
In this post, I am going to teach you How to Grow Organic Vegetables from the Comfort of Your Bedroom. Grow Vegetables like Tomatoes in your Rooms without going to Farms.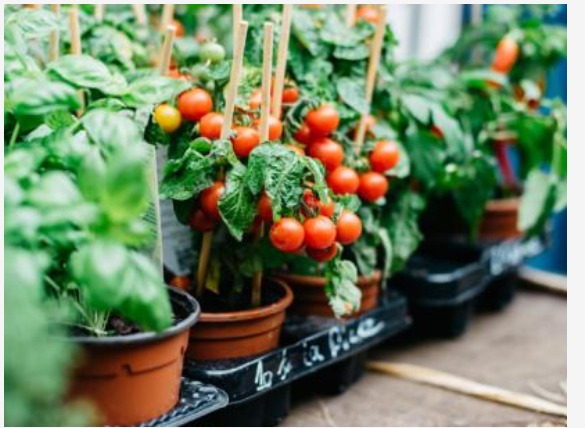 In this article, we shall be talking about how to grow all kinds of vegetables. Our focus is on how to grow organic vegetables like tomatoes and Okra from the comfort of our bedrooms without going to the farms.



Every normal adult living in the country knows that game has changed. The present situation has driven many back to the once used to be a source of livelihood of the country before the oil boom.
This is no other thing other than agriculture. Every family in the country has gone farming.
But many are yet to go back to farming. They would have loved to but they have no empty land or garden to do that. This set of people are mostly tenants in another man's land.
Anyone can grow vegetables notwithstanding the place of the person's abode. Whether you have an open farm or not, you can grow organic vegetables from the comfort of your bedroom.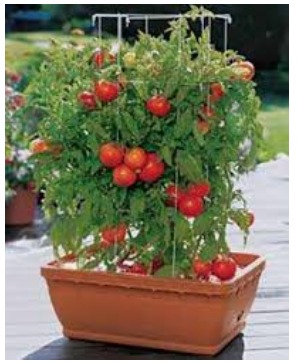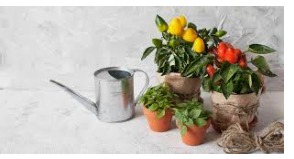 Grow Vegetables like Tomatoes in your Rooms without going Farms
No matter where one is living, whether upstairs or downstairs, there is a mini farm and garden in the kitchen, balcony, dining, bedroom, and living room. We can turn them into real farms and start cultivating.
Convert your dining into a farm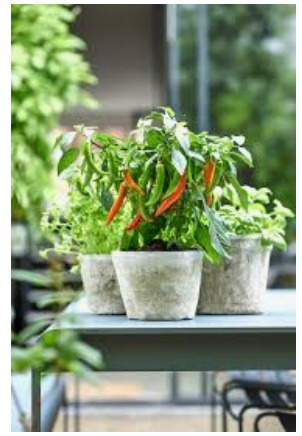 Convert your Balcony into a farm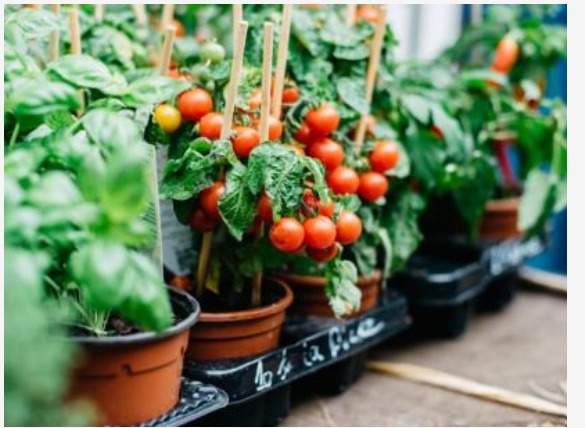 Convert your old water collectors into a farm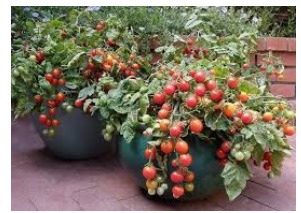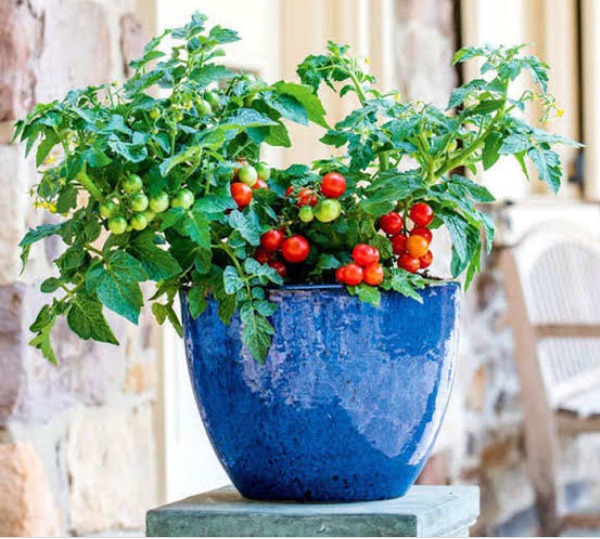 The old broken pots and buckets can be your farm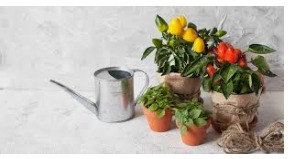 You can grow your herbs in your bedroom
We can get these garden pots in the market. In planting herbs, it is necessary to label the names of the herb on the pot to avoid confusion in the future.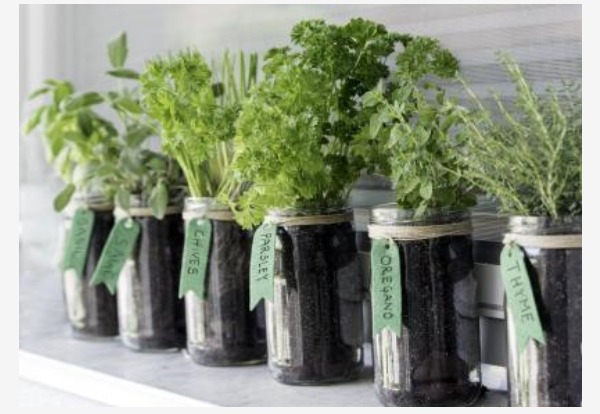 All we need to do is to keep them in well-ventilated areas in the house. We should water them every morning and night. We should also bring them outside at night if we can and take them inside in the morning. If it is possible, we should put them under the rain or dew but not always.
Apart from the excessive supply for your family, you are going to enjoy organic vegetables. We will enjoy the farm-to-pot diet which is the healthiest form of vegan eating.
The Summary
This article should not be a mere post to you. You should take the information here very seriously.
It is already in the news recently of a woman who utilized this opportunity and planted Okra in her bedroom with sack bags. She harvested the proceeds and showed them to the world.



The news was carried by Legit.ng. In the news, the said woman said to the general public that not having land to cultivate should never be an excuse for anyone, not to go farming.
And that is what we have done in this article. You don't have to own land or a farm before you plant vegetables. use the spaces in your rooms and the broken pots.
It is not too late now. Learn to plant today. You will start harvesting tomorrow.