Before and After Makeup Photos of a Lady Cause Uproar on the Internet
Before and After
Makeup
Photos of a Lady Cause Uproar on the Internet. See pictures of before and make-up of a lady that is setting the internet on fire.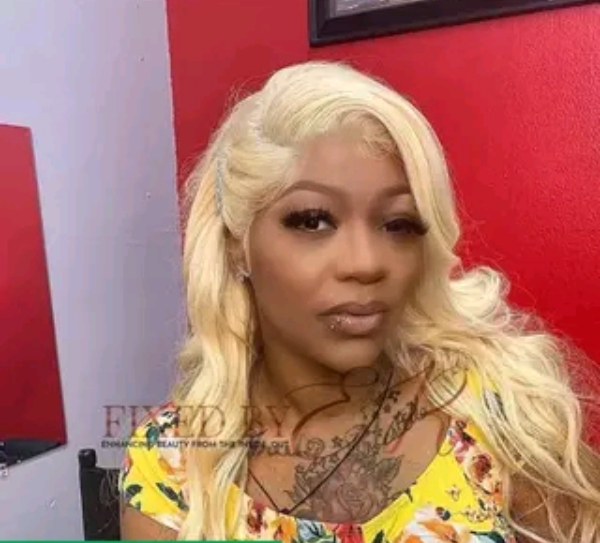 After seeing before and after makeup photos of this lady, you will know why the photos are blazing the internet. Anyone who sees before photos of this lady says the same thing which is banning makeup.
We are in the age of aesthetics. Both men and women are out, seeking how to look beautiful.
It also appears the men are more into beauty and fashion than women. In our time, men apply makeup on their faces like lips sticks and brown powder.
But coming to facial makeup, it has taken a different turn for ladies. There are different concealers in the market in the name of powder and pancake that can transform the face of a cat into a cow.
I mean, women wear masks on their faces nowadays in the name of makeup. A girl you meet at night will appear differently in the morning if she appears without makeup.
These photos you are about to see are the images of the original face of a lady versus when she went for makeup. I am supporting this operation ban makeup because one, animals will be transformed into human beings.