Buhari 2021 New Year Speech
President Muhammed Buhari has sent a heartfelt message to the citizens of Nigeria through his heartfelt ending of the year/new year speech. Buhari 2021 New Year Speech.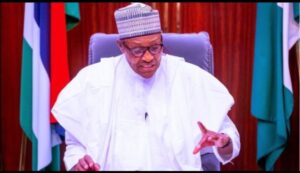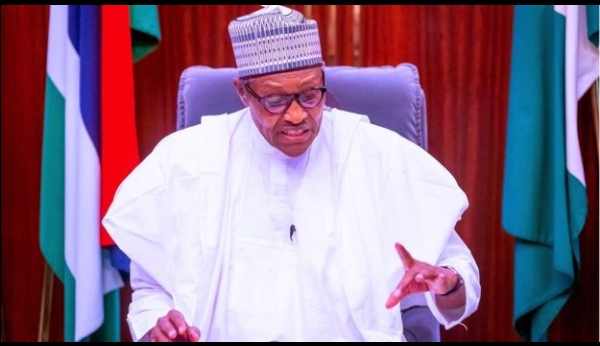 President Muhammadu Buhari



In Brief, He expressed his condolences to individuals who have suffered from the tragic events of 2020, ranging from the Coronavirus pandemic to the insecurity suffered by some Nigerians in the hands of terrorists and gunmen. He also paid a heart-felt homage to individuals who couldn't make it to the year 2021 and prayed that they should all Rest in Peace.
Furthermore, he explained that Nigeria has gone past a wave of 60 years and is still surviving as a united nation. He said that the nation will always survive and thrive by the will of God.
Muhammadu Buhari also acknowledged the fact that his government was fully aware of the heartache of the youths and their protests over the Reformation of Nigeria. He said his government will surely fulfill the five agendas laid down by the youths during the protests.



He said his administration would lay more effort in making the SEA (Security, Economy and Anti Corruption) Agenda be a successful move in making Nigeria a better nation. He further promised more ensured, a safer and economically advanced nation for the citizens and his administration will try its very best to curb terrorism attacks and kidnapping cases.
He ended his statement by vowing to Nigerians that he would shoulder his responsibility as the president of the federal republic of Nigeria without fear or favor and he wished us a very prosperous new year.