This Is What It Means For The Chinese Man Who was Conferred With The Title Of Onowu In Nsukka To The Kingdom.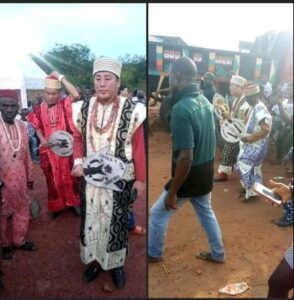 Many photos have been going around the internet about A Chinese Nationale who was given the title of Onowu in Nsukka. This allegation has also been confirmed by women who said they witnessed the conferment ceremony in her town. See the Screenshot.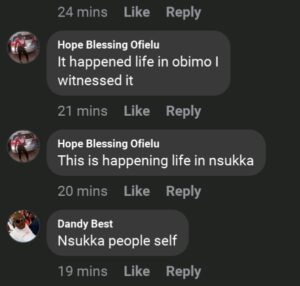 No matter how you argue in support of this weird move by the people of Nsukka, many things are wrong with this. This is what this title means for this Chinese man:
He is now the Kingmaker.
In Igbo land, Onowu is the kingmaker. He is the man who crowns the king. It now means that henceforth, This Chinese Nationale can crown any King in that Kingdom.
He is now the Second in Command and the leader of the King Cabinet.
The title of Onowu has made him become the second in command to the King. For that, he is the leader of the king's cabinet members.
He can Become the Emergency King.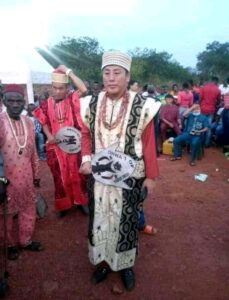 Yes. The position of Onowu has given him the right to ascend the throne if something happens to the King and pending what the new King will be announced.
He can become The King of the Community.
He can pronounce himself a King if the King is no more alive and with the support of the king's cabinet members. He can also lobby his way in.
He can take important decisions for the Kingdom on behalf of the king. And finally, by making him an Onowu, he is like the Vice President in that kingdom. That is actually what Onowu stands for.
And ask again, is this not another form of colonialism? Like kerosene, it is soaking gradually. What is your opinion?. I can only read and reply to your view if you comment through "Read the Original"