-The Secret of Charcoal on Smooth Skin and Shiny Face
This post is about the miracle nature of charcoal. It is about how I used charcoal to treat my age-long acnes and pores on my face. You will be amazed at other things charcoal can do for you.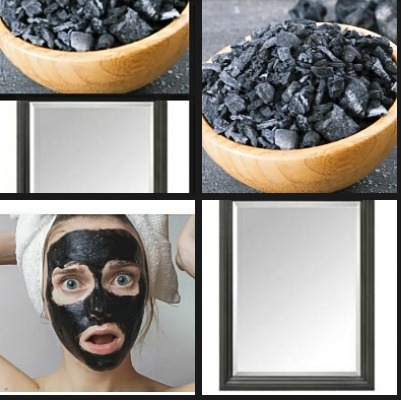 About Charcoal
"Charcoal Masks Can Help Unclog Pores & Clear Acne". Bustle
"Amongst other charcoal-rich products, charcoal masks for acne-prone skin are just about the most effective treatment imaginable for sapping sebum out of clogged pores, preventing pimples, blackheads, and whiteheads, and clearing up and healing acne.
Charcoal deals with acne; clears up healing acne on the face, and prevents pimples. I was given a mirror to see my face because I have acne, bad acne, and pimples on my face.
Right from my teenage days, acne and dead cells have been my major challenges. I am always shy whenever I am called to take photographs with my friends because of the giant acne on my face. They spoil things for me.
It is been 2 weeks since I started applying a charcoal pod to my face. This is the result. The pores on my faces have been cleansed. The pimples are disappearing. Not only that, the wrinkles are reducing in number.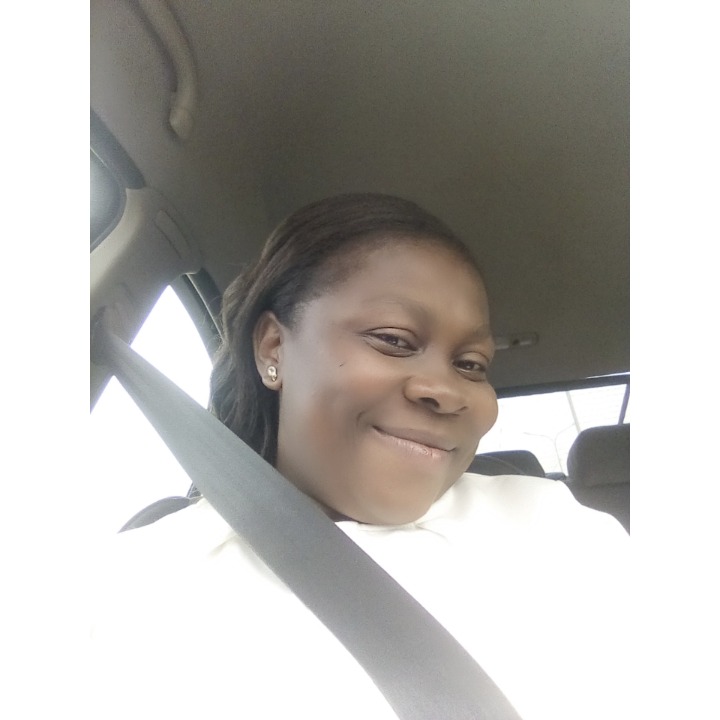 *Image credit: Author (My new facial look after charcoal pore experiment)
It is a miracle because I have invested money on my face without good results but now, ordinary charcoal that cost me nothing to obtain has given me a younger and smooth facial look.
Other Benefits of Charcoal on the Body
It didn't end here. I have also learned that I can get rid of toxins from my hair using activated charcoal. No wonder I was given a mirror. It is all about beautifying myself.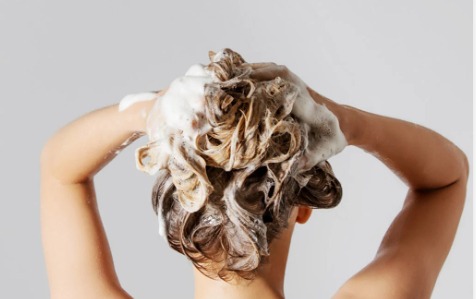 I learned that Activated charcoal, when used on our hair, can pull out oil, dirt, and toxins – just like it does to the skin.
Thanks for reading.