Love Ointment to Hold Men Sold in Bottles in the Markets
If you think you have seen it all, you should take a look at the labels of these bottles. The bottles contain substances and ointment to fight husband snatchers and to tie men. Love Ointment to Hold Men Sold in Bottles in the Markets.
It is called "love only me oil". Leave my husband or man alone ointment". Or, "Do as I say Oil". This time around, it is a war against side-chick.
Warning! Men, Be Careful With Women This Period. Husband snatchers, be careful too. These diabolic oil and perfumes are for you.
What is our world turning into? All men should read this and be careful with the kind of women they move with or the type of women they keep. If you are the type of man whose aim is to pick different women and flex with them, the game has changed for you. Some women are going diabolical.
Images of the Love Ointment to Hold Men Sold in Bottles

Love me and marry me charm perfume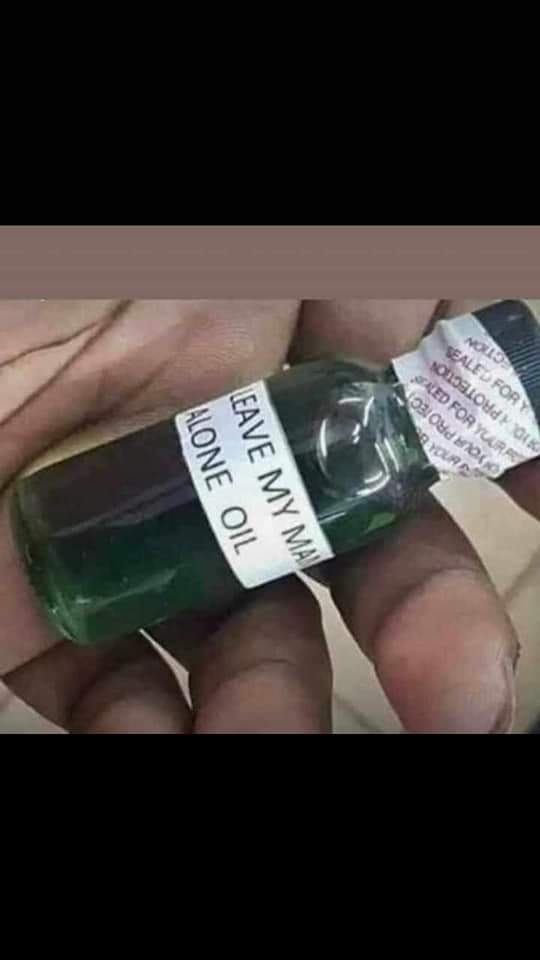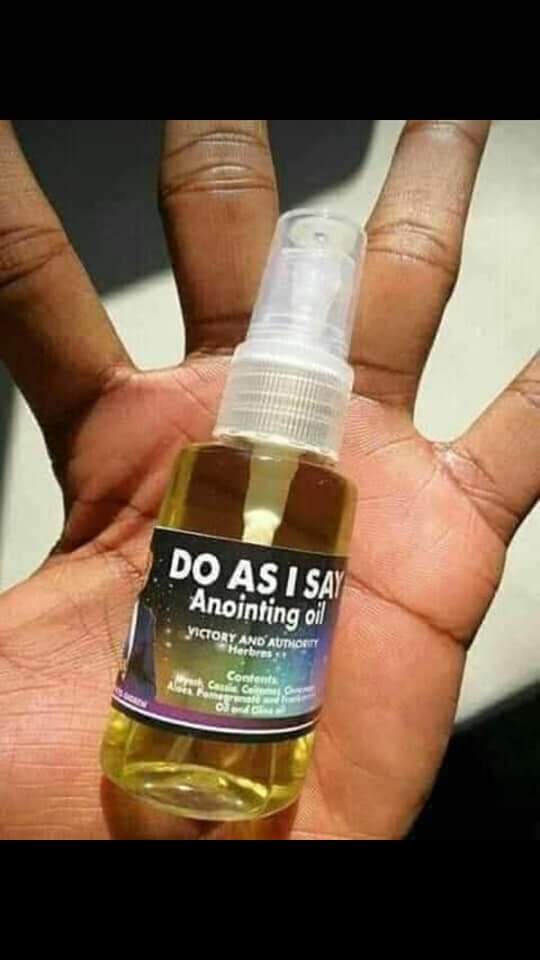 As you plan to have your way with them and dump them, they are equally planning how to hook you like a fish in the hook. There are demonic oil and perfumes flying on the internet. The oil or perfumes are "touch and follow", "do as I say" "love me by force" for men who do not know what they want who will fall victims because of their gluttony for women.



Love Ointment to Hold Men Sold in Bottles in the Markets
The diabolic concoctions are not meant for single girls alone, there are also inscriptions on the bottle which suggest that the content is meant for married women, for their spouses.
What I don't understand is what the "leave my husband alone" oil and perfume will do to the husband snatchers. It will either leave them mad or hate the man outrightly. Another thing that worries me is how the oil or perfume will work. Of course, I have figured it out. They will find a way to rub it on their men's bodies or clothes.
People should be careful. There is nothing worth going diabolical for especially when it concerns relationships, love, and dating. Love should not be by force or by crook. Men too should be contented with one woman and the women should look away from another woman's husband.