Senator Chuba Okadigbo's Son, Pharoah Okadigbo died in an auto crash in Abuja.
SAD NEWS: Igbos Mourn as Son of former Senate President of Nigeria Dies in Auto-crash. Pharoah Okadigbo died in an auto crash in Abuja.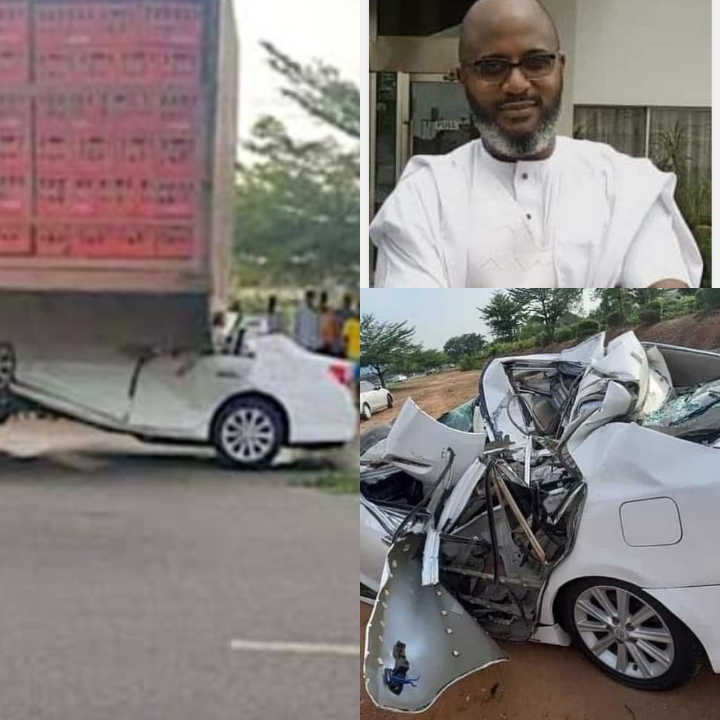 The former Senate President of the Federal Republic of Nigeria, the late senator Chuba Okadigbo has lost his first son, Mr. Chuba Okadigbo in an auto crash. The fatal accident which claimed was reported to have occurred in Abuja on Saturday night, 22nd May 2021.
He was said to be traveling along Abuja with his personal car at around 3 am before the accident occurred. This is sad news to the entire family of the late impeached Senate president and Nigeria as a Nation.
According to sources, Pharoah Okadigbo died in the early morning of Saturday. He was involved in a ghastly motor accident and died at the spot.
President Buhari Mourns Sen. Dr. Okadigbo's son
President Buhari has condoled with the family and sends his condolences. It is yet to be clarified where and why the late Pharoah Okadigbo was traveling to or from at that wee hour of the night.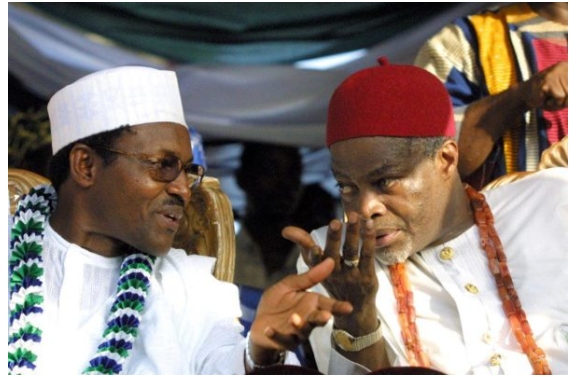 Recall that the late Dr. Chuba Okadigbo was the former running mate of President Buhari under ANPP. Recall too that Nigeria is still in a mourning period over the death of 11 Nigerian Army personnel who died in a plane crash. The remains of their bodies were committed to mother earth including that of the Chief of Army Staff (COAS), Lt. Gen Attahiru.
These are the names of the Nigerian Army personnel who died in the plane craft crash:
1. Lt Gen Attahiru
2. Brig Gen Abdulkadir (the principal general staff officer to the COAS)
3. Brig Gen Olayinka
4. Brig Gen Kuliya ( the directorate of military intelligence)
5. Maj LA Hayat
6. Maj Hamza
7. SGT Umar
Crew
8. FLT LT Asaniyi
9. Flt LT Olufade
10. SGT Adesanya
11. ACM Oyedepo
Pharoah Okadigbo died in an auto crash in Abuja
Mr. Pharoah Okadigbo who graduated from the University of Nigeria Nsukka (UNN) was the first son of the late Senator Chuba Okadigbo. His father was a renowned and popular politician who climbed to the position of Senate President during Obasanjo's regime.'
He was however impeached. His political career became even more popular when he took the mase of the Senate to his hometown, Ogbunike, and hid it in the Ogbunike cave.
Chuba Okadigbo died mysteriously following a controversial cum tear-gassing political rally saga. He was said to be asthmatic hence he did not survive the choking of the tear gas by the Nigeria police force.
The date of the late Pharoah Chuba Okadigbo is yet to be fixed by the family. RIP Pharoah.