Photos of a Powerful Yoruba Warlord who Joins Sunday Igboho
A Powerful Yoruba Warlords Joins Sunday Igboho's Strike-Force. Photos of the new Yoruba Warlord who Joins Sunday Igboho in Ogun State. Photos of a Powerful Yoruba Warlord who Joins Sunday Igboho.
Sunday Igboho, the popular Yoruba warlord who champions the fight against Fulani Herdsmen terrorists has won a new popular Yoruba warlord by his side. The Yoruba Warlord has volunteered and declared interest to join his strike force.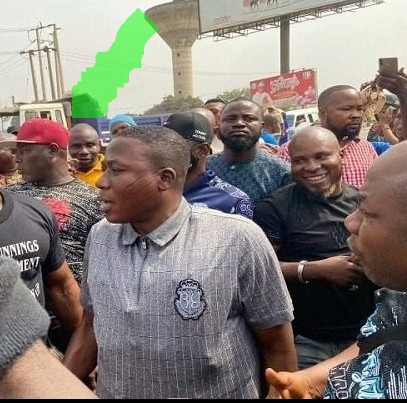 The new Warlord is one of Yoruba's gladiators. He has been made the strike force's generalissimo. This title is according to how some Yoruba regarded him.  He is an indigene of Ogun State. He has shown great interest to join Igboho when he shall come for his liberation movement in the state.
The whole movement is geared towards the eradication of terrorism and to stop the atrocious activities of killer herdsmen in the State.



The great Yoruba warlord who has joined IGboho's strike Force is also one of the Yoruba freedom fighters. His name is Ola Olaegbe. He is an indigene of Ogun State from Meko, and also the present leader of a faction known as Oodua People's Congress Reformed in Ogun State.
He was on the ground, days back with his men to welcome into the State, Sunday Igboho to continue the campaign of expelling killer herdsmen from the State. Mr. Ola Olaegbe has also
Recall that prior to the time of the arrival of Sunday Igboho in Ogun State, he had already successfully expelled all the herdsmen from Ibarapa in Oyo State, those suspected to be foreigners in Nigeria. It is alleged that herdsmen who are foreigners are those causing all these menaces and they have infiltrated Yoruba land for the same purpose.
Also, it is worth mentioning here again that this faction of Oodua People's Congress, heads by Ola Olaegbe threw their weight behind Sunday Igboho days after Gani Adams' faction openly declared and threw their support behind Amotekun to be outstanding in their operation in flushing out unscrupulous elements from the region masquerading as Fulani herdsmen.



See the Photos of the Yoruba Warlord as he moves around the state with Sunday Igboho: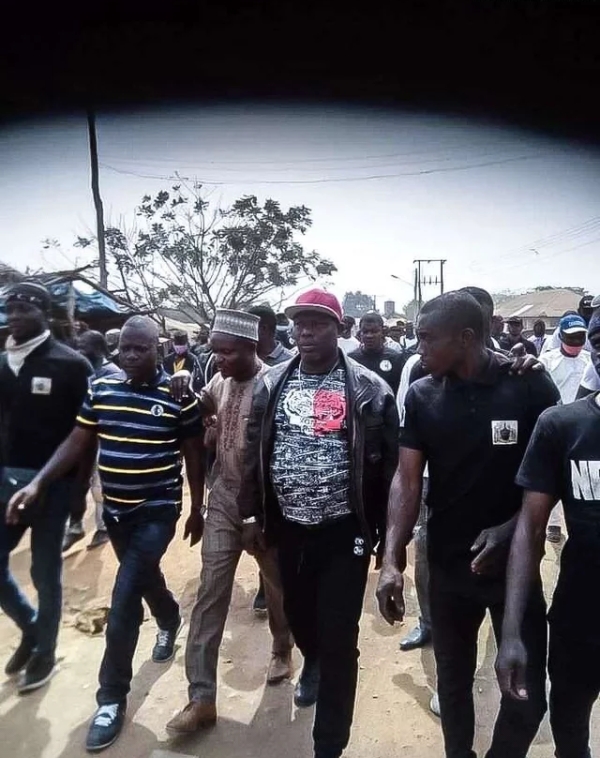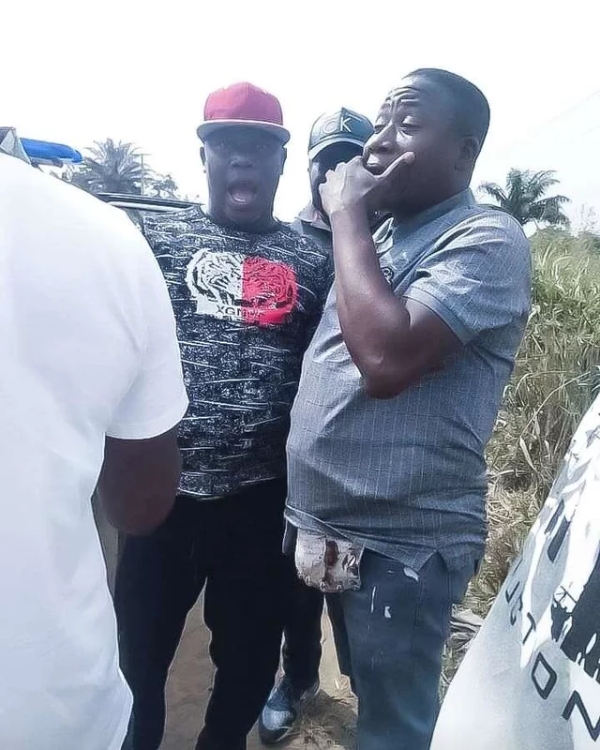 STORY FOR YOU