Emeka Ifezue and Chiamaka Ifezue Arraign for the murder of Ijeoma Nweke
Magistrate Court in Enugu Arraign 2 Siblings who Allegedly Murdered a 19-year-old Makeup Artist. 2 Siblings in Enugu who Murdered a Makeup Artist. Sister and Brother who killed Ijeoma Nweke in Enugu. Emeka Ifezue and Chiamaka Ifezue Arraign for the murder of Ijeoma Nweke.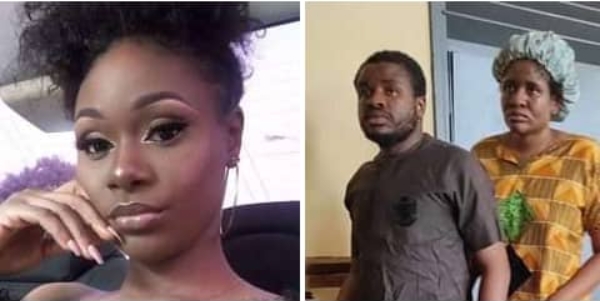 These 2 siblings, Emeka Ifezue and Chiamaka Ifezue have been arrested and arraigned before the Magistrate Court in  Enugu, yesterday, 3rd February 2021 for the murder of Ijeoma Nweke who was a Makeup Artist.
The Late Miss Ijeoma Nweke died mysteriously in Enugu sometime ago and her killer was yet to be identified. Hands were pointing at Social media hook up. But when her alleged killers were finally arrested and arraigned, they confessed and admitted to the charge against them.
The young Makeup Artist was killed by Chiamaka Ifezue with the help of her brother, Emeka Ifezue. According to reports, Ijeoma Nweke was said to have affairs with Chiamaka Ifezue's boyfriend.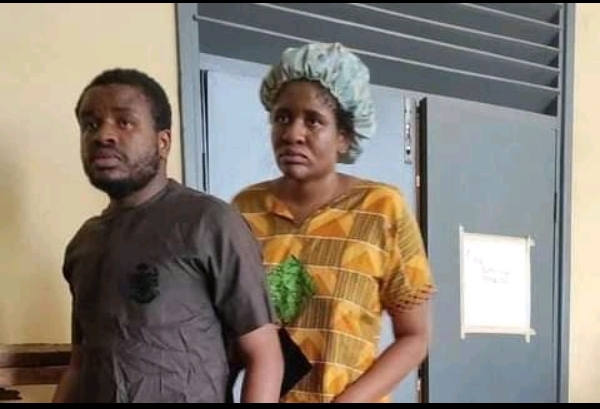 During the hearing at the Magistrate Court yesterday, it was revealed that Chiamaka and her brother lured Ijeoma to their house by inviting her for a Makeup job.
When Ijeoma Nweke got to the agreed Make-Up venue, she suspected the evil moves of her clients and sent an SOS text message from her phone to her friend. But it was too late for her.



The two siblings made her drink an acid substance. It was also reported that the acid was poured into her body.
A witness also told the court yesterday that he was present and saw when Emeka and Chiamak poured acid on Ijeoma's body. "They poured acid on her body and dumped her corpse at Maryland axis of Enugu Metropolis".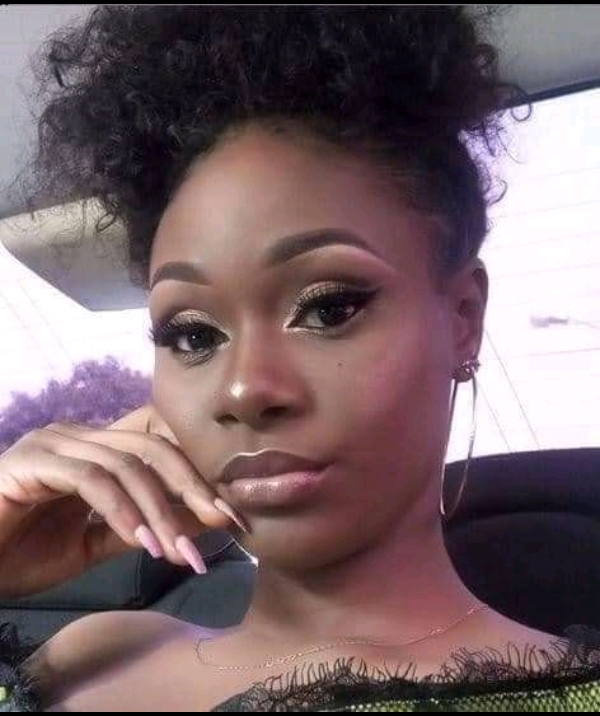 The boyfriend of Ijeoma Nweke was also present in the court. He has shown willingness to testify against the 2 siblings.
The case was adjourned and the next hearing was slated for 24th February 2021.