Goat with 4 Horns Appears in Nigeria Market
End Time! Goat with 4 Horns Appears in Nigeria Market; draws crowd in the market. See photos.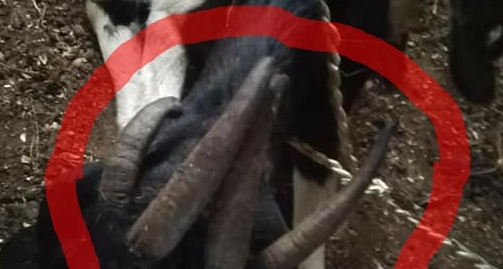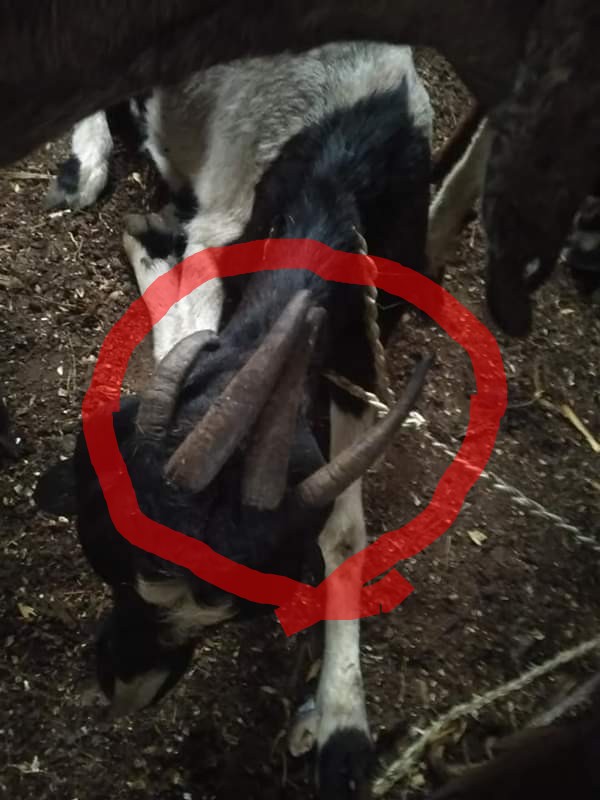 What is the world turning into? A Goat corner in one of the markets in Nigeria drew a great crowd yesterday as strange a thing was noticed on the head of a goat that came to the market with other goats. The crowd were sniping their fingers and shouting end time as they went turn by turn to have a full view of the strange goat.



It was a male goat. The goat shares similar features with the rest of the species of goats in the markets, except for the horns on its head. It has 4 horns.
Sense Will Not Kill the Igbos. See How They Maneuver the Lagos and Abuja Transport fares to the East
Don't Waste Money Buying Bread. Follow these Simple Steps to Bake this 'Yummy Bread'
I am yet to see a goat with four horns except the animals described in the scripture with four horns. Zechariah 1: 18 to 21 describes the vision of the four horns and the four smiths. The beasts point towards the coming of the end time. And now, a goat is spotted with four horns.
It is nothing but end time. See the pictures of the said goat. Do comment on what you think about this abnormal occurrence. Do also share with others.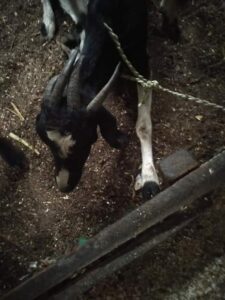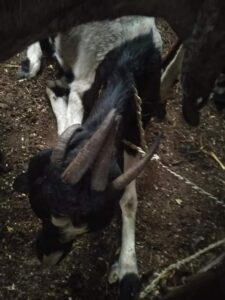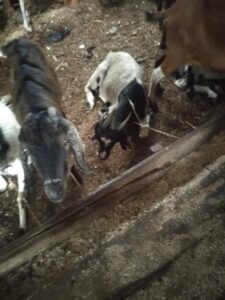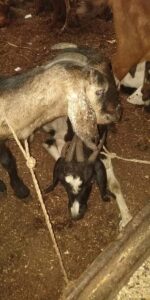 Summary
People who saw the goat are saying it is the sign of end-time prophesied in the Bible. However, searches on the internet prove there are goats with many horns. People are probably surprised because it is the first time it is seen in Nigeria.
There are goats and other animals in foreign countries who have more than two horns. They are tagged as special species of animals.
Thanks for reading. Like and share our post. To get notified whenever we publish new posts, please, SUBSCRIBE to our notification. Keep sharing.
You may read Zechariah 1: 18 to 21 to know what the Bible says about the end time and the animal with four horns.
18 Then I looked up, and there before me were four horns. 19 I asked the angel who was speaking to me, "What are these?"
He answered me, "These are the horns that scattered Judah, Israel, and Jerusalem."
20 Then the Lord showed me four craftsmen. 21 I asked, "What are these coming to do?"
He answered, "These are the horns that scattered Judah so that no one could raise their head, but the craftsmen have come to terrify them and throw down these horns of the nations who lifted up their horns against the land of Judah to scatter its people."