Herbal Plant Used Locally To Induce Labor In Pregnancy
This is Is" Ijikala" Leave: It The Leave Used Locally To Induce Labour In Pregnancy. It is a herbal medicinal plant found in the Eastern part of West Africa. It is a plant that bears the most sought after delicious tropical berry.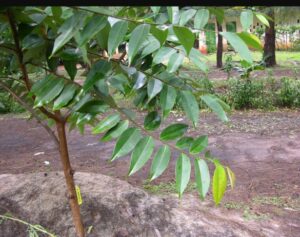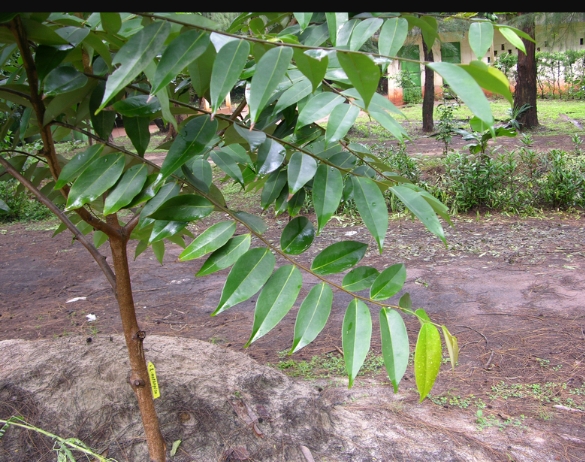 Ijikala plant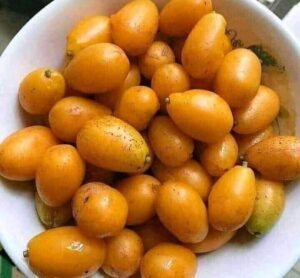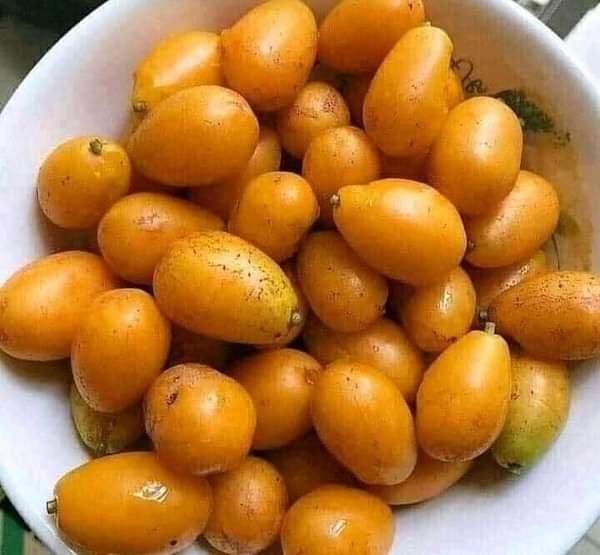 The first thing you should know about this leaf is that it comes from the tree that produces Ugomugo fruit. Ugomugo fruit is one of the most sought after fruits by children.
Many people know about Ugomugo but they don't know much about the tree or the usefulness of the leaves. I know about it because I was raised in the village by an old woman. Ijikala leaves are given to animals after delivery to help induce more labor so that it can facilitate the delivery of the Placenta.
Igikala leave is the first leave my grandmother would fetch each time our animals delivered their youngs. The animals were given the leaves to chew. Once they chewed the leaves, the placenta would be born immediately.
Ijikala leave is one of the herbal leaves used by the local midwifery to help kick start labor in pregnant women if the labor is delaying to come. It is used to induce pregnancy before and after labor. It may be given after delivery if there is still a retaining part of the Placenta in the uterus.



I am also aware too that young girls use this plant leave to induce abortion. Since it can be used to kick start labor, it can also be used to get rid of unwanted pregnancy.
The botanical name for this plant is "Xylopia aethiopica".