25 Nigeria Funny Jokes And Meme That Will Make Your Day
25 Nigeria Funny Jokes And Meme That Will Make Your Day. Jokes and memes are always hilarious.

They sometimes make our day and put smiles on our faces. However, there are memes you will see and you will laugh out uncontrollably.
That is the kind we bring to you here. We have 25 funny jokes and memes by Nigerians that will make t laugh and forget their worries.
Some hilarious pictures are been taken unknowingly. Do you know that funny jokes and memes can cure a sick person? Yes. Because they say; laughter is a medicine. It can as well make a divided relationship to get united. Heal a wounded heart, lower BP, maintain healthy endothelium, decreases stroke and heart attack, and other sicknesses that affect the body system.
Below are some of the 25 hilarious pictures and funny jokes of the day.
That awkward moment when Osuofia came to give testimony in the church and the pastor is already guilty of what he was about testifying. See other Nigeria funny memes and jokes you will like.
If you have watched Osuofia film Aka Nkem Owoh he is always a funny type. You can't watch his movie without him putting smiles on your face what a legendary actor.s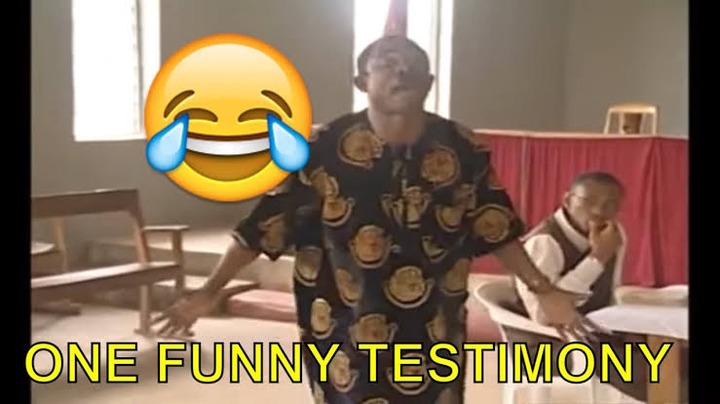 Funny Memes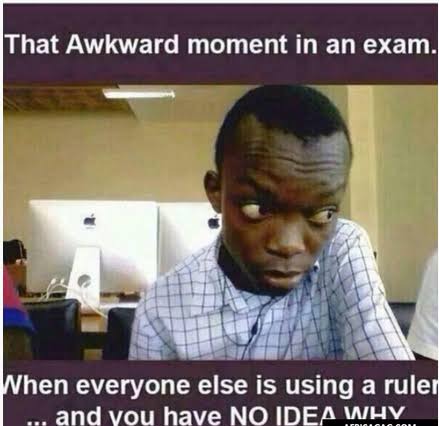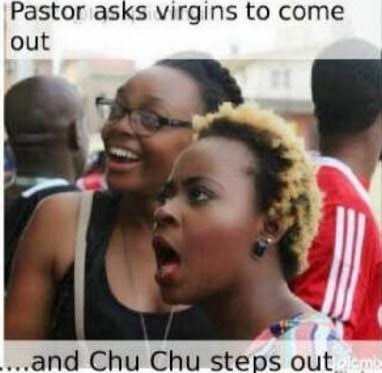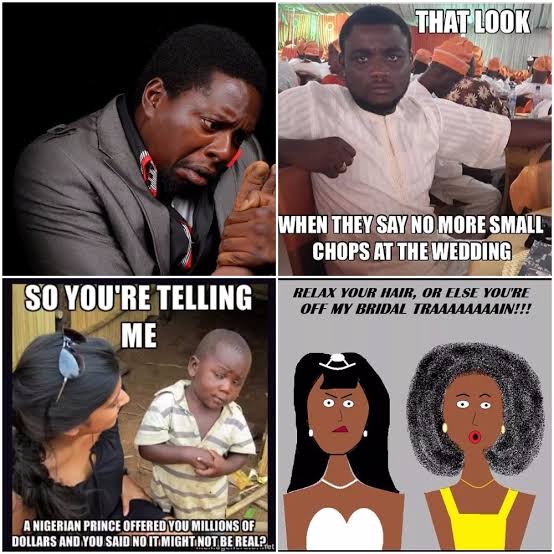 Who is shouting: "No be juju be that!" It is not joor.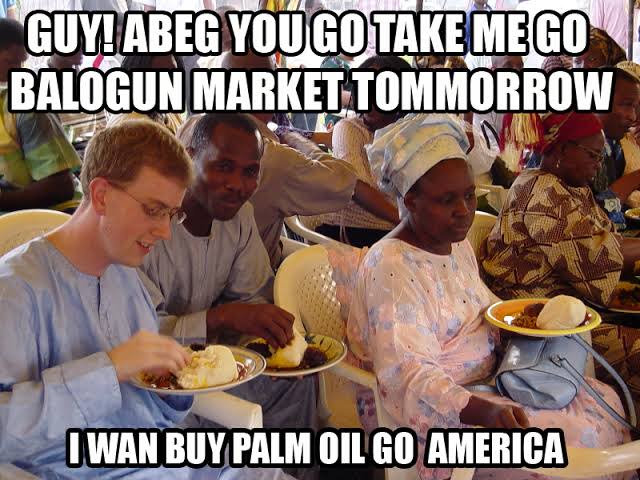 Funny Meme
You say?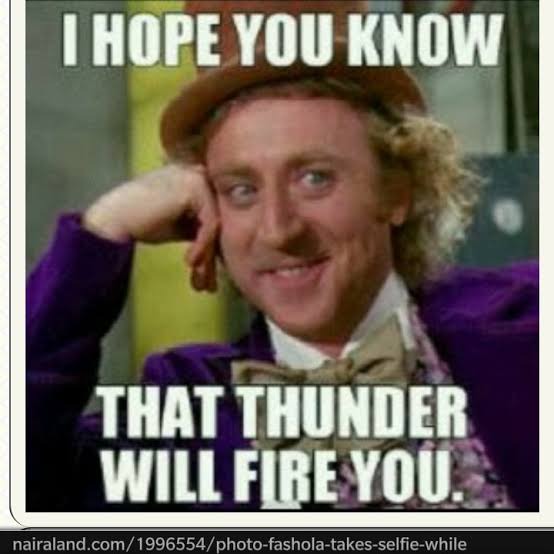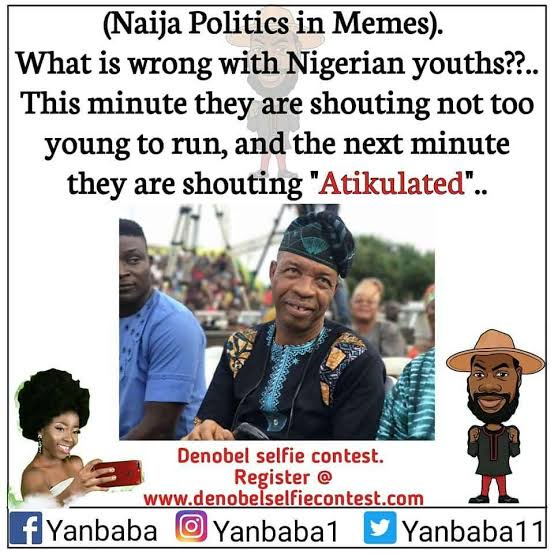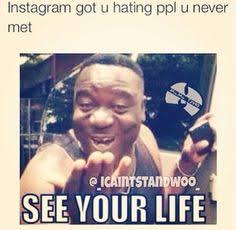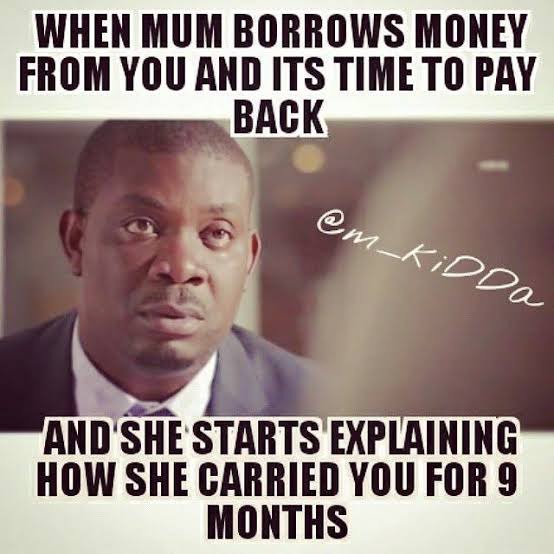 According to some of the pictures above, one of the images is reminding me of my past moment in school. During exams, you will see some brilliant students using rulers and pencils while the dull ones will be asking where were we asked to use a ruler. So funny right?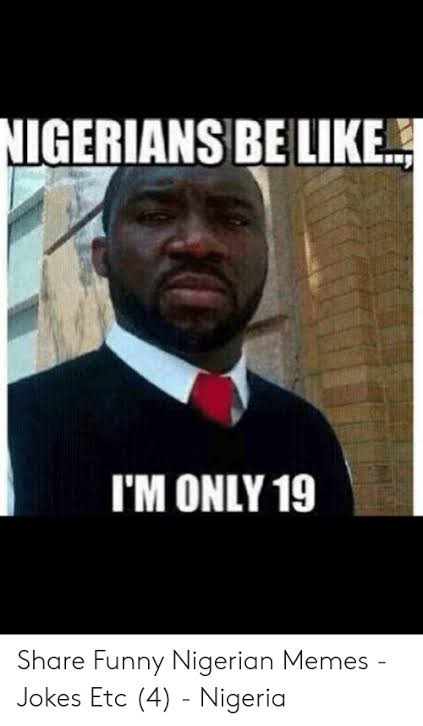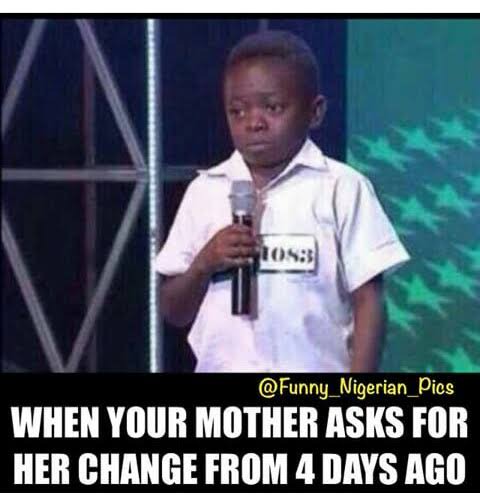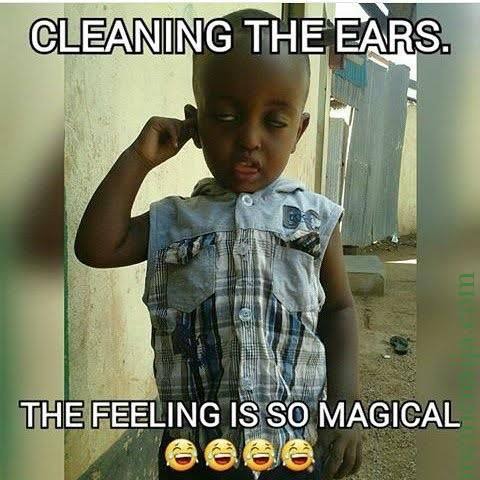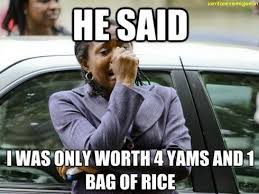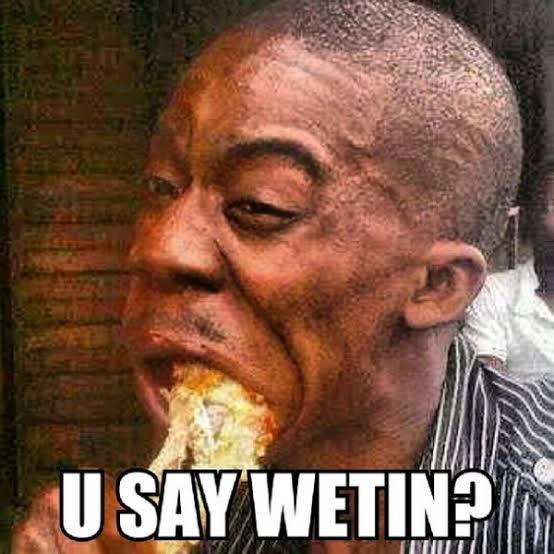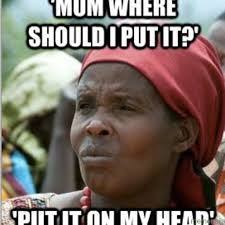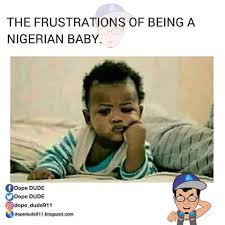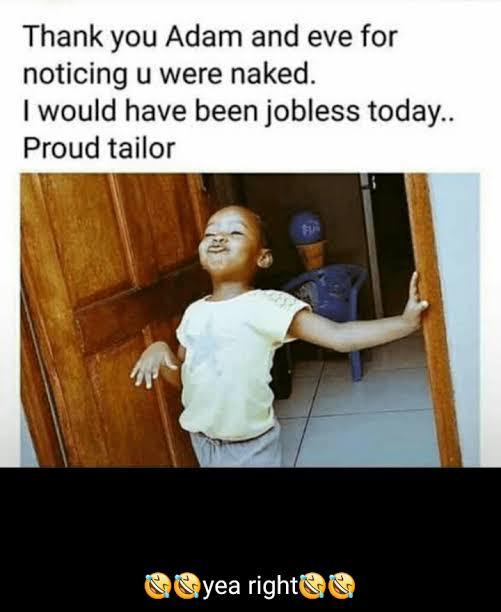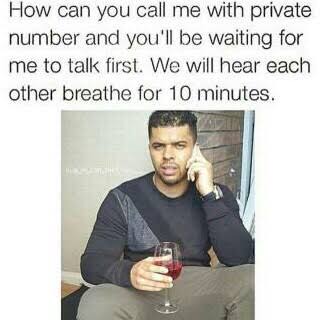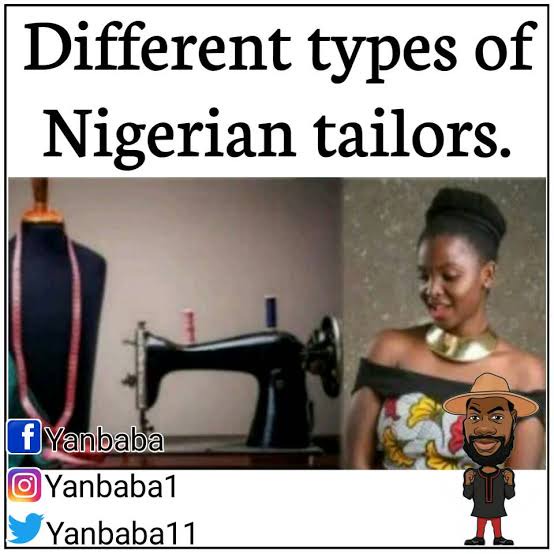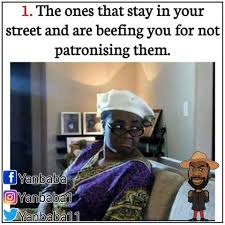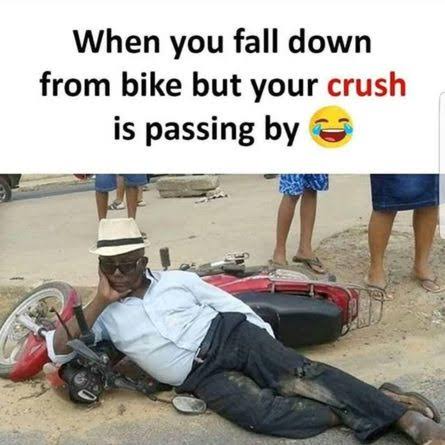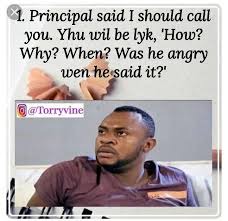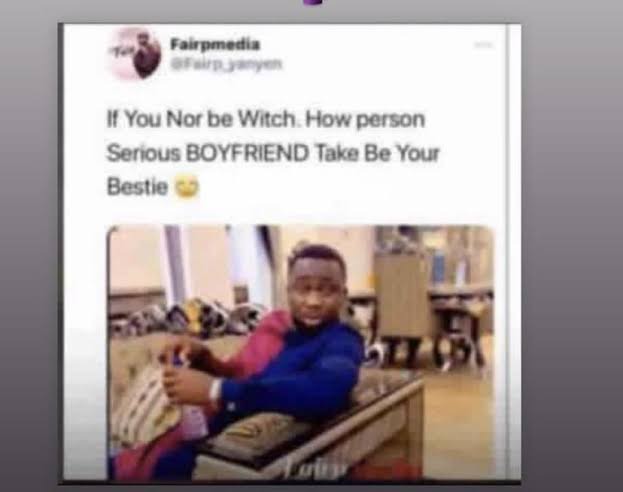 25 Nigeria Funny Jokes And Meme That Will Make Your Day
Summary of the Funny memes and Jokes
Glancing at the pictures above I know you are laughing now. If you are with any of your relation or friends show them the pictures so that they can laugh with you.



Anyway, If you find any of these pictures interesting, drop a comment about it.
Don't forget to follow these pages for more interesting hilarious pictures.