Before you Go for Tongue Perforation Watch this Video
TONGUE Perforation In The Name Of Fashion. But please, before you go for Tongue Perforation just watch this video. Watch the Agonizing Video of Lady who went for Tongue Perforation.
I will not dissuade not to go for tongue perforation. But before you go, make sure you play this video to see the agonies those who went for it passed through.
After watching the video, and seeing them screamed and writhed in pain, I told myself that the pain does not worth it. I mean, why should I go through such horror just to have a hole on my tongue.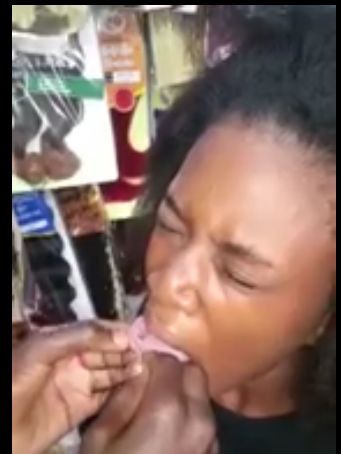 Tongue Perforation
Tongue perforation is fast becoming a trend in fashion and beauty. It trends among men and women.
This is a process of opening or perforating the tongue with a sharp and hot needle. The hot needle has a bead or Jewry at the end which will be fixed automatically the moment it is removed.
For me, I can do many things for beauty but I think I can't do this one. I mean I can't Perforate my tongue. Or, can you pass through this?



After seeing the disturbing video of a young girl whose tongue was being pierced with a sharp object to enable her to insert jewelry into her tongue, your answer will be capital NO! This is the video link.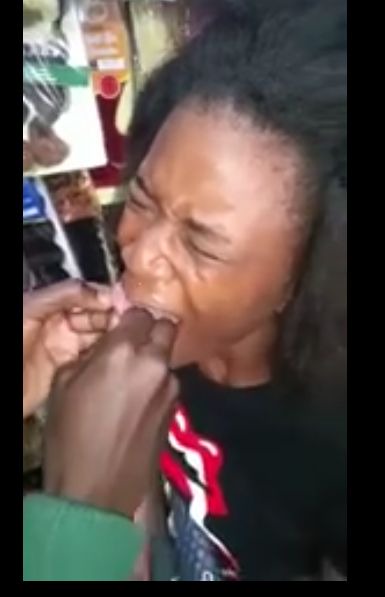 I have been wondering and asking, what actually is the benefit of going through this torture in the name of a fashion?
Nowadays, people open their noses, ears, lips, navels, and as if these places are not enough, they perforate their tongues in order to insert tongue-ring in it. From what I have seen from the video, it is a very painful adventure.
Before you Go for Tongue Perforation Watch this Video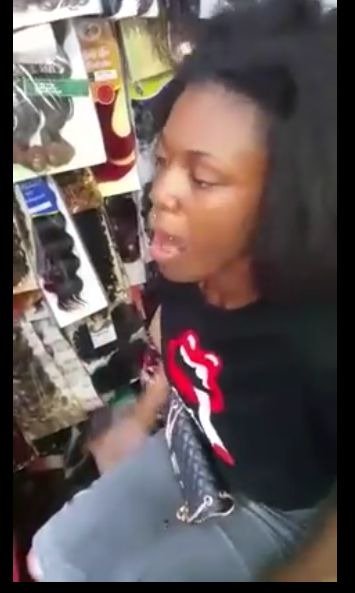 As the young girl riggled in pain as the hot Needle passed through her tongue; I saw myself screaming. This is to me, madness in the name of fashion. Some people may feel at ease with it but to me, it is sheer stupidity.
I don't know about you? What do you think about tongue perforation? Is the gain worth the pain?