How to make money from used Pure water Nylon Business
Let me open your eyes to an easy way to make millions of money in Nigeria this 2021 without investing capital. It is about the Pure water Sachet Business. In this post, I will teach you How to make Millions of Money from used Pure water Nylon business.

In Nigeria, we consume pure water in large quantities every day. In fact, Pure water business is one of the most lucrative businesses in Nigeria today, because of the high patronage.
But the question is, what do you do with the pure water sachet after drinking it? You throw it away, don't you?



How to make money from used Pure water Nylon Business
That is exactly what people do. But do you know that you can make millions of money from those pure water sachets you throw away every day?
I know you might be wondering how that is possible. But relax and continue, because that is what this article is all about.
This line of business is very lucrative, but it is surprising that not many people know about it. The reason it is so is that the few people who are doing it are so secretive about it, that they don't like giving out much information about it.
Story for You:
They don't want plenty of people to come into the business and give them much competition.
Oftentimes, you see people in slums collecting pure water sachets, and you might be wondering what they do with them. Let me surprise you, those pure water sachets collectors are silent millionaires, who don't make noise about the serious money they are making in the business.
So after this article, you will have to stop throwing away pure water sachets, because that is serious money you always throw away.



You can do the business full-time if you don't have any job at the moment, and you can also do it as a side hustle if you already have a job. Either way, you will still be making your money from it. And you can increase your earnings to millions of naira, all from waste pure water sachets.
These pure water sachets are recycled into several other products like – bags, slippers, plastics, shoes, etc.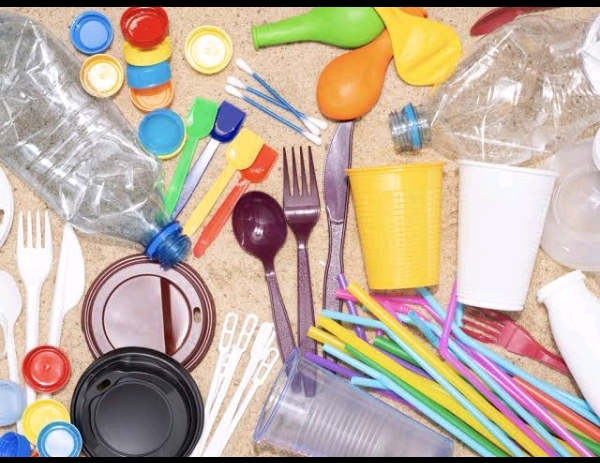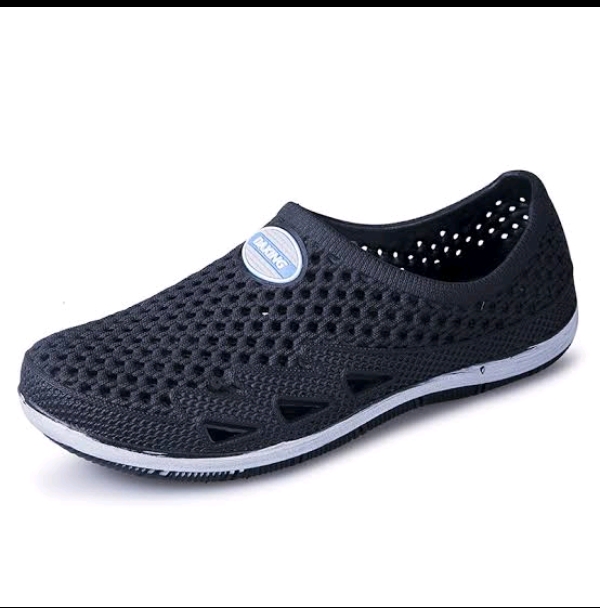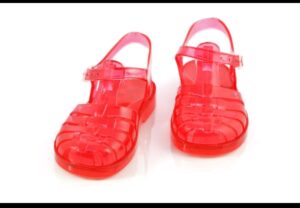 So even if you don't have the money to buy the machines to start the recycling business yourself, you can also collect the sachets and sell them to companies who use them. And they are always in high demand.
Here are 3 things you should know to guide you in this lucrative business:
HOW DO YOU PACKAGE THE ALREADY USED PURE WATER SACHETS FOR SALE?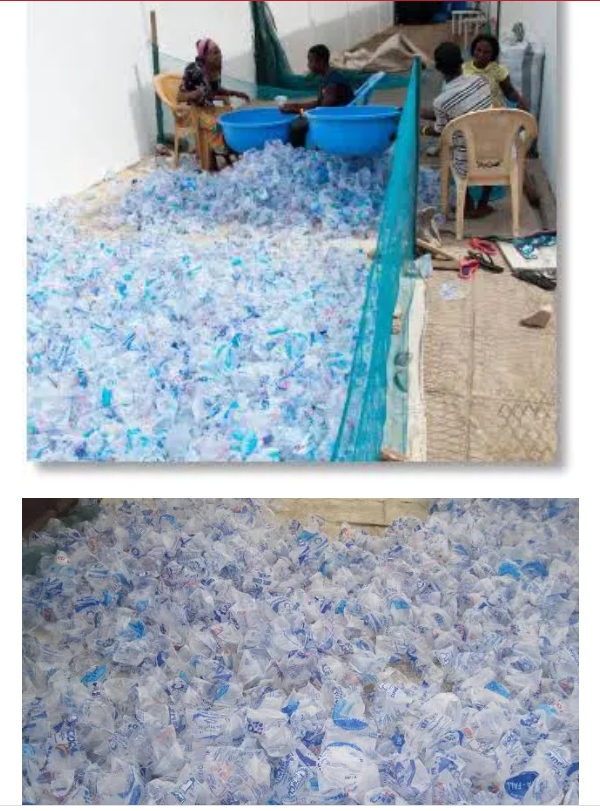 In this business, you must know that there are standards because every business has its own standards.
You don't just collect the pure water sachets and send them to the buyers. There are accepted ways in which they collect these nylons from the sellers.
It is very simple. After collecting the pure water sachets, you have to wash and dry them out in the sun. After that, you package them in bags and take them to the buyers.



If you don't do it this way, they will not buy them from you, and you will have no choice but to go back with your package.
How to make money from used Pure water Nylon Business
WHERE TO GET MORE PURE WATER SACHETS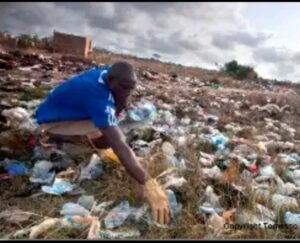 Now that I have introduced you to how lucrative this business is, I know many of you might want to venture into it.
Another thing you need to understand is that you don't have to depend on just the sachets of the pure water you drink, as that can slow down your earnings. You need to source for these pure water sachets in other places.
So where are those places you can source for the sachets? There are so many places you can get them, and some of those places are – churches, schools, restaurants, hotels, other compounds, party venues, pure water factories, etc.
You can make arrangements with event centers so that anytime people have events in those centers, you can go and collect the pure water sachets they will throw away.
You can also hire a collector to be collecting these pure water sachets for you, and you pay them a token for their services. You can engage children in your area to do that, and trust me, they will even see it as fun, especially when they are getting a token in return.



HOW MUCH DO BUYERS PAY FOR THE PURE WATER SACHETS?
The companies that make use of the sachets buy them in kilograms and tons. They put it on a scale and weigh them, and pay you the fixed price for it.
1kg of pure water sachets is sold within the range of N35 to N200. And a ton of it is sold between the range of N20,000 to N30,000. So if you gather up to 100 tons, you will already be talking about millions of naira here.
How to make money from used Pure water Nylon Business
Where do you Sell the Collected Pure water Sachet?




This is very simple. There is no hide-and-seek game here and there is no special market for it. The used pure water sachets are bought by companies that buy trash and cans.
That is to say that the same place where the people who pick trash and cans from wastebins are selling their picks, is the same place you can get your buyers. But if you are in doubt, meet anyone of them who pick trash from the wastebins and ask him or her where you can sell your pure water sachet.
Finally, any time you are out to pick this gold in the gutter, always put on hand gloves. This is because reptiles creep in to hide in them, especially the ones thrown into the swamps. Also, put on a nose mask if it a dry season to avoid inhaling dust into your nose.



Thanks for reading. I believe you have benefited from this article. If you did, please like and share the article so that others can benefit too. Ask any questions about this business.