Businesses Davido May Venture into if He Quits Music
A few days ago, Davido made a shocking revelation to his fans on the possibility of leaving the music industry for his adversaries. This was after his clash with a popular celebrity, Burna Boy, at an event in Ghana. Businesses Davido May Venture into if He Quits Music.
So, we quickly made this post, making few guests on the type of businesses Davido may likely to venture into if he quits music.
ATTENTION: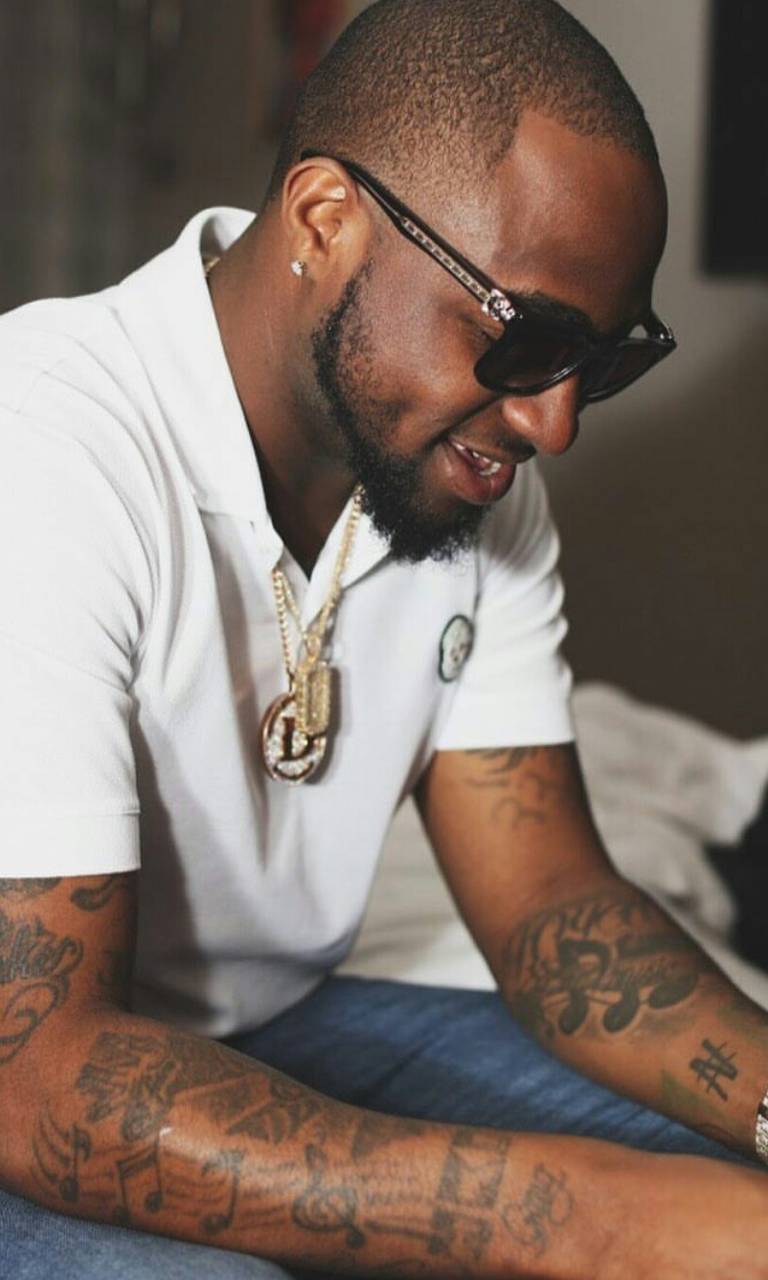 A viral video of the two celebrities trying to throw punches at each other made rounds on social media. This action was greatly criticized because it portrays a bad image of Nigerians as a whole.



However, Davido has claimed after the feud that there are possibilities of him leaving the music industry for his adversaries due to the unlimited hate on him. This shocking claim by Davido further attracted hues and cries among his fans and followers. Many of them encouraged him to keep delivering hits to them. Others bade him goodbye even before he finished the statement.
We learned Davido has sidetracked from the decision. But if he changes his mind tomorrow, what other businesses do you think Davido might venture into? What will he do next if he leaves the music industry?
To start with, Davido is a social media influencer and he has a really large audience on his Instagram, Twitter, and Facebook pages. If he were to leave the music industry for good, below are two things he can venture into.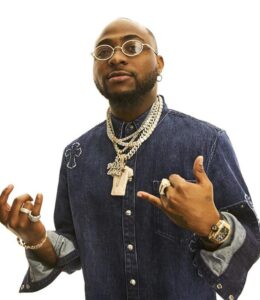 It is widely known that Davido has a really deep affection for luxurious goods. It is not going to surprise us if the music celebrity opens a company that deals with luxurious things like expensive wristwatches, chains, pendants, rings, and expensive clothes in all.
Everybody knows that Davido comes from a very rich family. His father is exceptionally rich and influential in the political world. Before Davido's father ventured into politics, he was known to possess large farmlands in his hometown of Ede. So, if Davido was to leave the music industry, he might as well consider becoming a large-scale farm owner just like Bola Ahmed Tinubu.
What are your thoughts on this? please drop a comment and don't forget to share for your friends to see.