Man Killed his Son in Ebonyi and his Second Son Retaliated and killed Him
End Time? Father Kills Son In Ebonyi; 2nd Son Retaliates, Kills Him Immediately. See what really happened. Man Killed his Son in Ebonyi and his Second Son Retaliated and killed Him.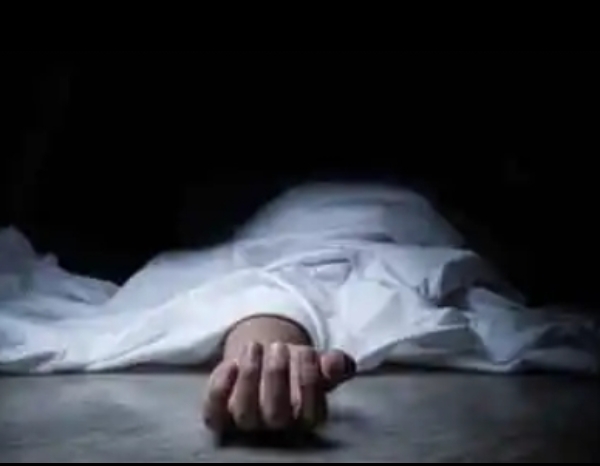 Isn't this a sign of end time? When others are rejoicing and celebrating for Christmas, a family in Ilum in Izzi Local Government Area was thrown into sudden mourning as the dead bodies of father and son lie motionlessly. The dead son was killed by his dead father while the dead father was killed by his second son to retaliate for the death of his brother.



News correspondents gathered that the ugly scenario occurred at Ola – Ilum in Izzi Local Government Area of Ebonyi State. It was reported that the father, whose name was mentioned as Mr. Monday allegedly used a gun to kill the son who was reported to be a Tricycle driver over a misunderstanding which lead to the unpredicted violence.
According to an eyewitness who spoke with news correspondence, when the man's second son saw what transpired, he took drastic action. The second son who witnessed how his father had just killed his elder brother, brought out a large club immediately and struck his father on the head. The man died from the attack.
"I was at home today, all of a sudden, we heard a cry so we ran to this place to know what's the problem only to saw two dead bodies".

"The man killed his son before another of his son killed the man in self-defense because the man was holding a gun", an eyewitness told a news correspondent.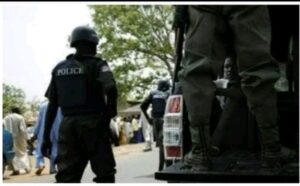 As at the time of filing this, the second son who killed his father has been arrested by the Nigerian police while the two dead bodies have been deposited at the morgue. What is your thought on this?
Meanwhile, in another news, a Strange map of Nigeria has appeared on the cloud in Jos, Plateau State. The strange maps stirred big reactions as some parts of tribes in Niger were cut off.
You may read the news here. Remember to subscribe to our notification and get notified when we publish new posts. Thanks for reading.
Strange Map of Nigeria Appeared in the Sky in Jos, Igbo Tribe Missing; Stirs Big Reactions