"Some States; Once NNPC Pipeline Burst, They Would Rush To The Media and Claimed They Discovered Oil" — Shehu Sani.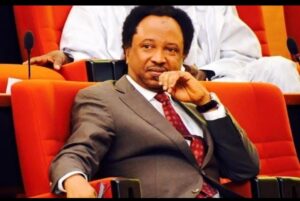 Sen. Shehu Sani
Ex-Kaduna Senator, Shehu Sani has on Monday let out a bombshell via his Twitter page about the hide and seek game played with the oil pipelines in some Nigerian States. His statement has drawn lots of reactions. Some Nigerians have reacted to the revelation and tagged it sarcastic but bitter truth.



There are actually two sides to this revelation but the whole conversation and argument are pointing to one side which is oil bunkering. I am seeing his words in this aspect but there is more to it.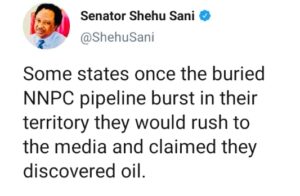 Oil bunkering may be part of what he is saying but there is more to it. We should look deep into his statement and recall the claims made by some northern leaders that oil has been found in the region. The impossibility is what Senator Shehu Sani is trying to define but in a sarcastic manner. The fearless senator is trying to let the cat out of the bag but he is not letting the whole body of the cat out.
For you to understand his revelation from different angles, you should see how Nigerians have reacted to his tweet.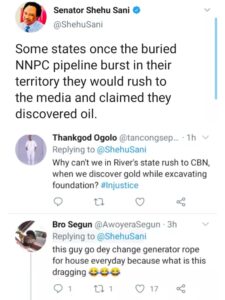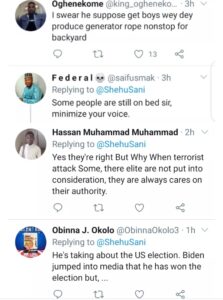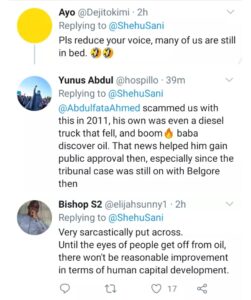 Please Watch My Video IYOKOKO 
Watch And Subscribe African Music Video (IYOKOKO) by Jane Ezike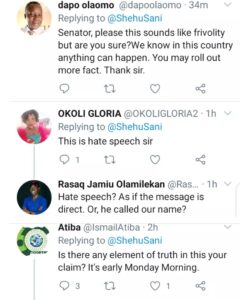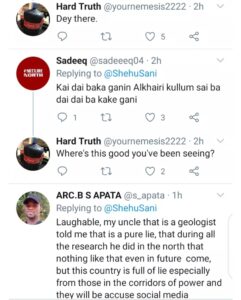 On the other hand, 80% of oil pipelines explosion happening in Nigeria are caused by greed. Some unscrupulous elements deliberately burst open pipelines and begin to fetch oil from there. No one will hear about it as long as the oil tapping lasts. You will only hear about it when there is an explosion from the burst site.
Unfortunately, the criminals are the same people who will wash their hands and rush to the media to report about the explosion. Who are we deceiving? There are many lies that are told daily in this country and people are swallowing them hook line and sinker.