Many undesirables occurred in Lagos State on the 20th of October 2020. One of them is the sad story of this pretty damsel. It is no longer strange while the date was tagged 'Black Tuesday'. Plus the gruesome murder of innocent Nigerian youths who were protesting at the Lekki Tollgates. It was indeed a black day for the country.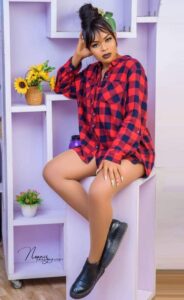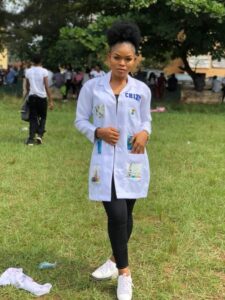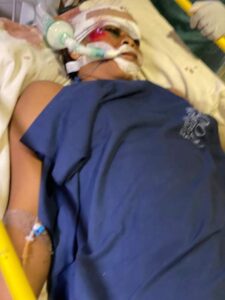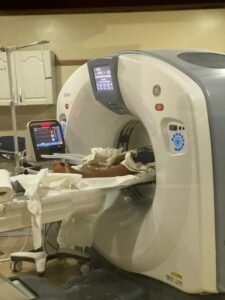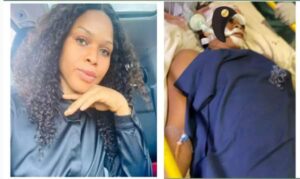 The young girl was not at the Lekki TollGate. She was crossing the road before she was run down by a car. She was conscious after the accident but sustained a head injury. Many kind Nigerians, especially her schoolmates began to raise funds for her. It was said that she needed the sum of 3.1 million naira for her brain surgery.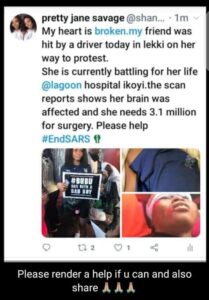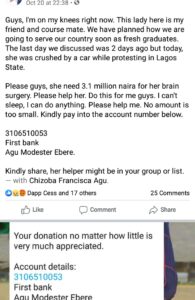 It was not up to 24 hours, we got the news that some kind-hearted Nigerians have taken to pay for the medical treatment of the girl. The brain surgery was performed. It was successful. Until yesterday, she gave up the ghost, we lost her.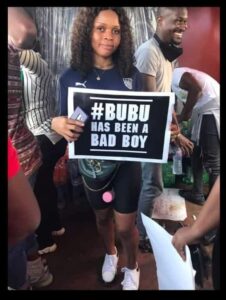 Modester Agu was a young graduate who was waiting to serve with her mates in the next NYSC batch. Sadly, she did not live to fulfill her dream of going to service. may her soul rest in peace.



RECOMMENDED STORY
"If Her Father Is Poor, Her Mother Is A Witch Too" Pastor Funke Adejumo Got Slammed For Preaching That A Woman Whose Husband's Life Did Not Appreciate After Getting Married To Her Is A Witch