About Sister Maggi – Uche Nwakuche Biography
The first thing that will come to mind whenever you see this talented actress aka "Sister Mangi" is Chief Imo. Yes, she is always on scenes and skits with Chief Imo that people take her as Chief Imo's real wife. About Sister Maggi – Uche Nwakuche biography.
YOU MAY READ:
Nollywood industry is filled with talents and without a doubt, Uche Nwakuche aka Sister Maggi is one of them. Uche is a popular face in the Nollywood Movie industry. She is an actress that mostly features in comic movies.



If you know Chief Imo, there is no way that you won't know sister Maggi because they have featured in many movies together. Chief Imo even features her in his comedy skits. It even got to the extent that people started thinking she was chief Imo's wife.
Is Sister Maggi legally married to Chief Imo? No. Sister Maggi is not Chief Imo's real wife. She is just acting. I mean they are acting. She has her own husband and family and likewise Chief Imo.
In this article, we will be discussing Uche Nwakuche Biography, career, real husband, and achievements. Just read on.
Sister Maggi – Uche Nwakuche Profile at a Glance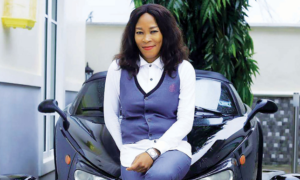 Real Name:    Lolo Uche Nwakuche
Age: Late 44
Date of Birth:  July 10
Occupation – Actress
State Of Origin: Imo State
Nationality:  Nigeria
Status:  Married



Sister Maggi Biography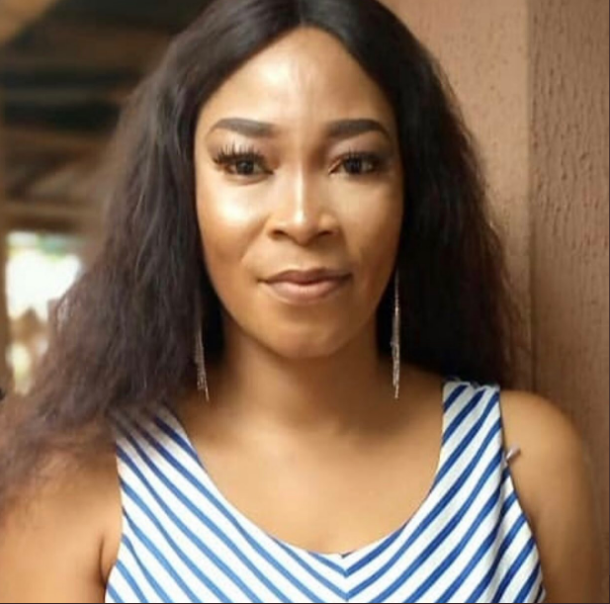 Uche Nwakuche Eduzor popularly known as sister Maggi is a Nollywood actress who broke into the industry in 2007. She is the founder of Rufina Entertainment. Sister Maggi is from Ihitte/Uboma in Imo State.
She was born on July 10 at Onitsha Anambra state but was raised and brought to Enugu State Nigeria. Sister Maggi is happily married to a man who understands and appreciates what she is doing. Uche Nwakuche's parents were both teachers. Her dad is a lecturer while her mother was a teacher.
About Sister Maggi – Uche Nwakuche Biography
Sister Maggi Educational Life
Coming from a family of teachers she is expected to have a sound education. Sister Maggi did her primary school education at St Theresa's Primary school, Abakpa Nike, Enugu State. She went to Abia state for her secondary school education at Marist Comprehensive Academy, Uturu-Okigwe, Abia state.
For her university education, she attended the University of Nigeria Nssuka(UNN) where she got her Bachelor's degree in Theatre Arts, and later Lagos State University(LASU) to get her Master's in Communication Studies.
Sister Maggi Career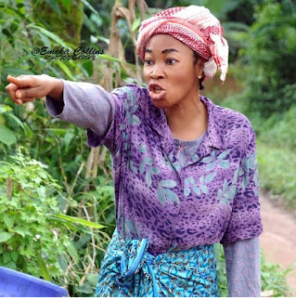 Sister Maggi kick-started her acting career in 2007 but before then she has been acting on stage, more reason she wasn't afraid of the camera on her first job as a Nollywood actor. She is the official CEO of Rufina entertainment, an entertainment business she started in 2015.
Before her first movie, she has attended many auditions in her hunger to join the Nollywood movie industry all the movie auditions she attended did not yield good fruit. According to her, her first job as an actor came as a shock to her because she has already given up after countless rejections.
However, she became popular after acting on a Nollywood comic movie titled "Cooperate Beggars" but she got her stage name "Sister Maggi" from the movie titled Ikonso. After acting as "Sister Maggi" in the movie, it took over her real name, and to date people still her that.
According to her, acting is her world and she will choose it again and again because she has so much passion for it. In an interview with The Guardian, she made it known that she is not yet satisfied with her recent progress.
She said she will like to diversify and go global in different areas of the movie industry.
Meanwhile, for those who did not know, Sister Maggi is well respected in her Community. She holds the title of Lolo, the position in Igbo land which a woman bears due to the position of her husband in the land. When asked how she combines acting with being a wife, she aid;
It is not easy, but because God blessed me with a husband that understands my career and also likes what am doing, it is easier and encouraging too. My husband is my number one critic. He gives me notes about my performance and I find that encouraging.
About Sister Maggi – Uche Nwakuche Biography
Sister Maggi Awards and Nominations
Being a hardworking actor she has added many awards to her name.
She won the City People Movie Award for Best Igbo Comedy Actress of the year.
Sister Maggi Real Husband
Many people confuse Chief Imo to be sister Maggi's husband but that isn't true. Chief Imo made it clear in an Instagram post that Sister Maggi isn't his real wife but his commercial wife. When he said commercial wife he meant his acting partner. Sister Maggi is happily married to the man in the picture below;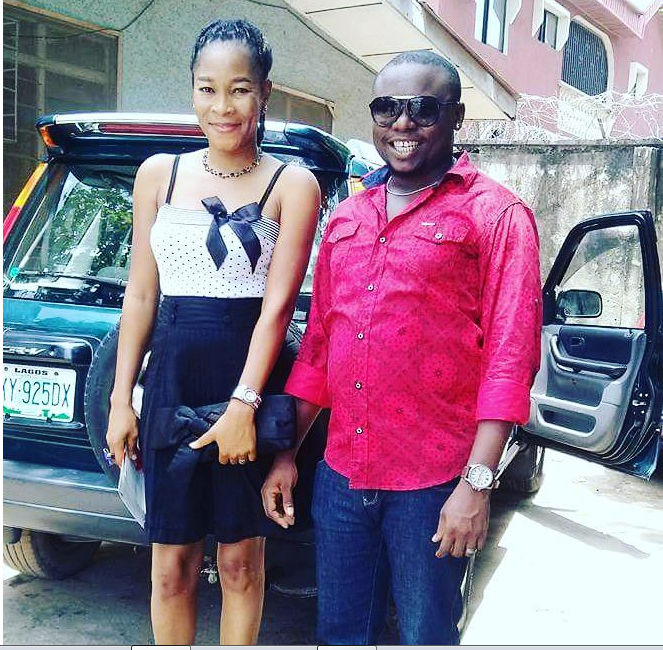 Then below is a picture of Chief Imo, his real wife, and Sister Maggi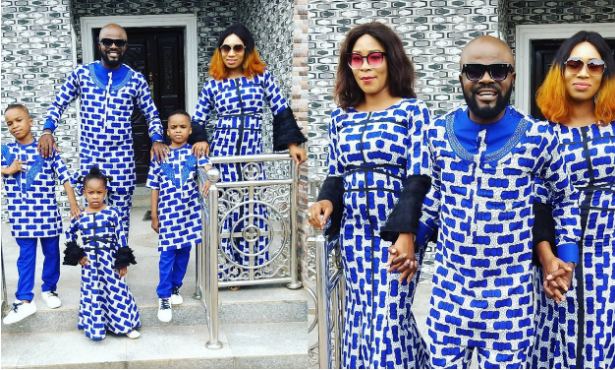 Sister Maggi  Movies
Sister Maggi has featured in over 70 movies but below are a few of them
African brother
Corporate Beggars
Ikonso
Sister Caro
Imo Onye Okwu N'Uka
Nwagenta
Sergent Imo
Sister Maggi Social media handles
Instagram- @sistermaggiofficial
Facebook- Sister Maggi
Twitter- @SisterMaggi.
Conclusion – About Sister Maggi – Uche Nwakuche Biography
Sister Maggi is one actress you cant write off when it comes to Nollywood Igbo movies. Her work rate and her determination took her very far in her career.
I encourage you to copy the life of sister Maggi. keep working till you win.
Please, do well do subscribe to our newsletter and also share this article if you found it useful. Now tell us, what did you learn from the life of sister Maggi?