Iyokoko is a groundbreaking and award-winning African gospel music by Jane Ezike.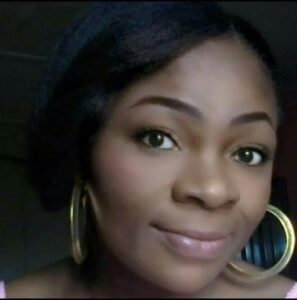 Princess Jane Ezike ( Gospel artist)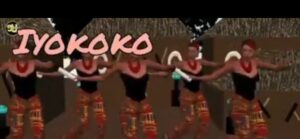 Jane Ezike is a renowned gospel music artist. She has different albums to her credit. "CHIMAMANDA", is one of her single hits that gave her name in the music industry.
Click on the video to watch Iyokoko. Subscribe for more updates.